Salesforce Consultancy
12+ years of experience delivering customized solutions for disruptive and high-complex industries such as Aviation, Healthcare, Consumer Goods, and Transportation.
As a Salesforce Certified Partner, we have delivered some of the most advanced applications on the Salesforce platform, in both Classic and Lightning interfaces, using Agile methodologies such as, SCRUM and Kanban.
Our extensive team of developers, designers, and QA professionals are experts in optimizing any business process related to Sales, Operations and Customer Service.
We are specialized in Salesforce Sales Cloud, Service Cloud, Consumer Goods Cloud and Service Voice implementations, and in developing Salesforce Platform and Heroku applications.
2,000
+
Across all our Salesforce applications
12
+
Developing custom applications as Salesforce Certified Partner
100
+
On each application containing Custom Fields and Validation Rules
500
+
Complex & custom-created to enhance usability
250
k+
We love developing systems for the most complex industries!
REVIEW ON APPEXCHANGE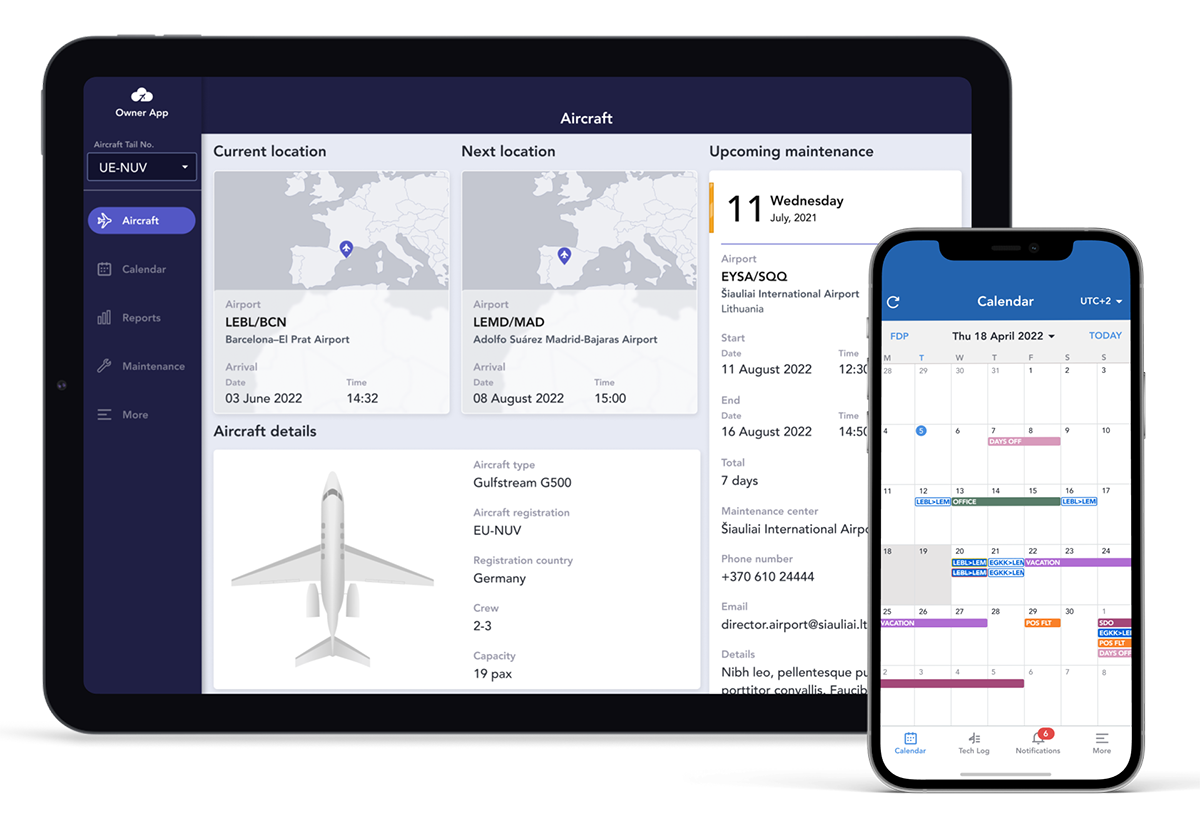 Mobile & Web development
Whether you're thinking of a native mobile app, a PWA, a hybrid mobile or a Web app, we've got it covered!
Our talented team of product owners, designers, mobile and web development engineers can deliver custom, high-performance and fully-responsive applications based on the latest technology.
Training & Support services
We know user adoption is critical to achieving your goals, we help you with this too.
User adoption of technology is a critical step for business and organizational change. Our tailor-made training and support services will help expedite your team's adoption of new technology in everyday processes.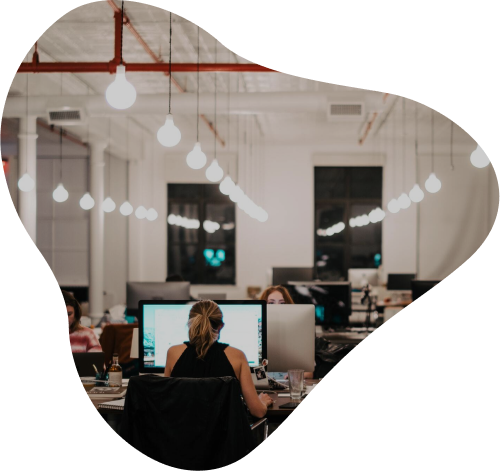 This is our Process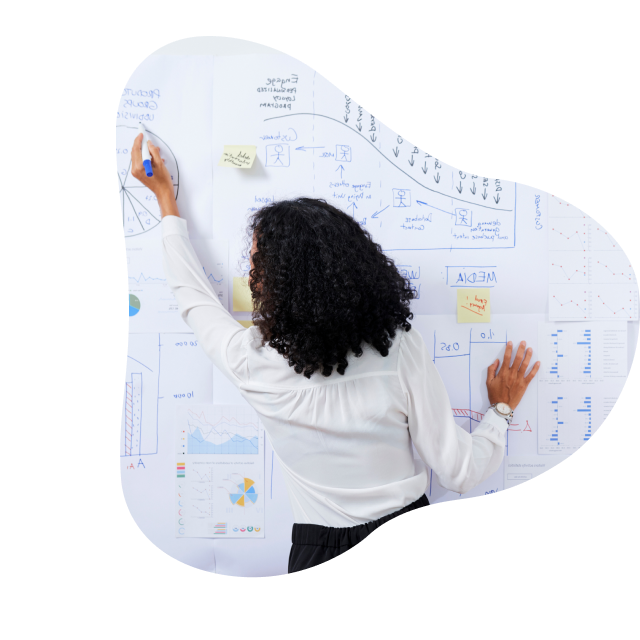 Product Management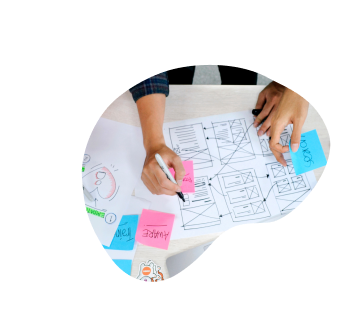 UX & UI Design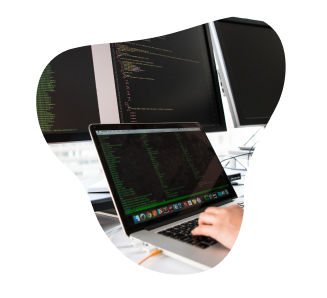 Full Stack Development
EXPLORE OUR PROCESS
Check some of our Projects
We create funtional software and disruptive applications that transform industries. Explore some of our work.
VIEW OUR CUSTOMER STORIES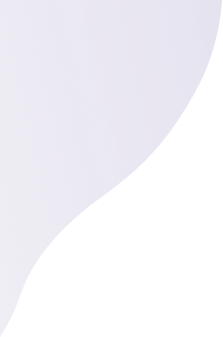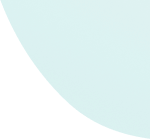 This is the technology we use:
We are experts in all the these languages, technology and tools – and
we use them to bring your ideas to life!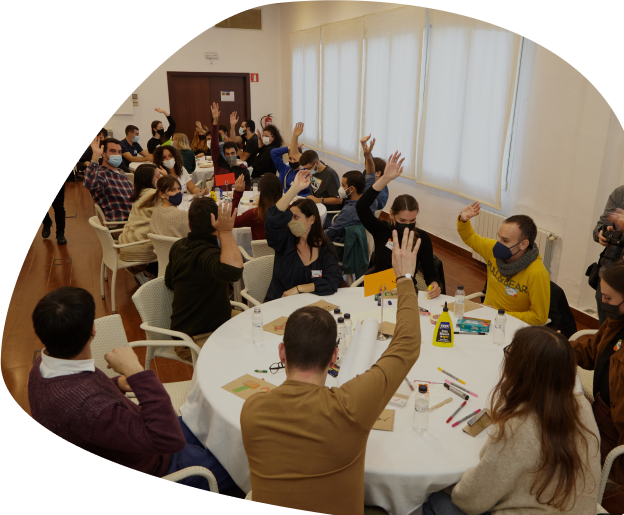 Meet the team! 90+ designers, developers, and QA experts dedicated to your projects
Our in-house and full-time technology experts will deliver to you the perfect product by using the latest technology available in the market. Your business and your users are at the center of our focus.
GET TO KNOW US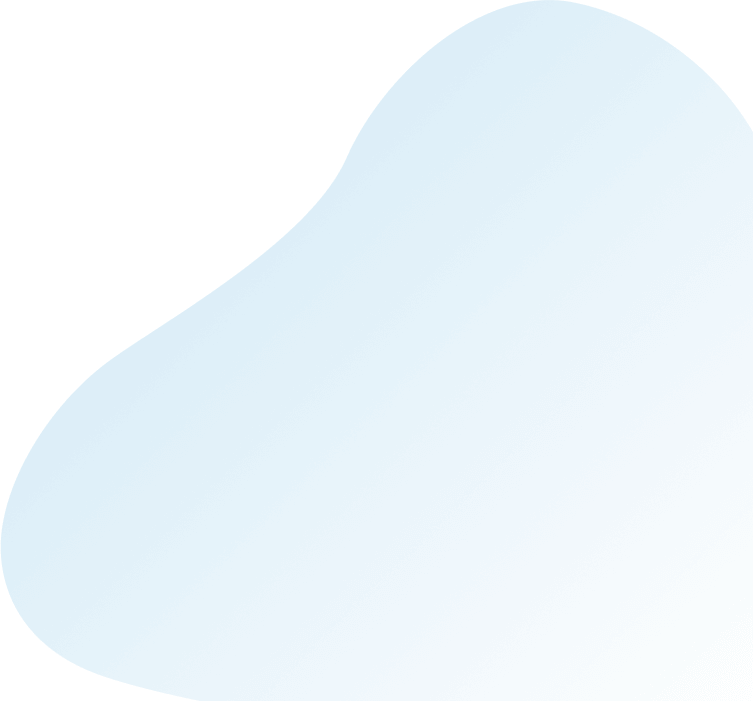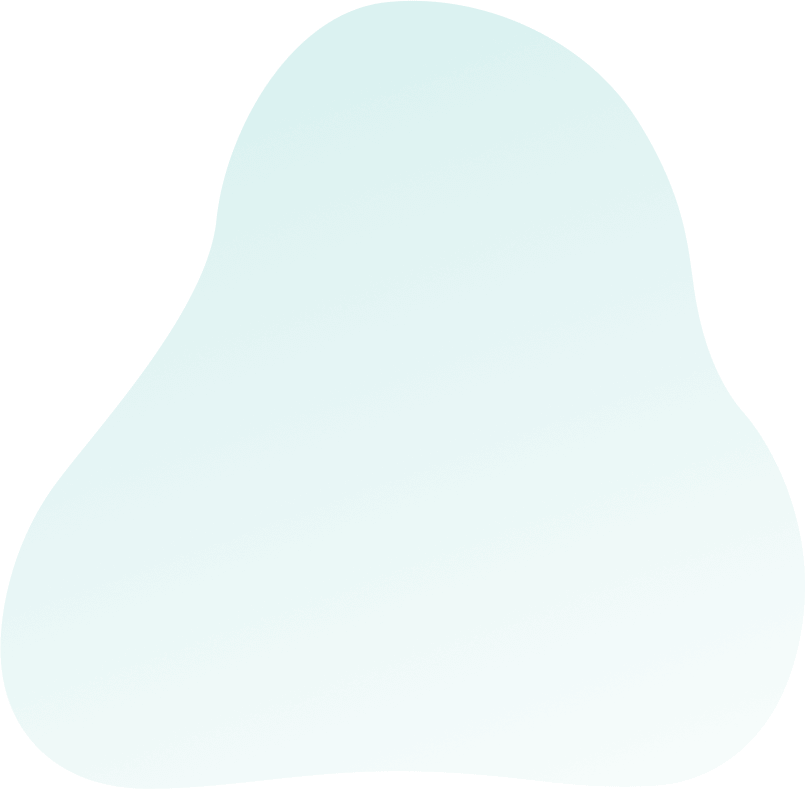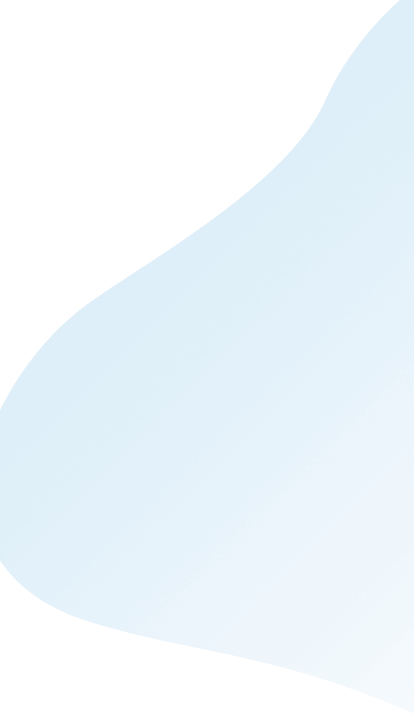 Let's bring your ideas to life!