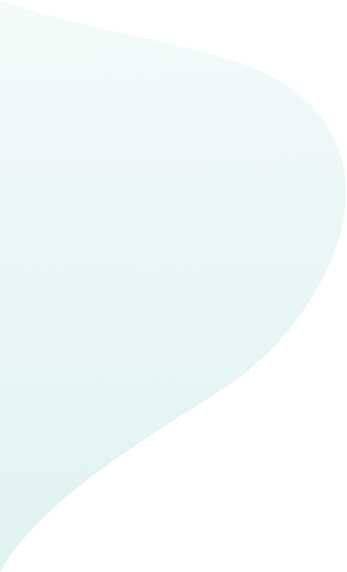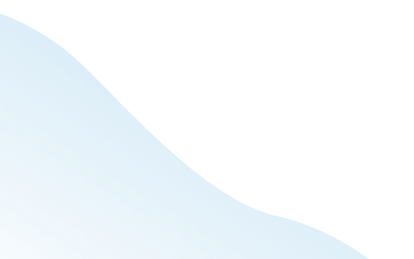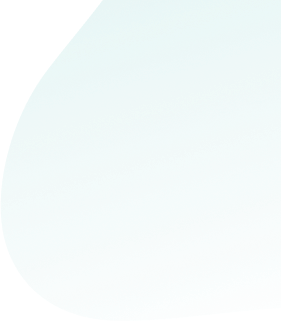 Customers who trust our work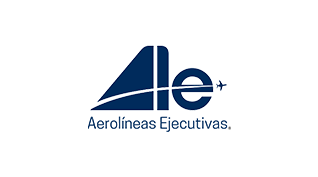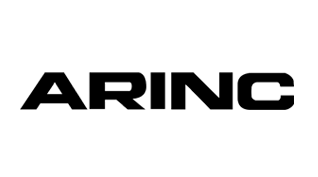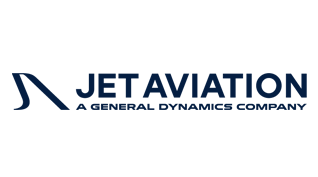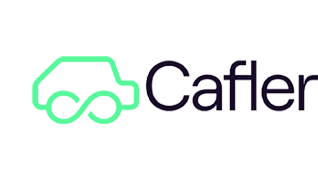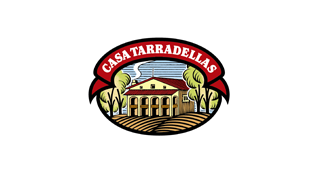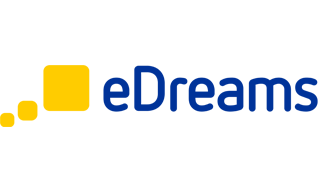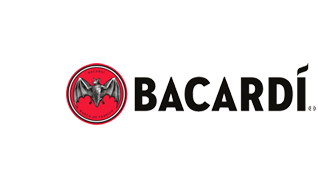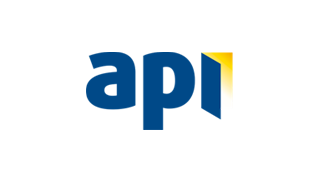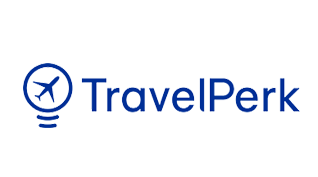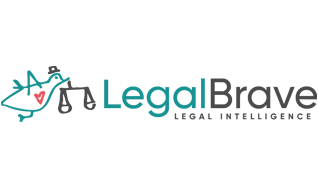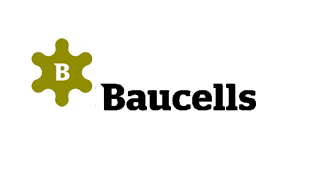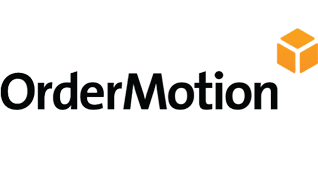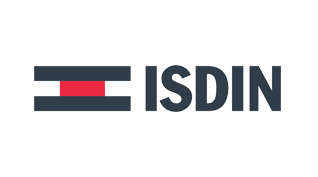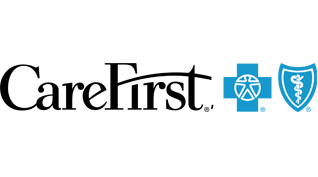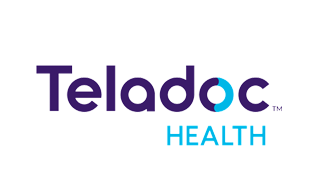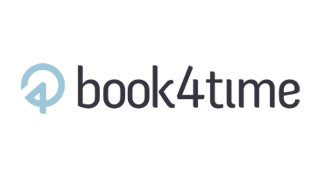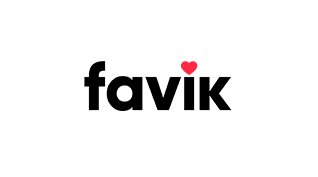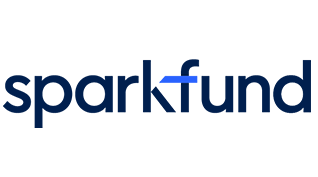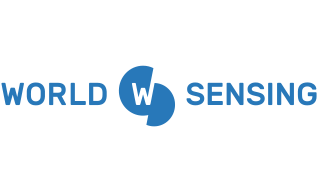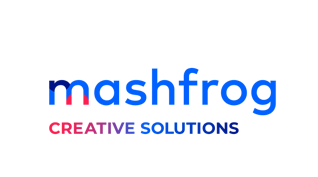 Look what they say about us!

Nuvolar is a true partner. Their team is always advising us with our best interests at heart. We had a mess in our Salesforce org and they came in to fix and remodel our entire platform.
Felipe Novoa, Co-Founder at Favik Creators

A model team that we should all learn from. Highly dedicated, highly capable and totally customer oriented. Our partner of reference without a doubt.
Roberto Campillo, Chief Technology Officer (CTO)

With Nuvolar, our company is growing as fast as it needs to.
We have reached an outstanding level of Communication
with the Nuvolar team.
Albert Font, Project & Quality Director
I can only recommend Nuvolar as one of the best partners to work with. Our team can now easily work with the Sales Cloud app and we're really taking advantage of Salesforce.
Anna Terradellas, Executive Director at Casa Tarradellas
READ SUCCESS STORY
Nuvolar is a world-class development team.
Their fresh entrepreneurial spirit makes them very special.
We truly trust them for whatever challenges lie ahead.
John Bradley, Director Engineering, Business Aviation Digital Solutions
Working with Nuvolar and their Salesforce Consulting team has been a great experience from the start. They are helping us a lot to optimise many of our processes and increase our productivity.
Santi Teixidó Sala, IT Director

Through the integration of Salesforce with the help of Nuvolar, we have been able to improve and increase our Sales processes. Our salespeople now has great tools to present our products and offers. I can only recommend Nuvolar to other customers
Manel Romero, Sales Manager at KARO HEALTHCARE
They are always delivering quality services & creative solutions. They have great knowledge in both technology & aviation. Nuvolar is definitely a reliable partner.
Pieter Steyn, Chief Information Officer at Luxaviation
READ SUCCESS STORY

Working with Nuvolar has been a game changer for us.
They helped us to automate a variety of processes so we can stay focused on customers and innovation. They did an amazing job.
Carmen Bullón, Senior Revenue Operations Analyst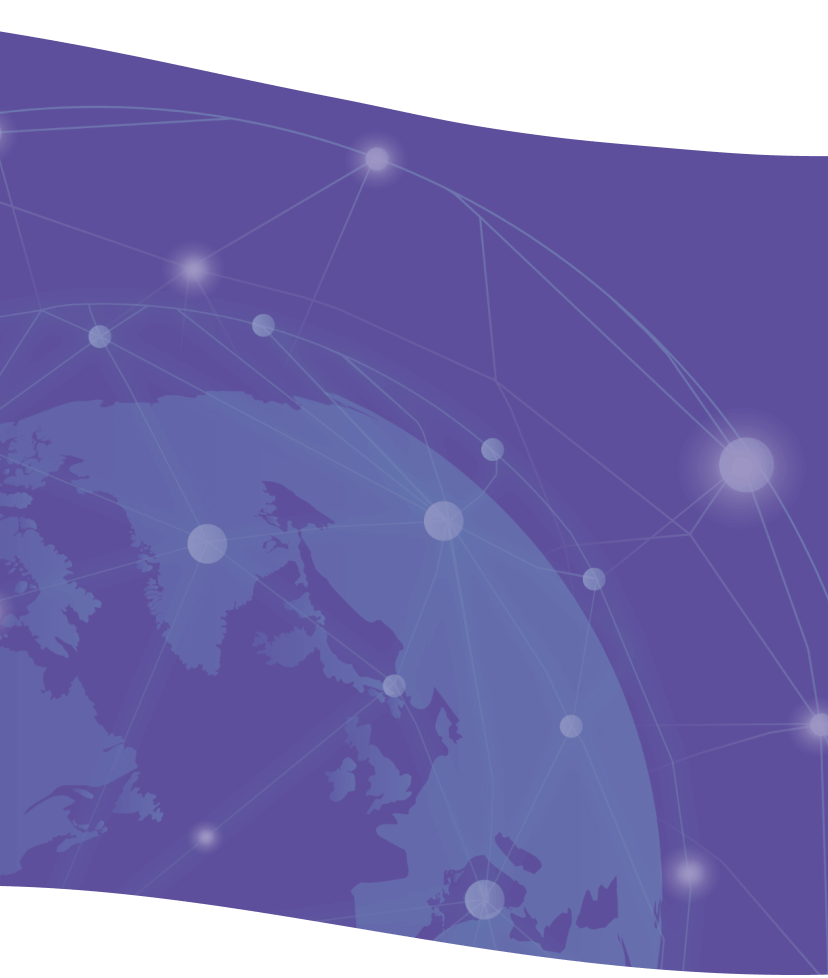 We are Global
We have customers located in all 5 continents, an international team that includes 20+ different nationalities and offices in Barcelona and Mexico City. We are a truly international company.
MORE ABOUT US