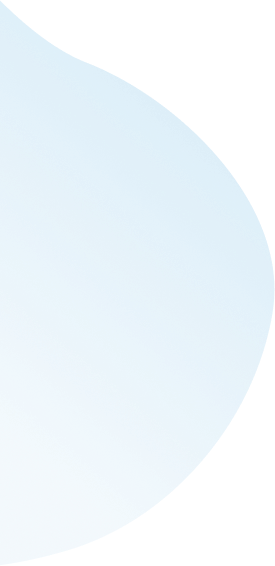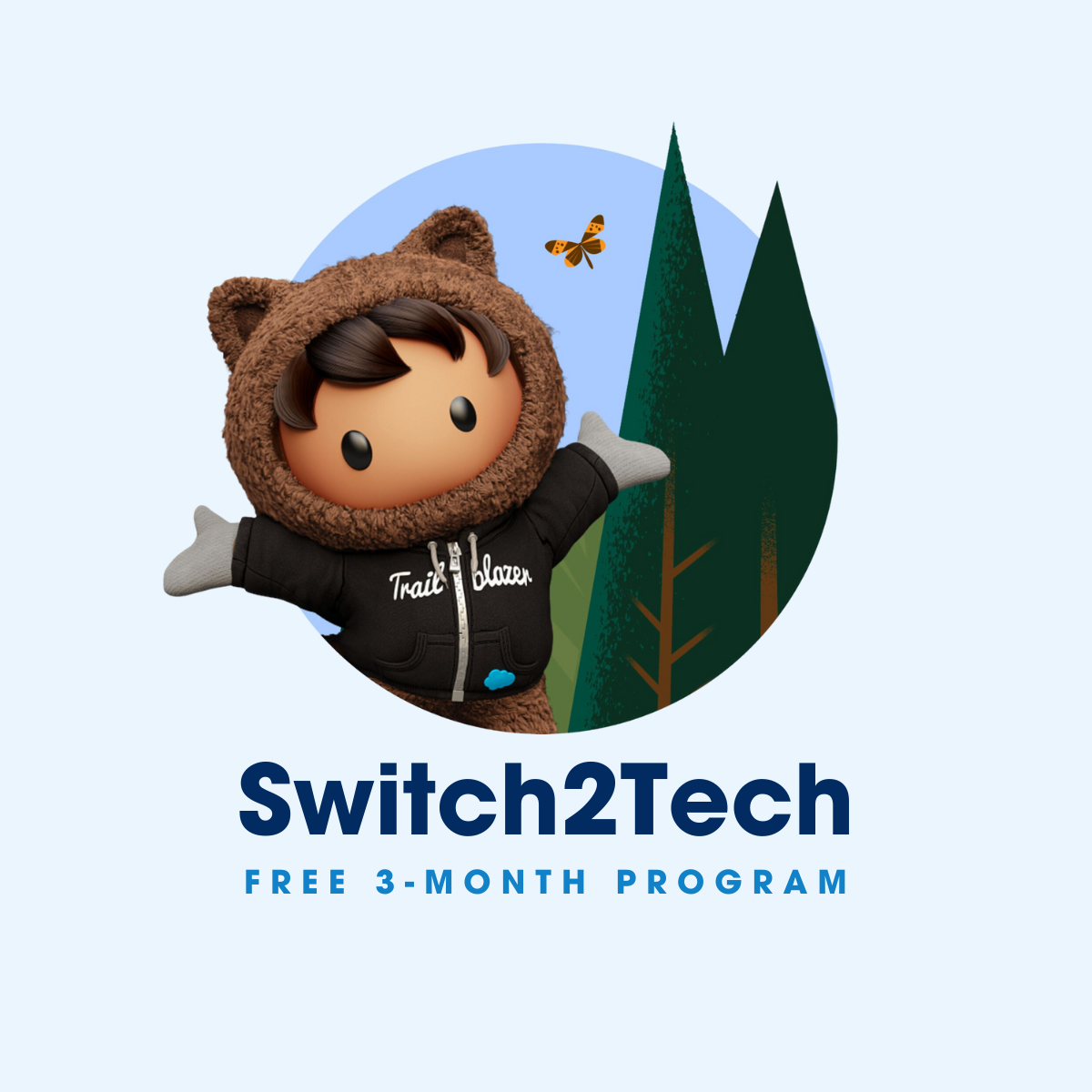 SEPTEMBER 21, 2023 · NUVOLAR WORKS
Join "Switch2Tech": Our FREE Salesforce Program Open2Everyone!
3️⃣ months • NO previous experience required • Endless career opportunities ✨ • Official Certification! 🎓 Jump now into the world of Tech with this free online program organised by Nuvolar and Salesforce Talent Alliance! 🚀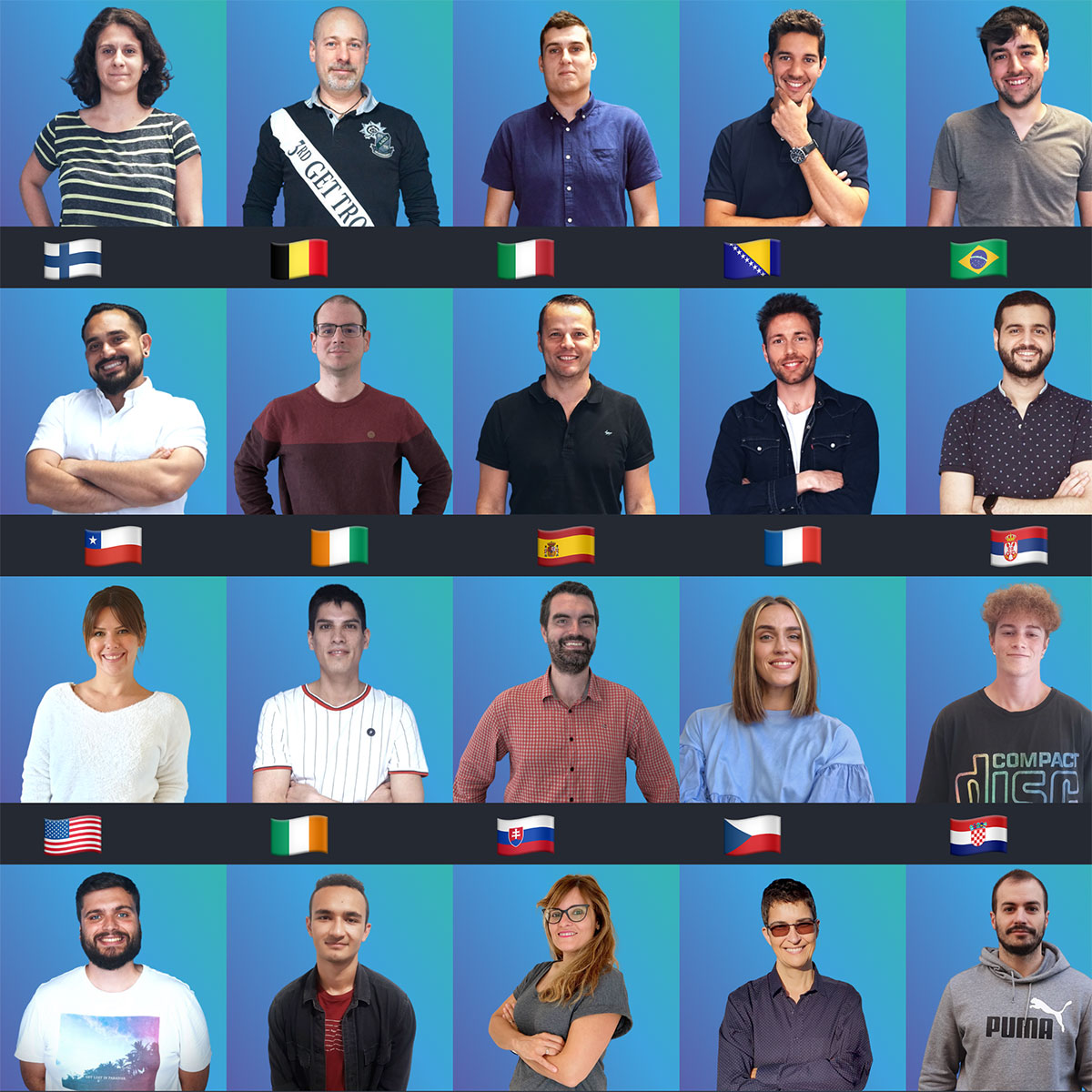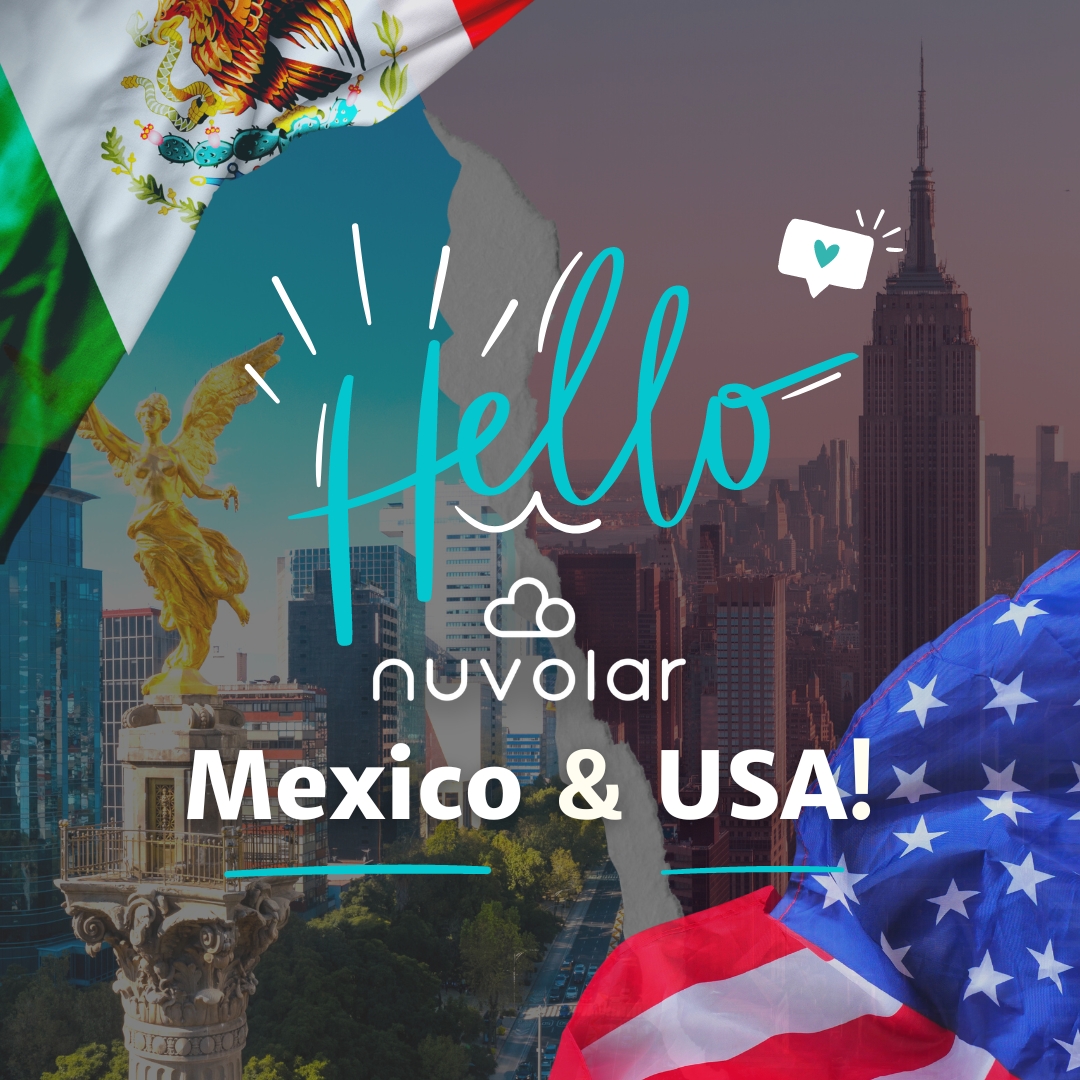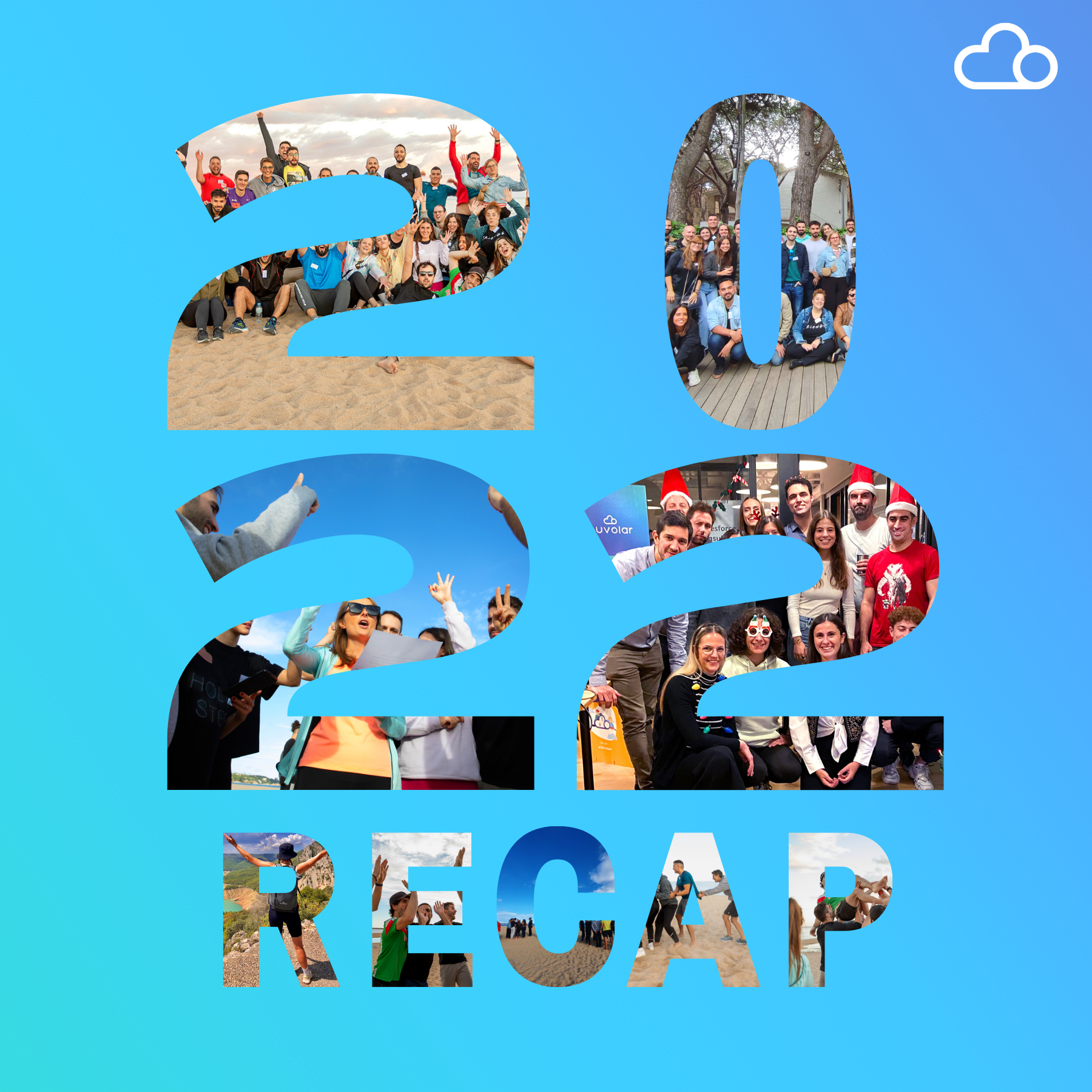 DECEMBER 23, 2022 · NUVOLAR WORKS
Our 2022 Recap: What a year for Nuvolar!
2022 was full of milestones for us: Here is a short recap of all the special moments we've lived and accomplished during this remarkable year!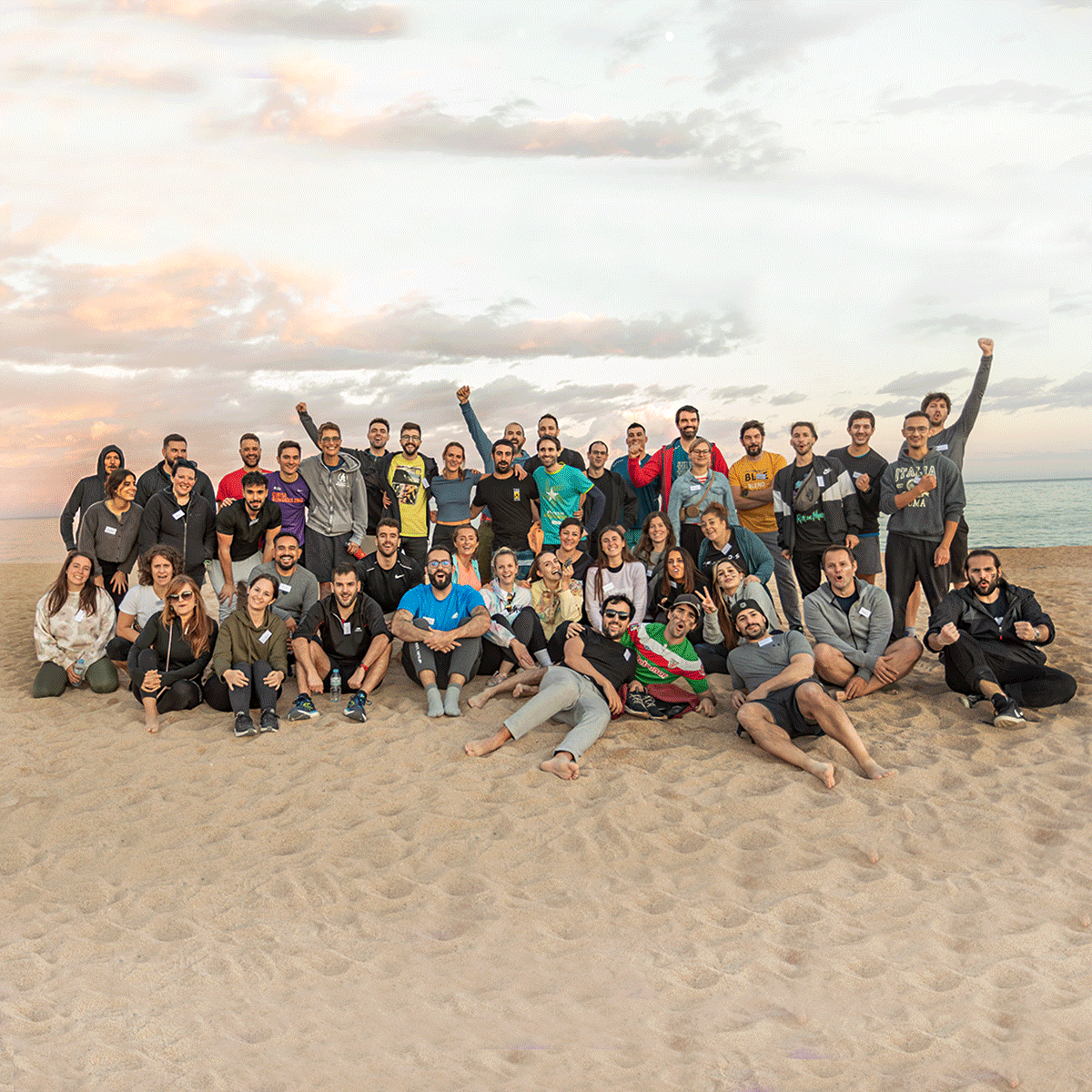 NOVEMBER 30, 2022 · NUVOLAR WORKS
Team Event: Our very special "Weekend Out"! 🌟
At Nuvolar, we strongly believe that connected teams are the key to success for every project! Every year, we organise a very special weekend out to build our bonds in a meaningful way.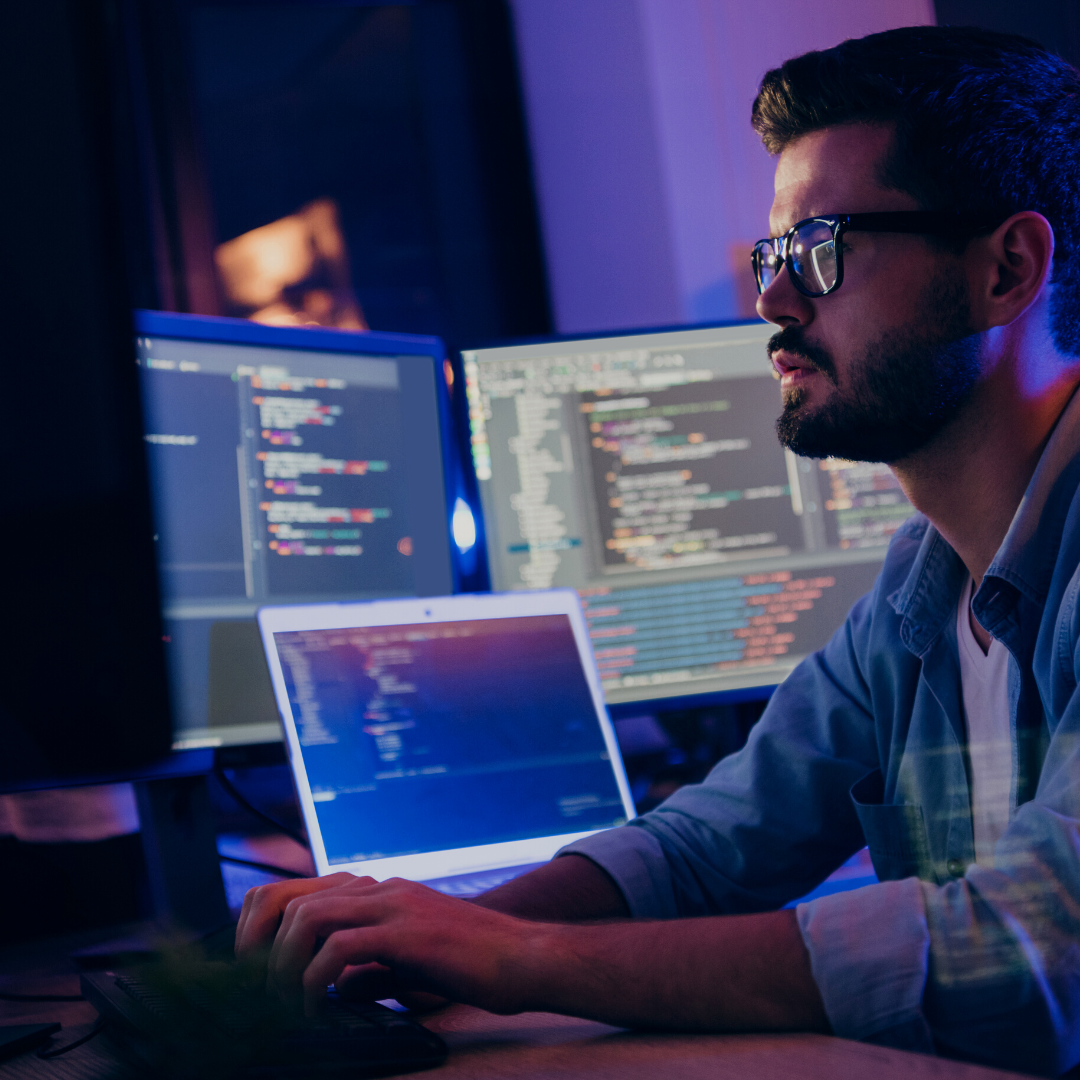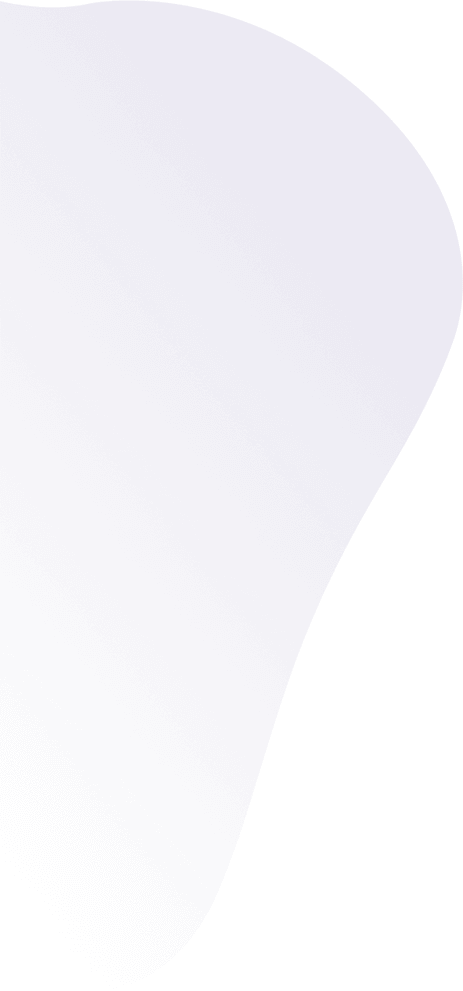 Suggested Reading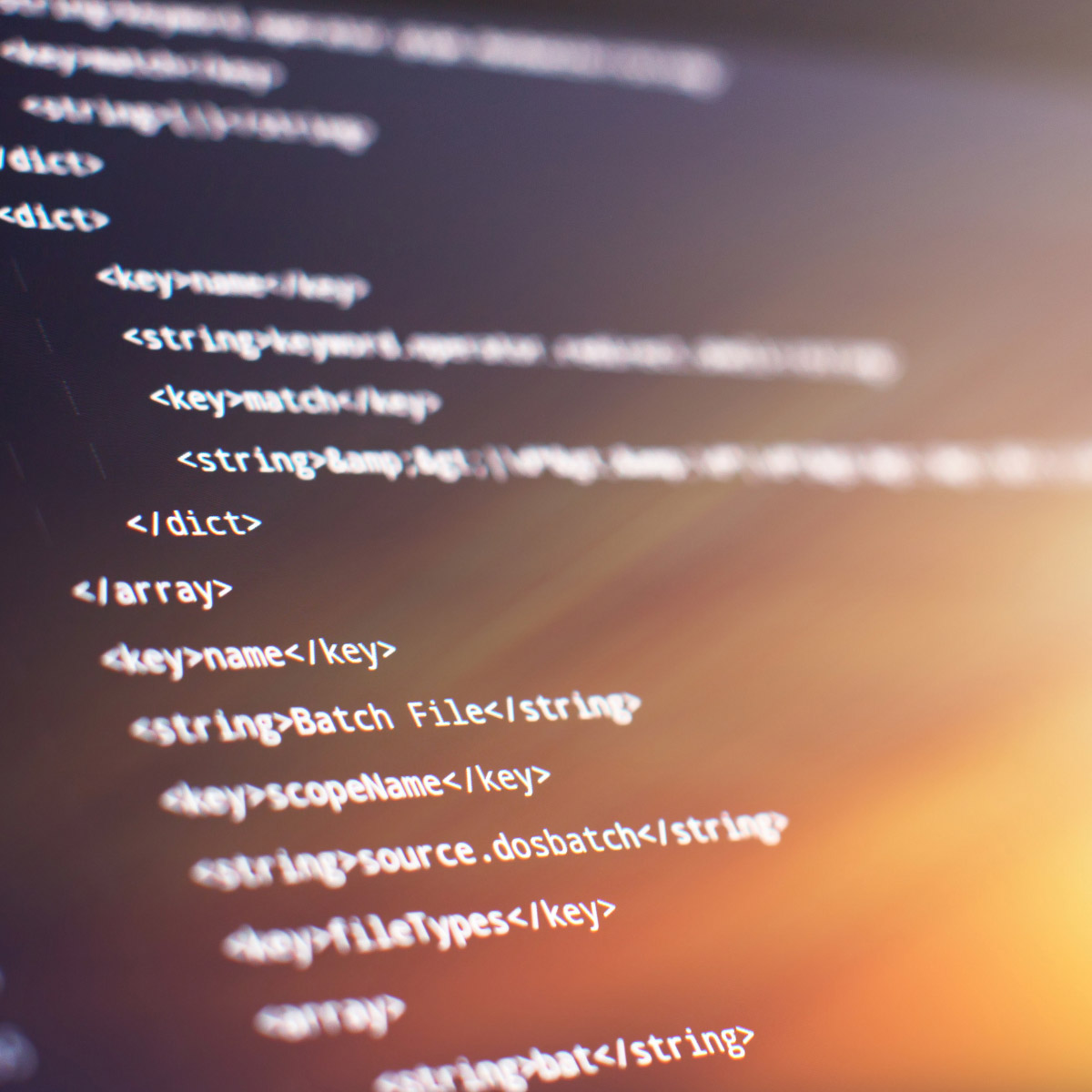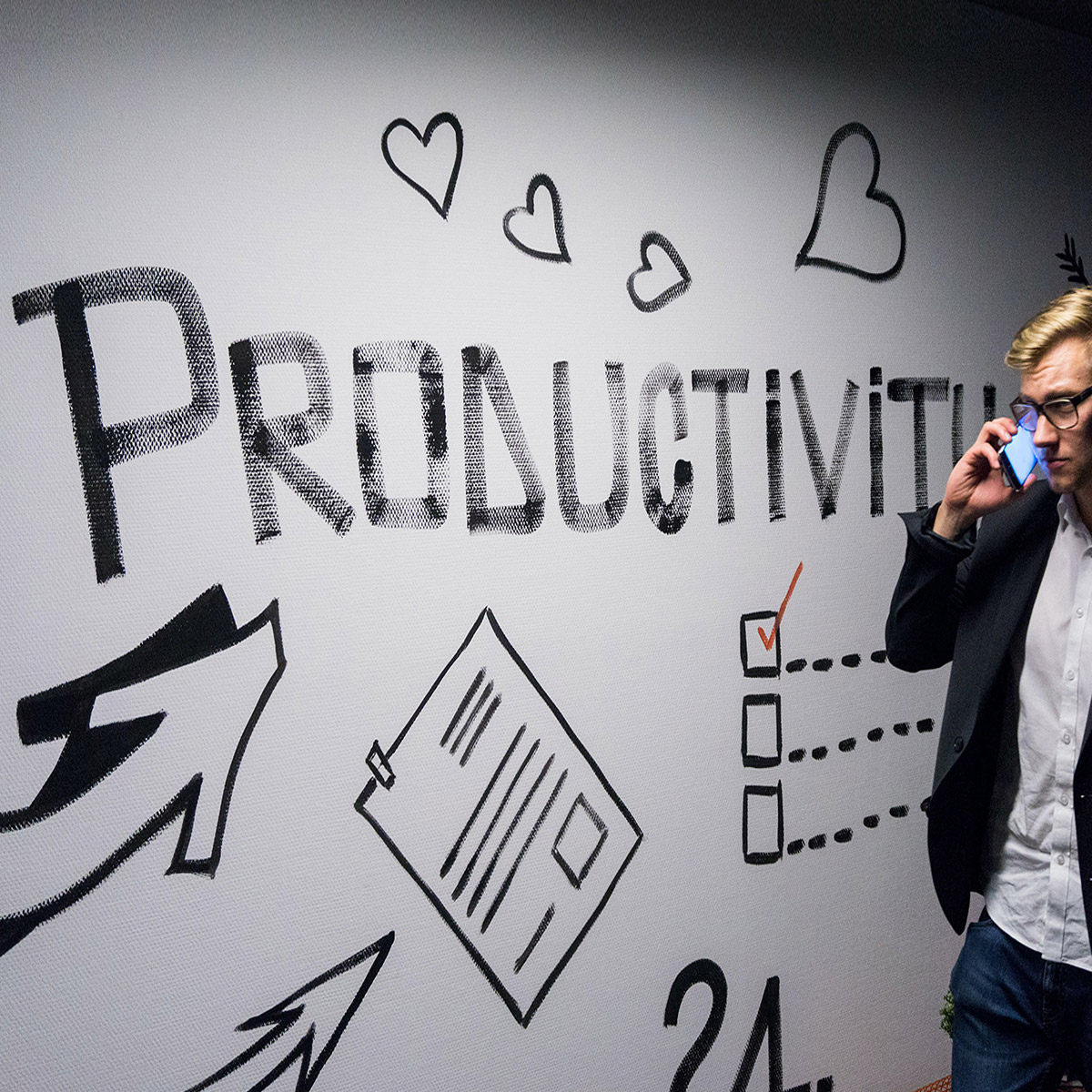 FEBRUARY 2, 2022 · NUVOLAR WORKS
5 Simple ways to boost your business growth with Salesforce!
Generating growth is today a key objective for any company. Implementing Salesforce CRM across Sales, Marketing, and Customer Service can for sure provide a big boost. Find here 5 simple examples of how Salesforce can easily help you on this goal.