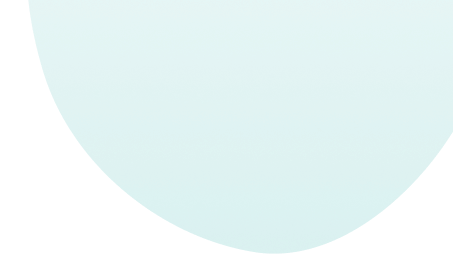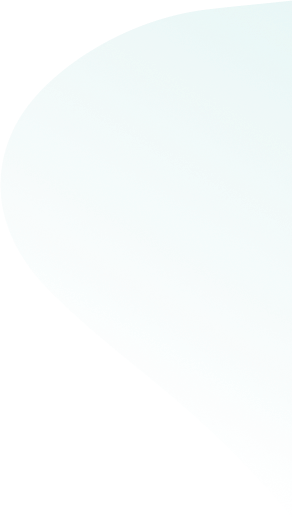 Some of our Projects
Luxaviation
Industry: Private Aviation
The software management solution integrated into Luxaviation's global operations is used by 1,350 employees and provides support to dispatch 2,000 flights a month across 250 aircrafts and 15 AOC's in 12 countries.
Read success story
Casa Tarradellas
Industry: Consumer Goods
With Nuvolar's re-engineering and re-implementation of Salesforce, Casa Tarradellas has increased the amount of reports their sales representatives can do in a day, making their sales team not only more efficient but also providing them with the ability to capture better quality data.
25
%
increase in number of reports by individual sales representatives each month
85
%
reduction in report loading time
Read success story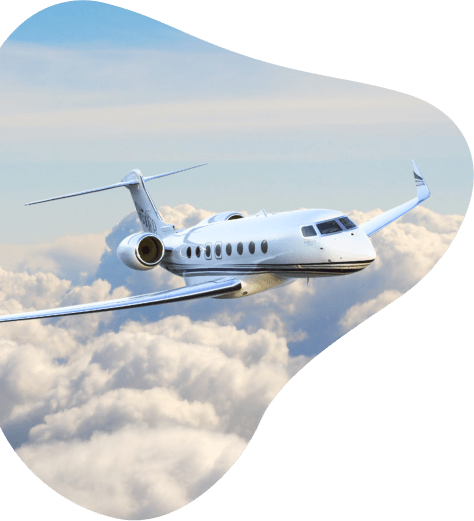 NuvolOps is the enterprise solution for business aviation operators developed by Nuvolar.
Built on Salesforce's world-leading platform, NuvolOps combines strategy and understanding of business aviation to customize solutions that help aircraft operator businesses grow.
Operators succeed by building effective solutions in many areas:
Operations
Sales
Crew
CAMO
Finance
Reporting
Owner Experience
VISIT NUVOLOPS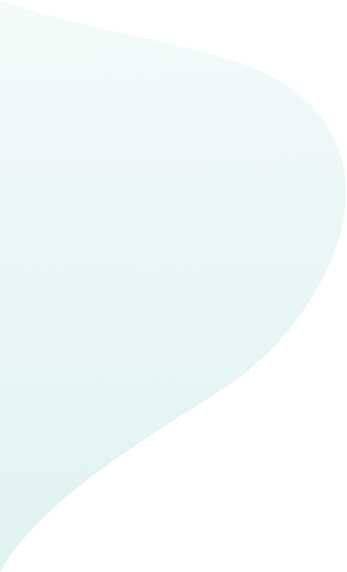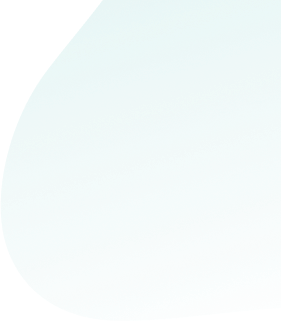 Customers who trust our work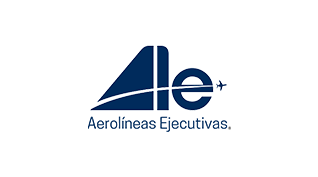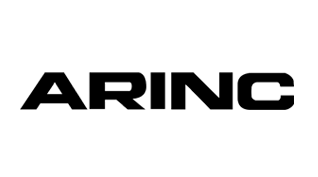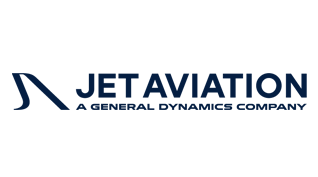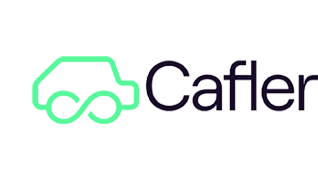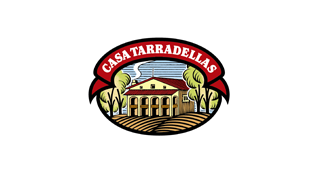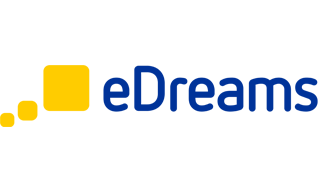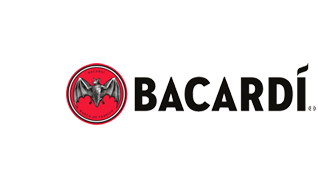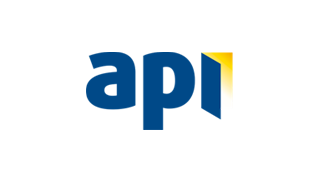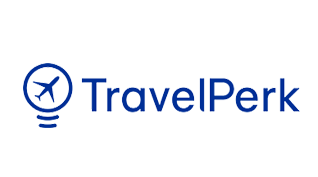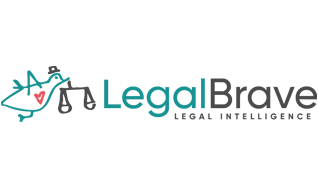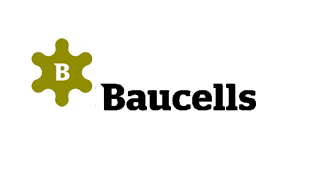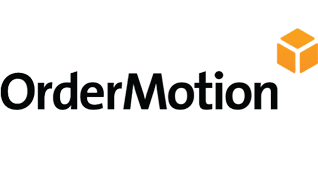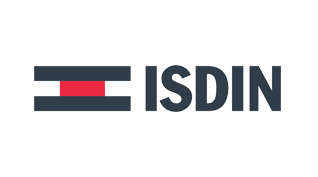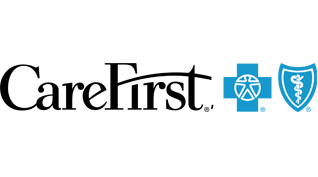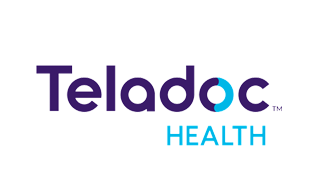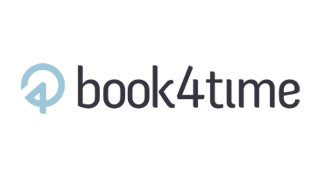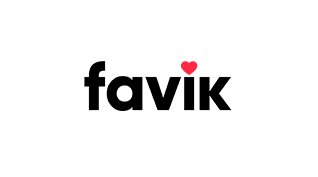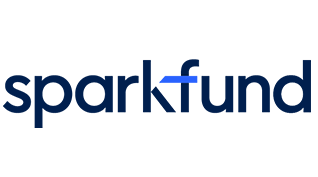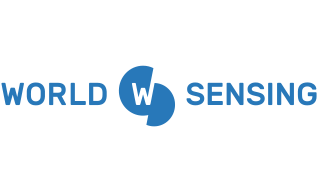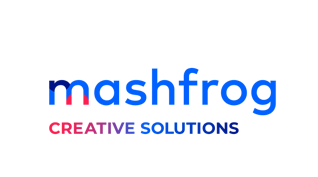 CHECK OUR SERVICES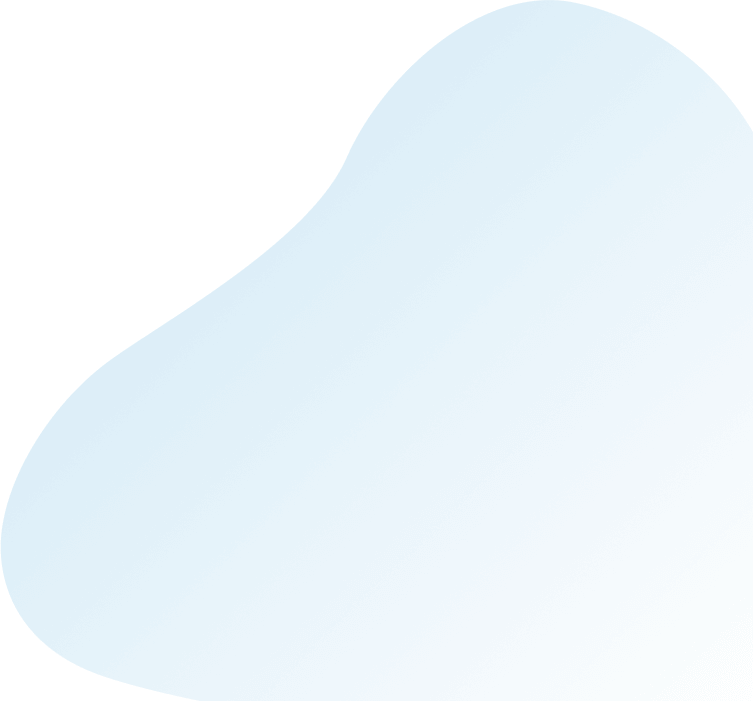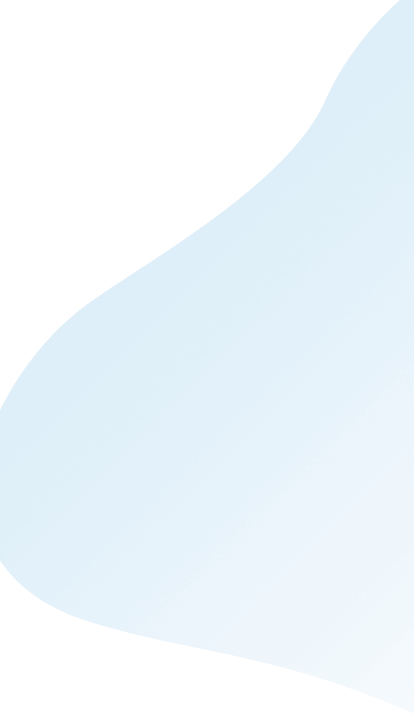 Let's write your own success story, together!