Their story
The Luxaviation Group is one of the largest private aircraft operators in the world.
Luxaviation operates globally under the regulatory umbrella of 15 Air Operator's certificates (AOC).
In less than ten years, Luxaviation has built a reputation as a specialist in private aviation services and beyond.
Through targeted and strategic acquisitions, and each acquired company bringing its own history and strengths, Luxaviation has expanded its worldwide operations to include more than 250 aircraft and a team of over 1,400 qualified and dedicated employees.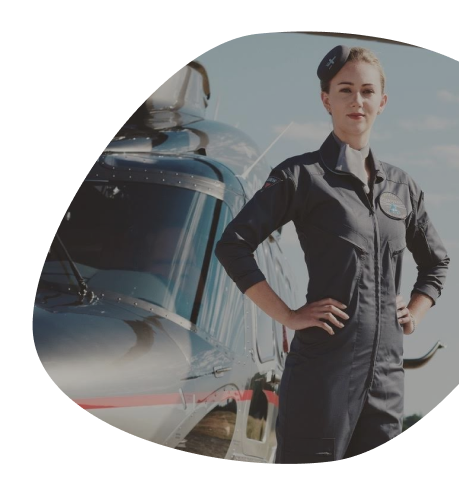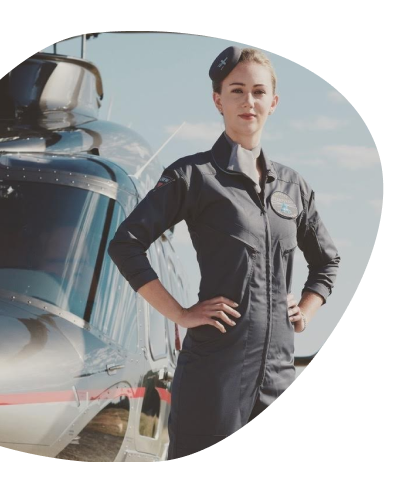 Results
obtained
NuvolOps is integrated into Luxaviation's Global operations, used by 1100 employees – providing support to dispatch 2000 flights a month, across 250 aircraft and 15 AOC's in 12 countries.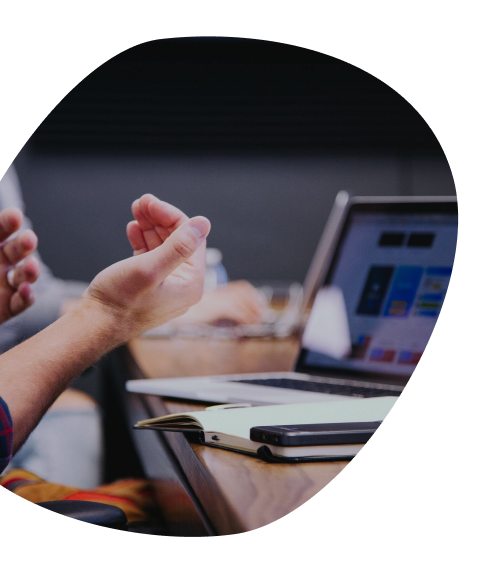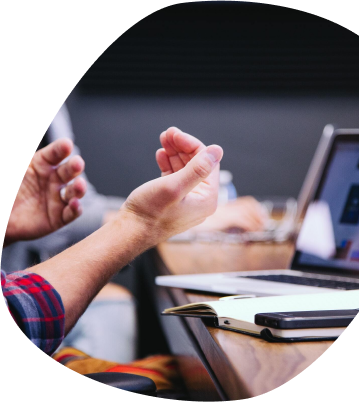 The challenge
The introduction and management of an enterprise system that combines and makes Luxaviaiton's processes, operations and cross department communication more efficient.
The system is required to help manage Luxaviation's fleet of aircraft and crew combining the various departments across the different AOC's around the world.
Furthermore the system requires to have the ability to scale as Luxaviation grows and can adapt to regulatory changes.
Each AOC has different processes and variations of the same process, along with different regulations, which the system needs to be able to accommodate and ensure that collated data is common.
We are very pleased to have worked with the Nuvolar team for over 10 years. They are a reliable development partner with great knowledge and expertise in both technology and aviation, and are continuously delivering quality services and creative solutions.
Pieter Steyn, Chief Information Officer
10 years ago we implemented the two smallest regions first. Execujet Australia and then Execujet Middle East.
After successful go-lives, we then tackled one of the bigger regions: Execujet Switzerland.
After a time of stabilising these regions by enhancing the solutions offered, we then tackled another large implementation, Execujet South Africa, that required a lot of development effort due to very different business processes and models.
Once completed, we then embarked on an adventure to onboard all of the other Luxaviation regions (after their purchase of Execujet), which required some solution enhancements, but especially a lot of user training.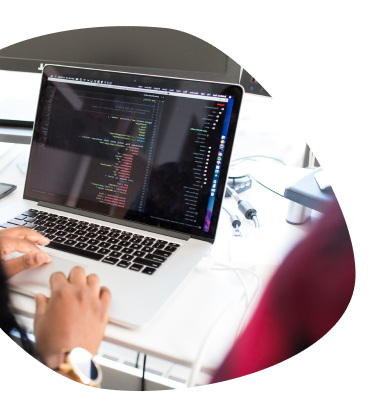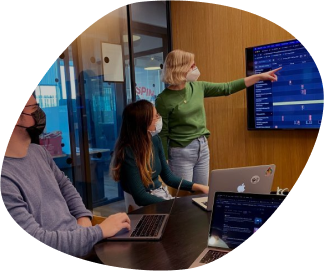 Our solution
NuvolOps offers an end to end solution for Luxaviation and all of their operational departments. The system has evolved with the changing operations of Luxaviation and is able to support the company's operations, sales, crew, maintenance, finance, safety, and compliance teams across their 15 AOC's.
Flight Board – Clear and adjustable overview of the entire fleet to provide quick access to real-time information.
Crew Board – Clear view of crew schedules, allocate the relevant crew members to the correct flights, scheduling engine calculates required duty/rest periods.
Sales module – Accurate quoting, Avinode integration, complete control over charter rates and pricing engine, branded quotations, powerful CRM through Salesforce.
Operations module – Clear view of fleet and crew schedule, customisable dispatch checklist, smart communication system, automated service management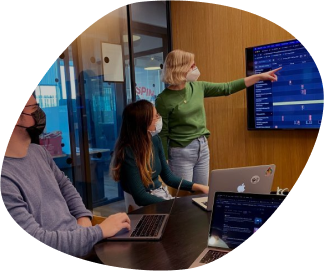 Staff module – View and manage all crew information, training and credentials, crew logbook data capture which can be analysed for FTL compliance
Crew App – Mobile application for the crew which is fully integrated so they have realtime information of their schedule, all information on the flights and tech-logs

CAMO module – Track and monitor all maintenance events, receive post flight data for input into aircraft maintenance program, manage all aircraft documents and equipment

Safety and Quality module – Raise and manage safety reports. Create and manage all audits, ability to assign corrective actions

Finance module – Send and manage custom made invoices, track and allocate supplier invoices with specific trips

Reporting – Complete customisable reporting on all the data within the system and representative charts, dashboards that allow for the information to be shared across the company

Owner module – Aircraft owners are able to access usage, financial and specifically designed reports about their aircraft
NuvolOps is a great and modern solution that aids us in managing all facets of our global operations across our multiple AOC's, and in delivering to the highest standards.
Pieter Steyn, Chief Information Officer
Technology Used

Centralised data on a carbon neutral cloud for access around the world.

Applications that allow crew a clear platform to coordinate all aspects of their flights, training and schedule.

Web analytics that tracks and reports website traffic.

Angular JS for front-end components
Customised User interfaces to optimise users workflows and efficient use of the platform.