 Cloud migration: ideas and recommendations for success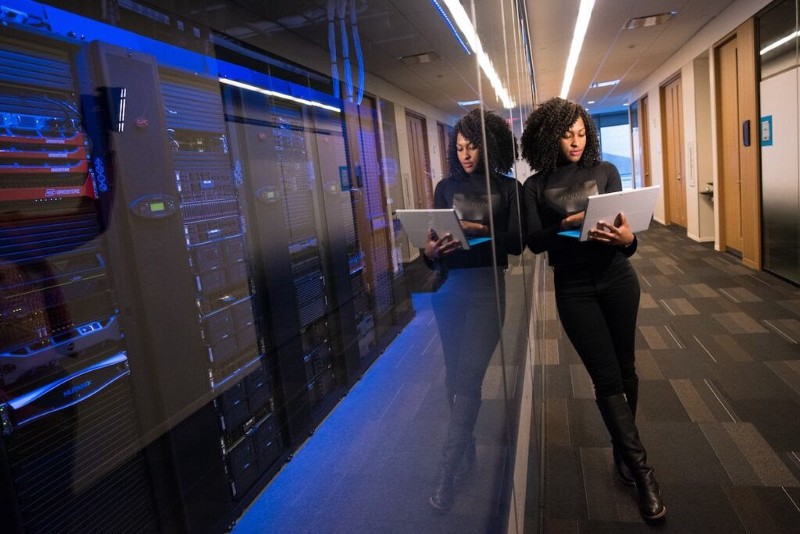 Cloud migration is a practice that is becoming increasingly common in the corporate world. Thanks to its many advantages, a lot of companies are taking the leap and hosting their operations in the cloud. You may have some questions about this term. For example, what exactly is cloud migration, what are the benefits, what is the process, and how can you perform a cloud migration successfully? We'll answer all of these questions below.
What is cloud migration?
When we talk about cloud migration, we are discussing the process of moving the digital aspects of a company to the cloud; that is, making services, applications, and operations work on remote servers with online access. Obviously, this involves a large amount of resources, such as storage, data processing, and application execution.
Once cloud migration is complete, it means that IT processes are no longer performed on-premises. Rather, they are managed remotely. This, in most cases, represents an improvement in performance and efficiency of several departments in an organization. In other words, it is the direct result of reducing the efforts required to maintain, update, or upgrade one's own data center.
In short, cloud migration is the transfer of the digital infrastructure within a company from local to remote or the cloud. This term can also refer to the migration between two cloud services; however, the most generalized meaning is the first one.
The phases of cloud migration
Migrating to cloud services is a process with several phases. Below we analyze what they are and what is important to take into account during each of them.
Cloud Migration Requires IT Replication
The first step in cloud migration is to replicate the local IT infrastructure in the cloud. Although it may seem possible to complete this phase quickly, its complexity sometimes prevents that from happening. In fact, IT replication can take years to complete, especially for large enterprises. The most common approach is to migrate the entire corporate infrastructure gradually. However, it's recommended to establish a timeline so that you start to see the benefits of the migration as soon as possible.
Time to rebuild and automate
The main objective in the second stage of cloud migration is rebuilding and automating processes. This step is essential for cost savings. Developers tend to use too many resources at the beginning of the cloud migration process which, of course, comes at a cost to the company. But as they gain experience and become better adapted to cloud systems, they are able to automate resources and deactivate them when they are no longer needed.
Cloud migration and containers
At this point, the use of containers, such as Docker or Kubernetes, becomes essential. These containers are able to manage workloads and services more efficiently. In addition, they provide automation tools. Many of the containers are relatively easy to extend, which facilitates the scalability of cloud services.
Minimizing the impact on servers with serverless applications
Finally, once the previous steps are complete, it is time to reduce dependency on servers. How? By designing serverless applications, which reduce dependence on containers. This is also known as Functions as a Service or FaaS.
What are the advantages of cloud migration?
Migrating a company to the cloud is not an easy task. However, there are many advantages. Understanding these benefits is the best way to remove any possible doubts prior to cloud migration.
Minimal maintenance. The cloud eliminates many of the IT department's responsibilities. In fact, it's possible to outsource most tasks to the provider, who maintains responsibility. As a result, there is a significant reduction in maintenance costs. .
The cloud provides flexibility. Expanding or reducing services in the cloud is much easier. Since additional resources almost instantaneously, companies can deal with peaks in demand or launch in new markets more quickly.
Increased security. Companies that want to offer reliability to their customers and employees must have powerful protection systems in place. By migrating to the cloud, this responsibility is shared between the users and the provider, with the latter providing its customers with powerful security systems.
Cloud migration promotes mobility. Cloud applications are the starting point for telework. Because they are always available and accessible from any device, an employee can attend to his or her responsibilities regardless of time or place.
Reduced costs. All of the advantages above lead to cost savings. Thanks to cloud models, corporations can be more efficient, faster, and more versatile with less investment.
There are many strengths of cloud migration. If you're ready to get started, here are some important recommendations to make your leap to the cloud a success.
Recommendations to make your cloud migration a success
Although the advantages of cloud migration are diverse and appealing, it can be a painstaking process. However, we have a few ways to help make your migration to the cloud a success.
Design a pre-strategy
Before making the leap to the cloud, it is important to plan the entire cloud migration process. First, it is very important to establish your objectives, deadlines, and identify your specific needs.
Evaluate the offers of different suppliers
Analyzing the different offers currently on the market will help you avoid unnecessary cost overruns. In addition, you will be able to check if each provider offers what your business needs. Getting this right is much easier if you already have a good cloud migration strategy in place.
Examine the terms of the contract carefully
Before contracting a service, you should know what clauses are included in the contract. This will allow you to understand in advance the responsibilities and obligations of each party. In addition, you should not forget that the contract should reflect compliance with other legal provisions, such as data protection regulations, in the area where your company operates.
Take advantage to optimize your company
The cloud migration process has its challenges. After all, getting everything to work together seamlessly is a long and complex journey. However, it could also be a good time to change the way you do things. If your current infrastructure has problems, migrating to the cloud may be the perfect opportunity to solve them.
Remember to consult a professional
The last recommendation we can give you is to seek expert support. In the long run, getting tailored advice will help you minimize errors in the process and waste fewer resources. It is very clear that cloud migration is a trend that is slowly taking hold. But it can be a major task and to complete it successfully it is essential to have the best professionals helping you.
At Nuvolar, we can help make your cloud migration a success.
About Nuvolar:
We are a digital innovation consulting company dedicated to one unique purpose: helping businesses adopt world-class software solutions on the cloud so they can succeed!
GET TO KNOW US

Featured Posts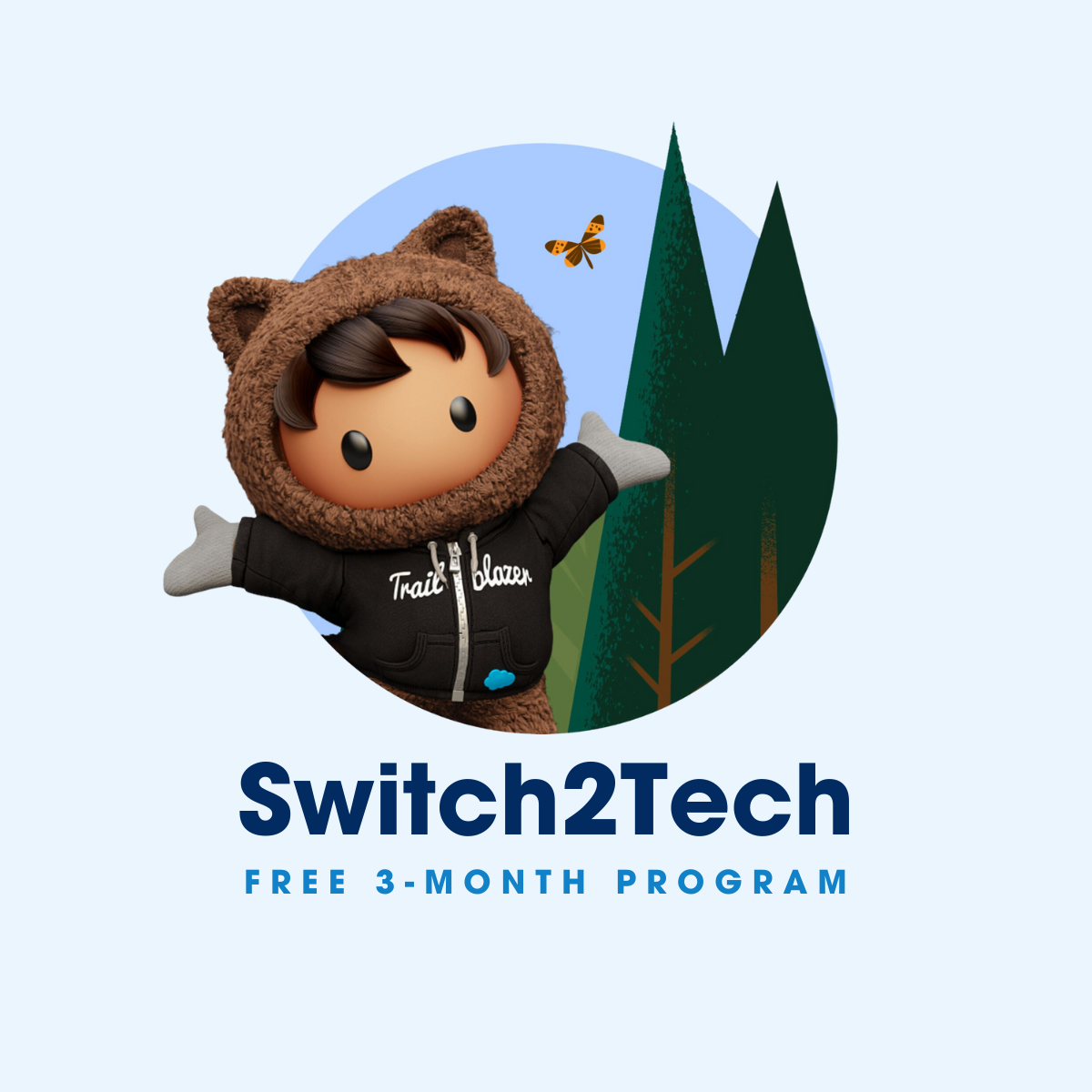 SEPTEMBER 21, 2023· BY NUVOLAR WORKS
Join "Switch2Tech": Our FREE Salesforce Program Open2Everyone!
3️⃣ months • NO previous experience required • Endless career opportunities ✨ • Official Certification! 🎓 Jump now into the world of Tech with this free online program organised by Nuvolar and Salesforce Talent Alliance! 🚀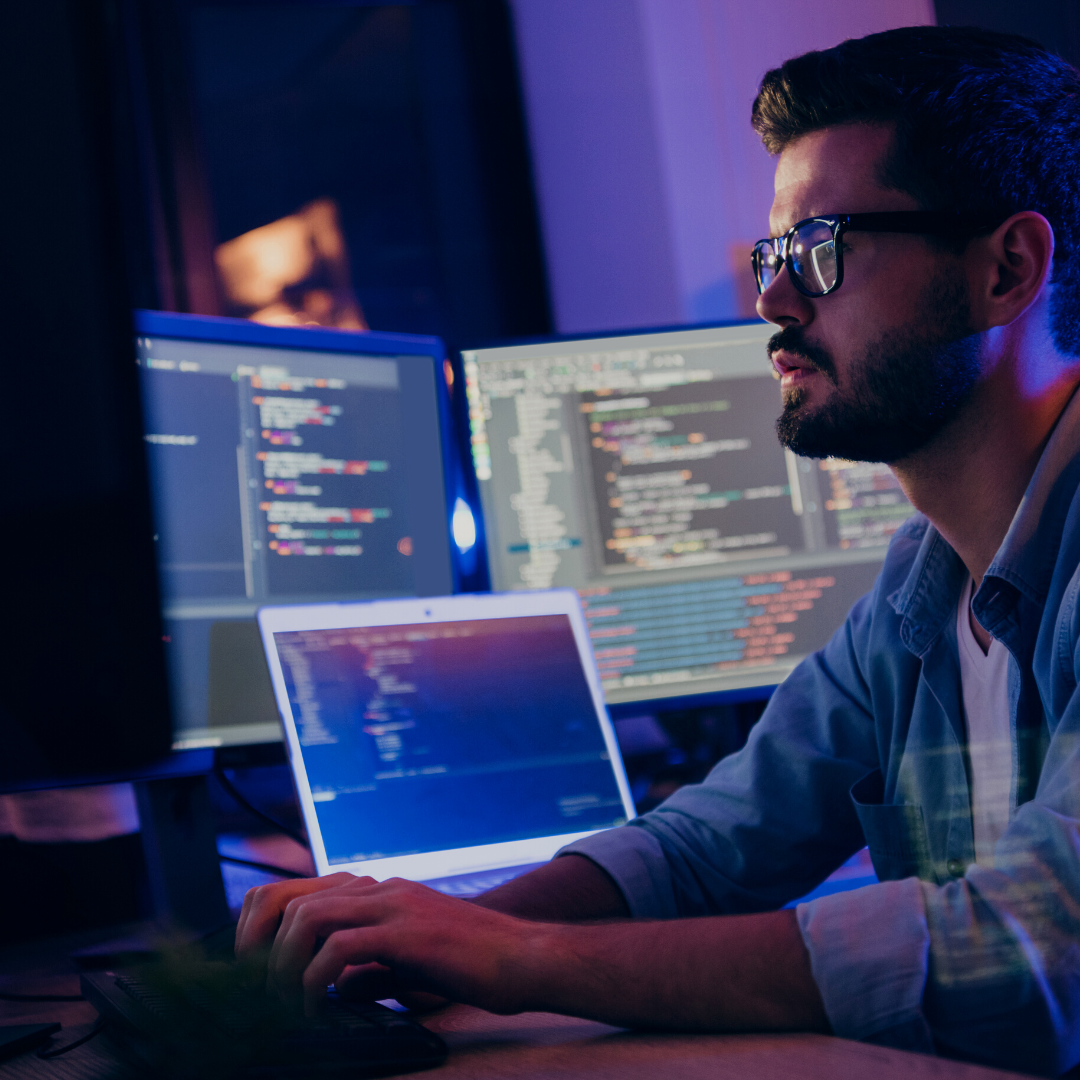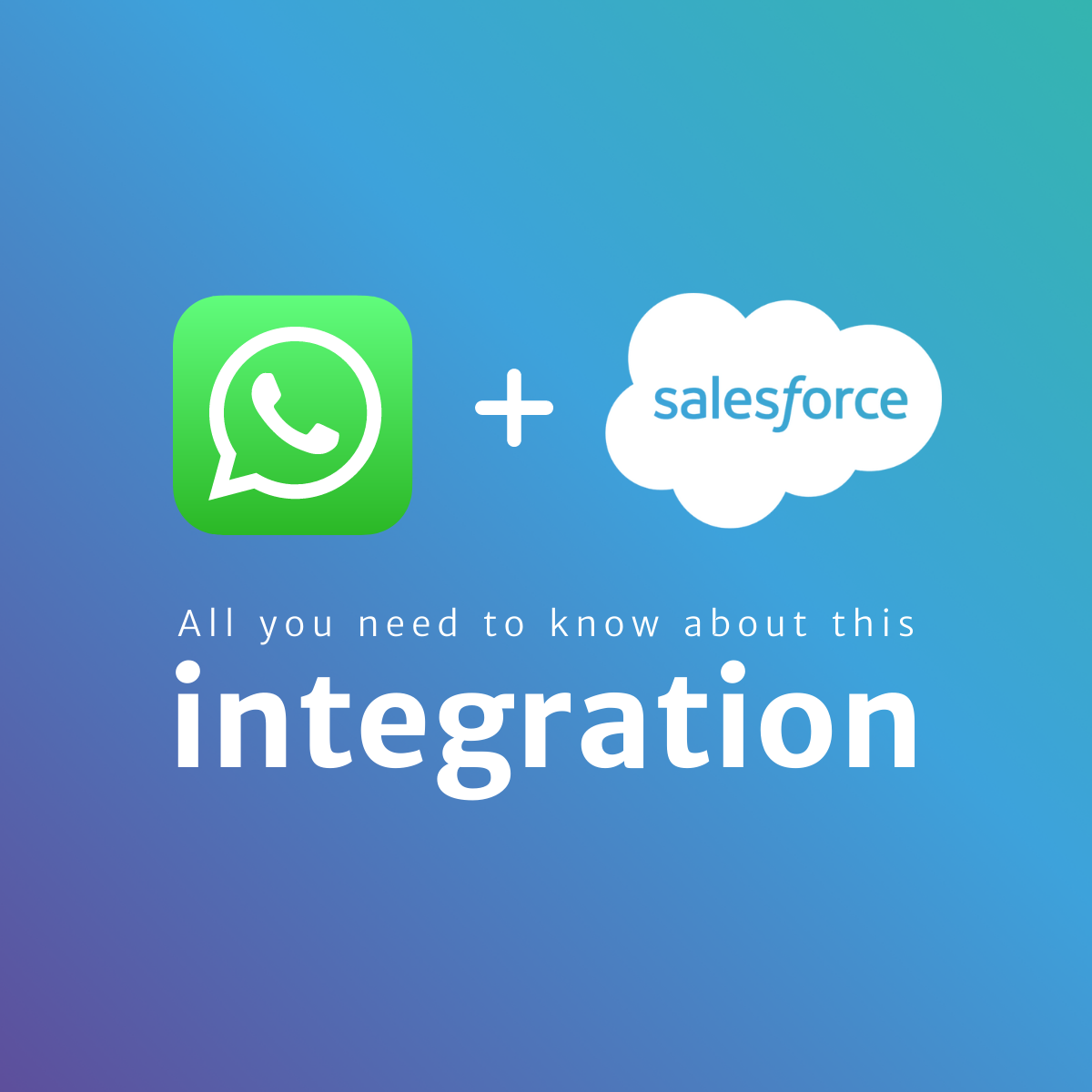 JULY 18, 2022· BY NUVOLAR WORKS
WhatsApp & Salesforce: Types of Integration and best Apps out there
What are the best ways to integrate WhatsApp and Salesforce? What great Apps are out there to successfully make this connection? In this article, you will get to know more about this powerful Marketing & Customer Service tool for businesses.