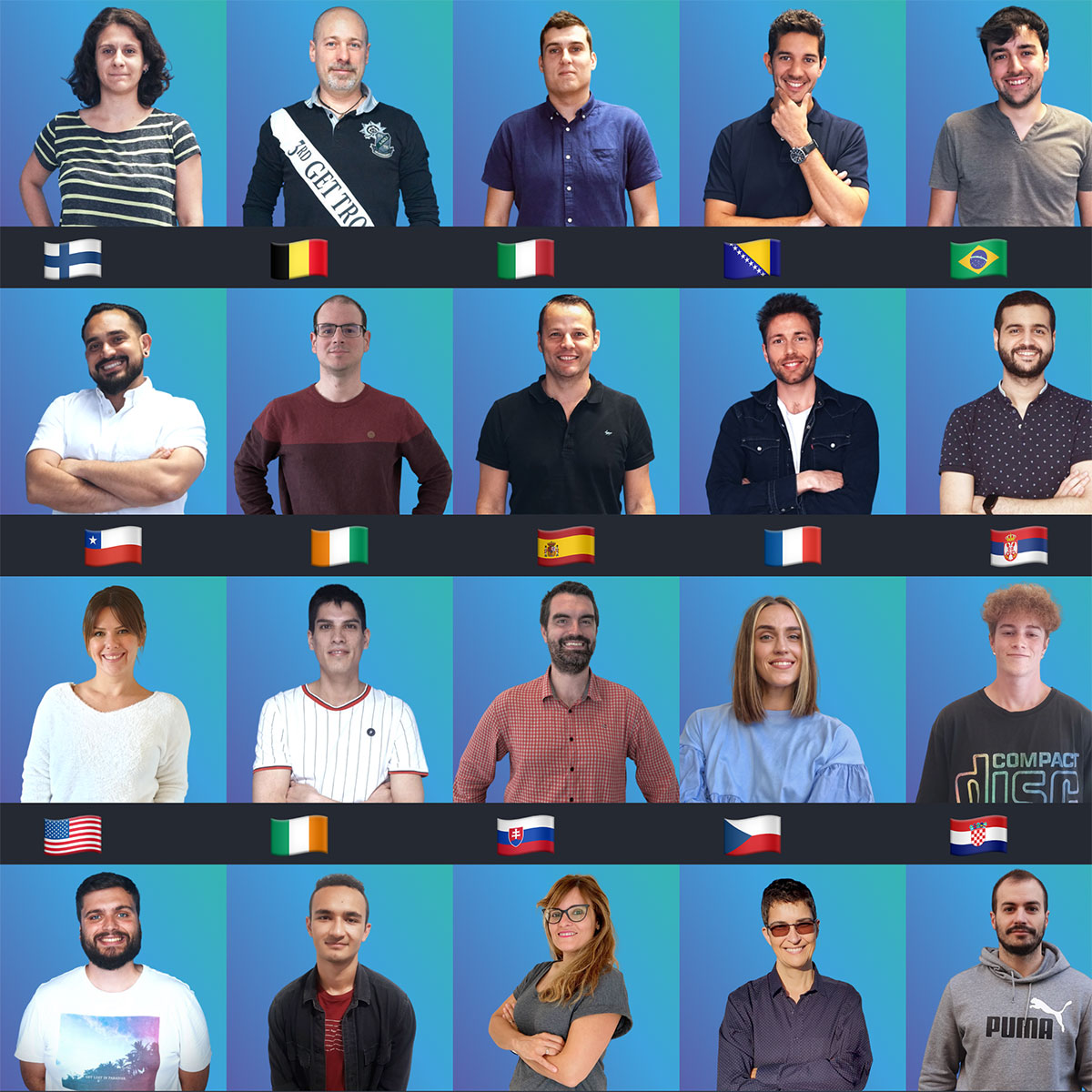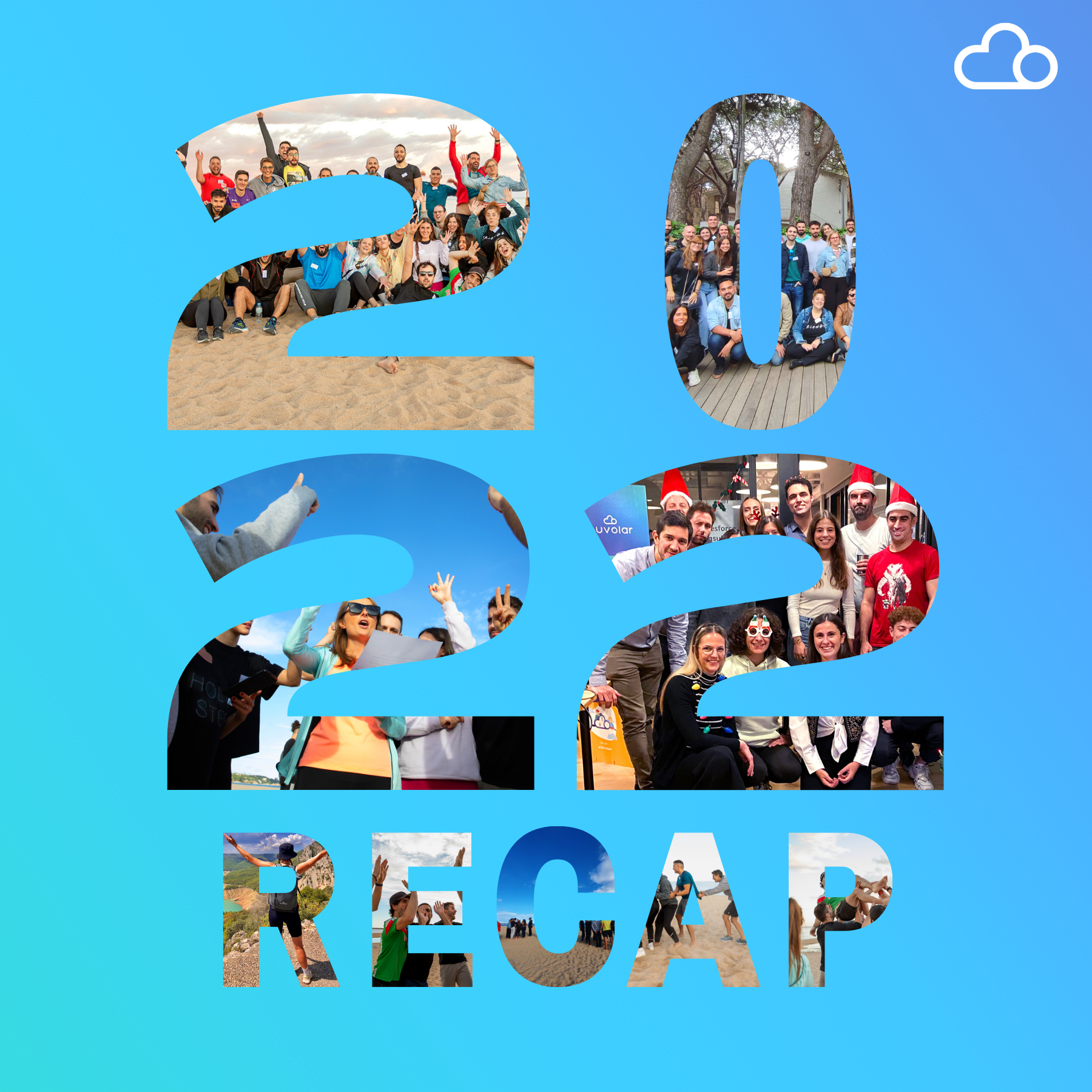 DECEMBER 23, 2022 · NUVOLAR WORKS
Our 2022 Recap: What a year for Nuvolar!
2022 was full of milestones for us: Here is a short recap of all the special moments we've lived and accomplished during this remarkable year!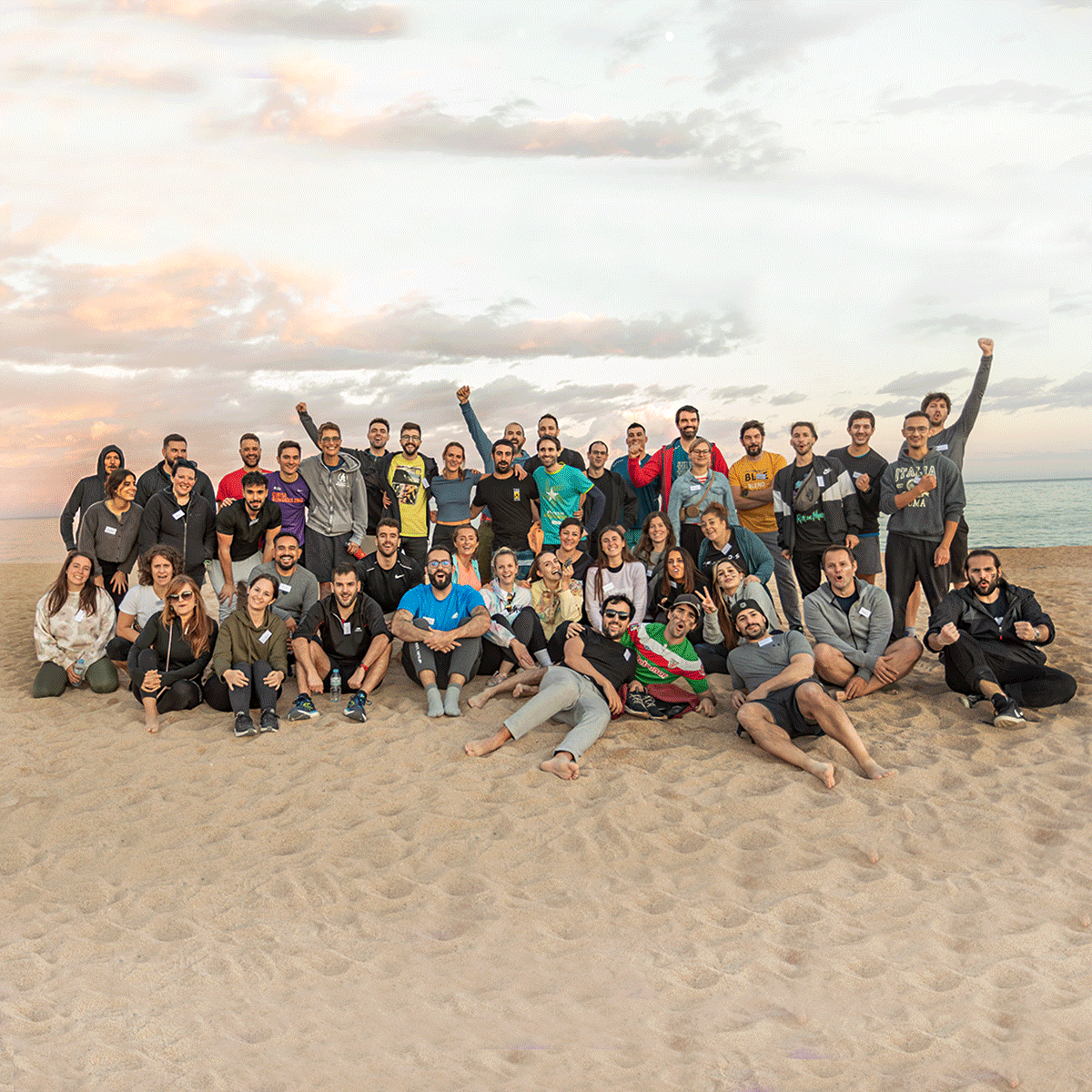 NOVEMBER 30, 2022 · NUVOLAR WORKS
Team Event: Our very special "Weekend Out"! 🌟
At Nuvolar, we strongly believe that connected teams are the key to success for every project! Every year, we organise a very special weekend out to build our bonds in a meaningful way.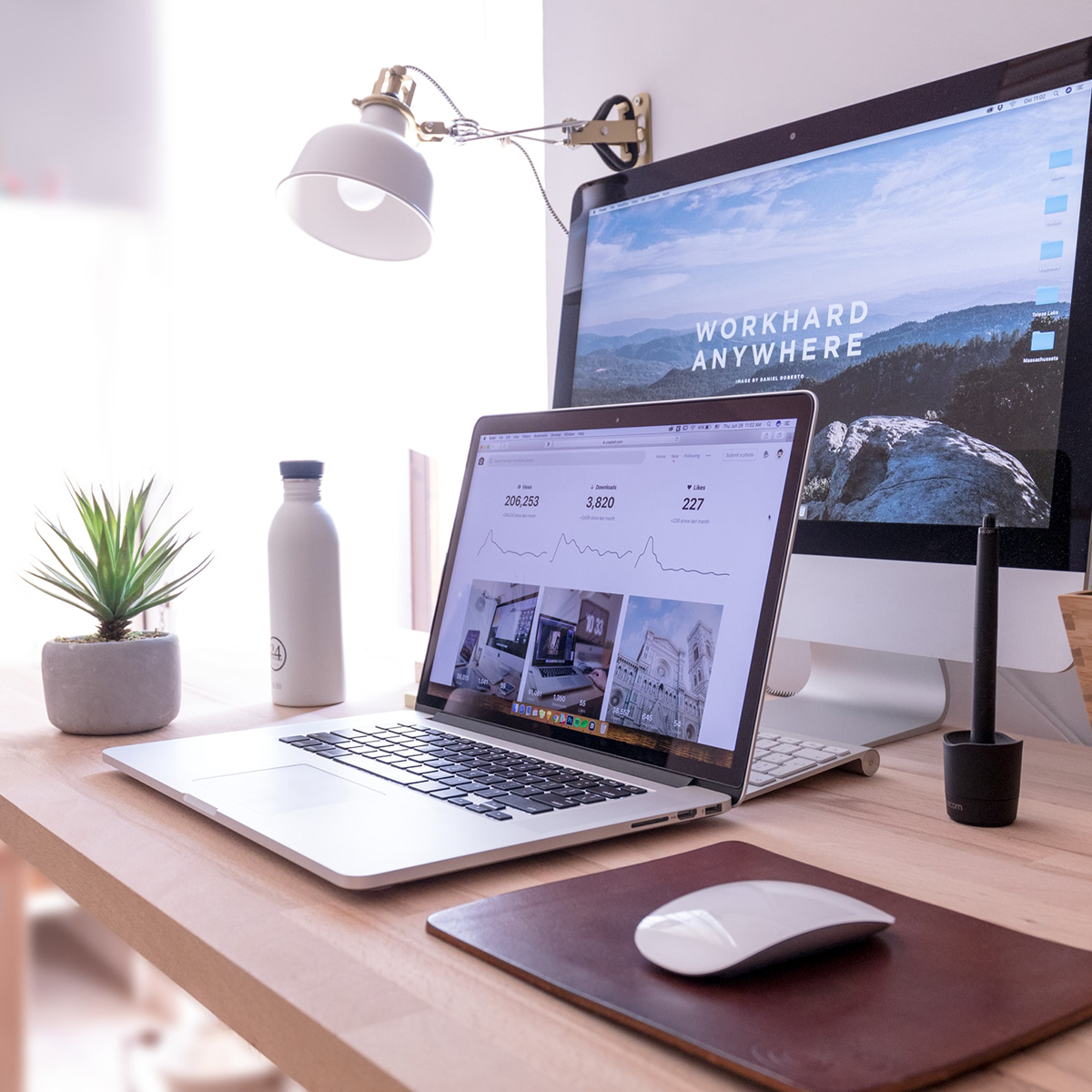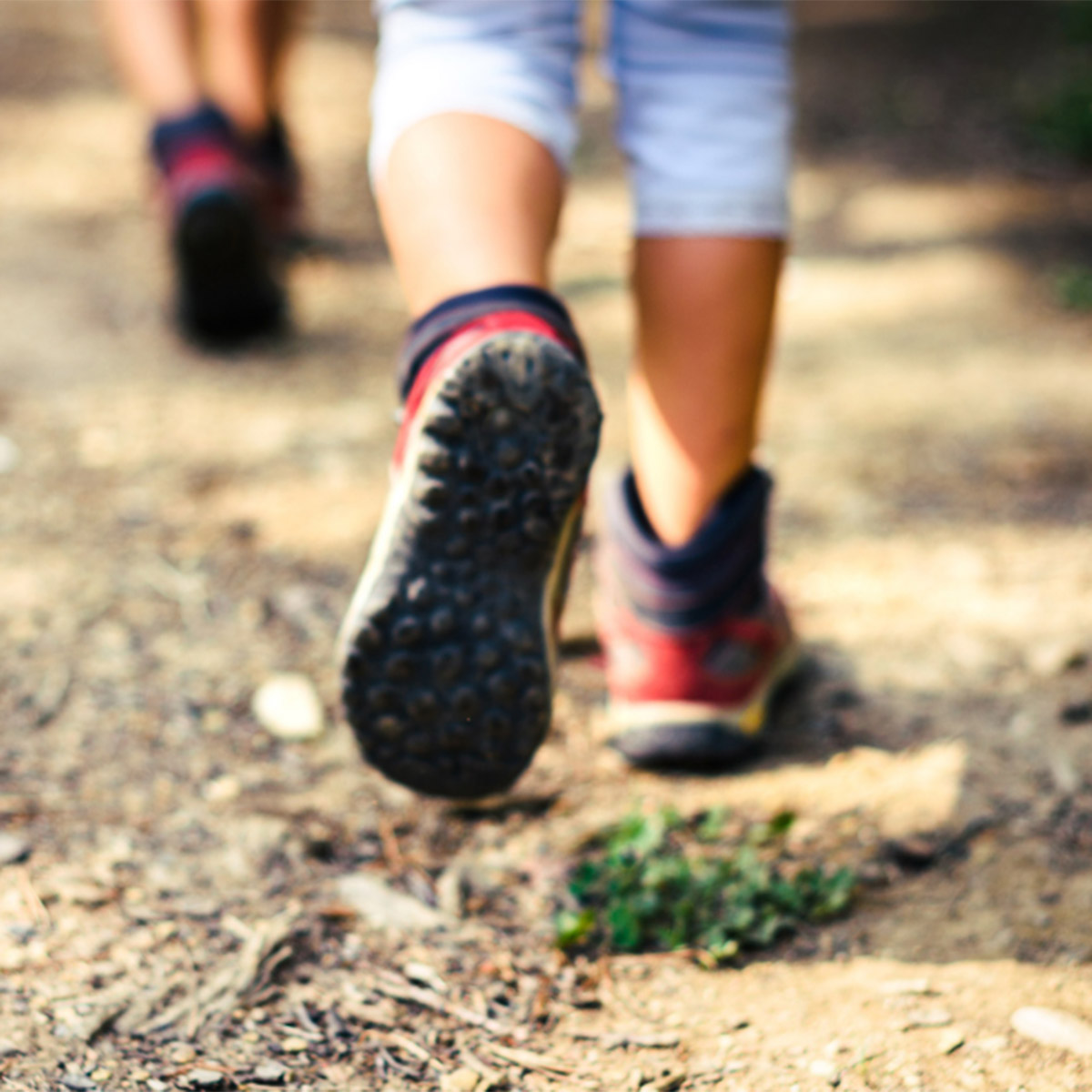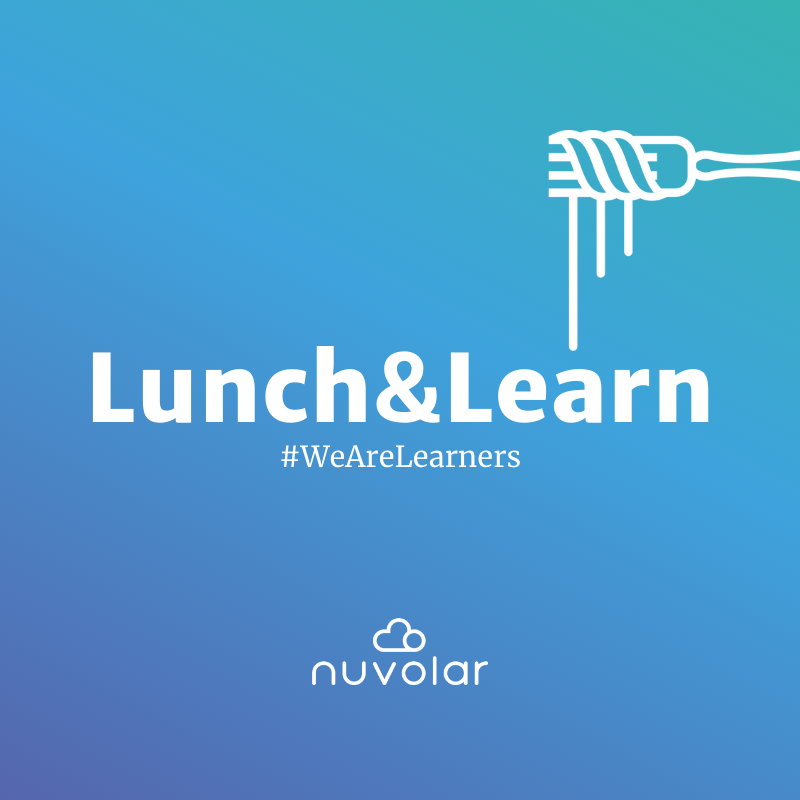 MAY 11, 2021 · NUVOLAR WORKS
Lunch & Learn at Nuvolar
Lunch & Learn at Nuvolar At Nuvolar we believe working in a respectful and friendly environment is key for employees' satisfaction and wellbeing. For this purpose, we organize many social events and activities. Some of the initiatives that we run are Carnival Contests, Christmas events, Friday Fun Day, etc. Among these initiatives, one of the most […]