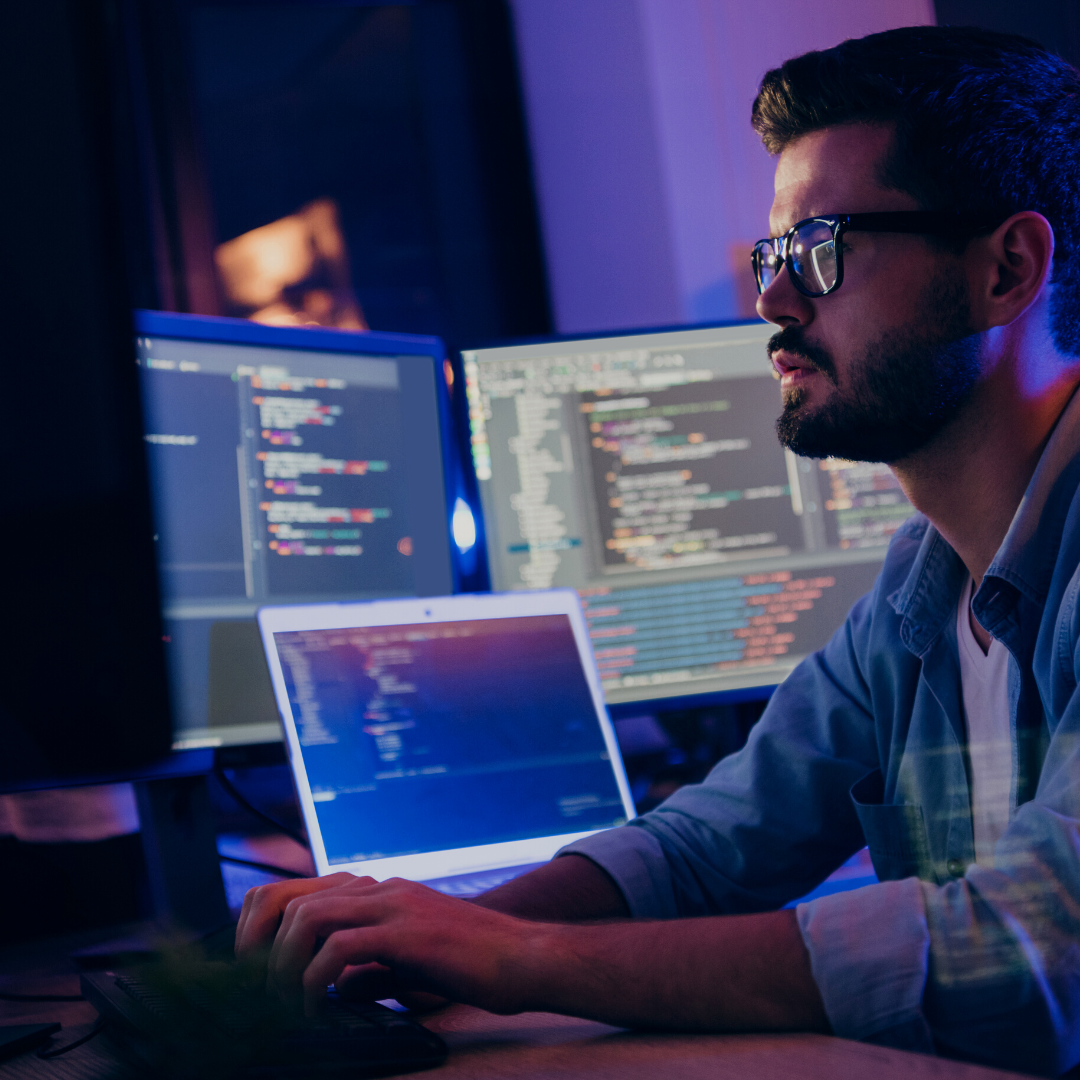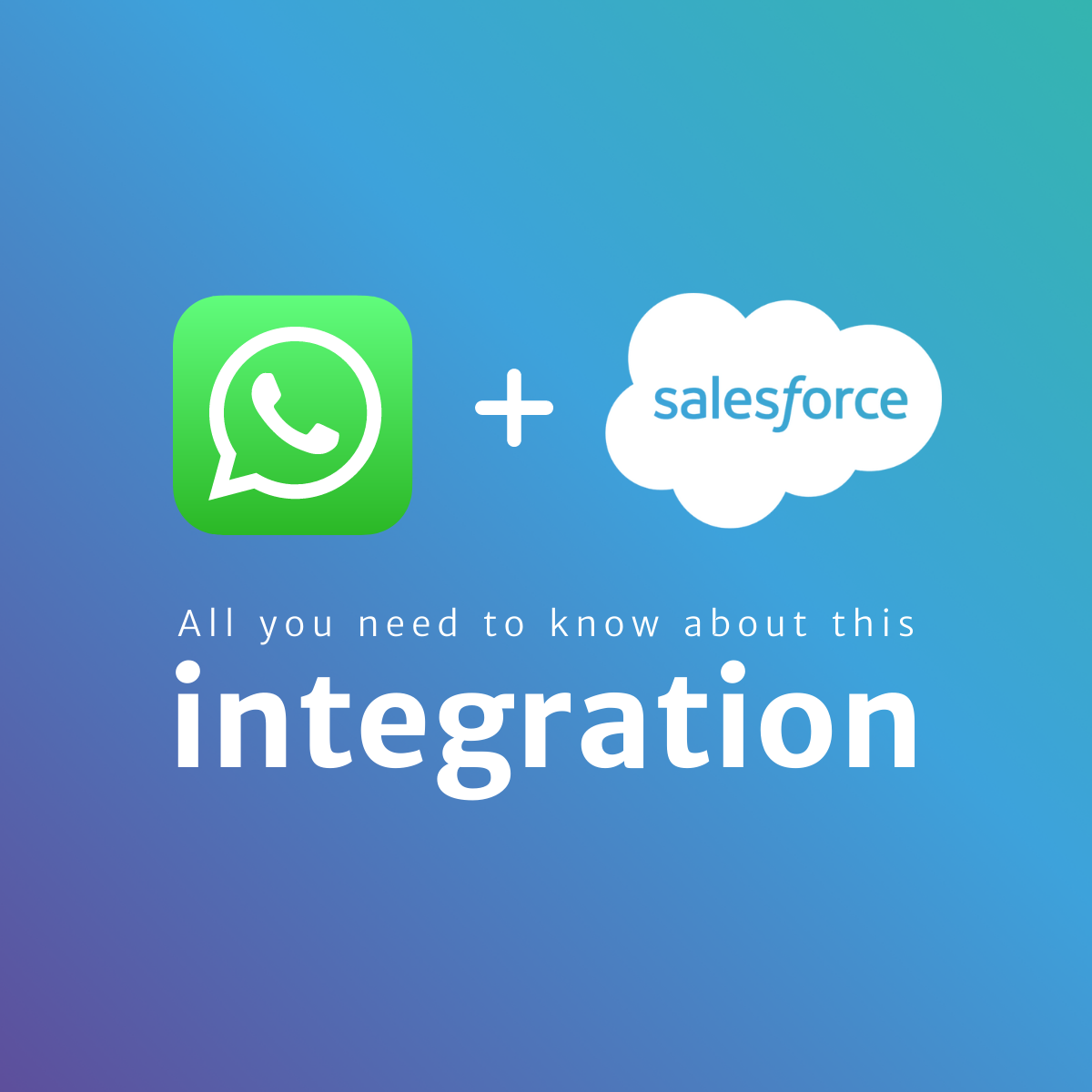 JULY 18, 2022 · NUVOLAR WORKS
WhatsApp & Salesforce: Types of Integration and best Apps out there
What are the best ways to integrate WhatsApp and Salesforce? What great Apps are out there to successfully make this connection? In this article, you will get to know more about this powerful Marketing & Customer Service tool for businesses.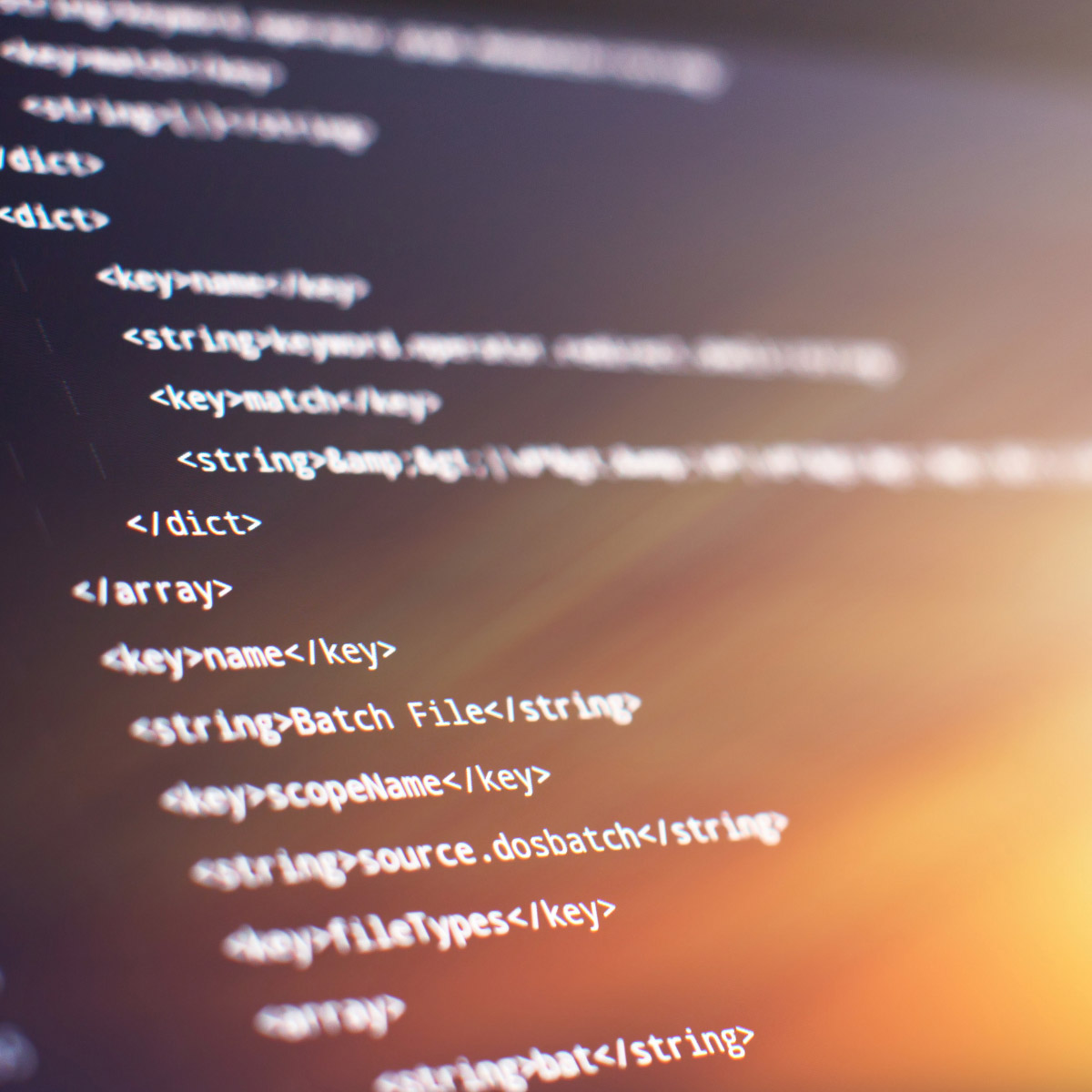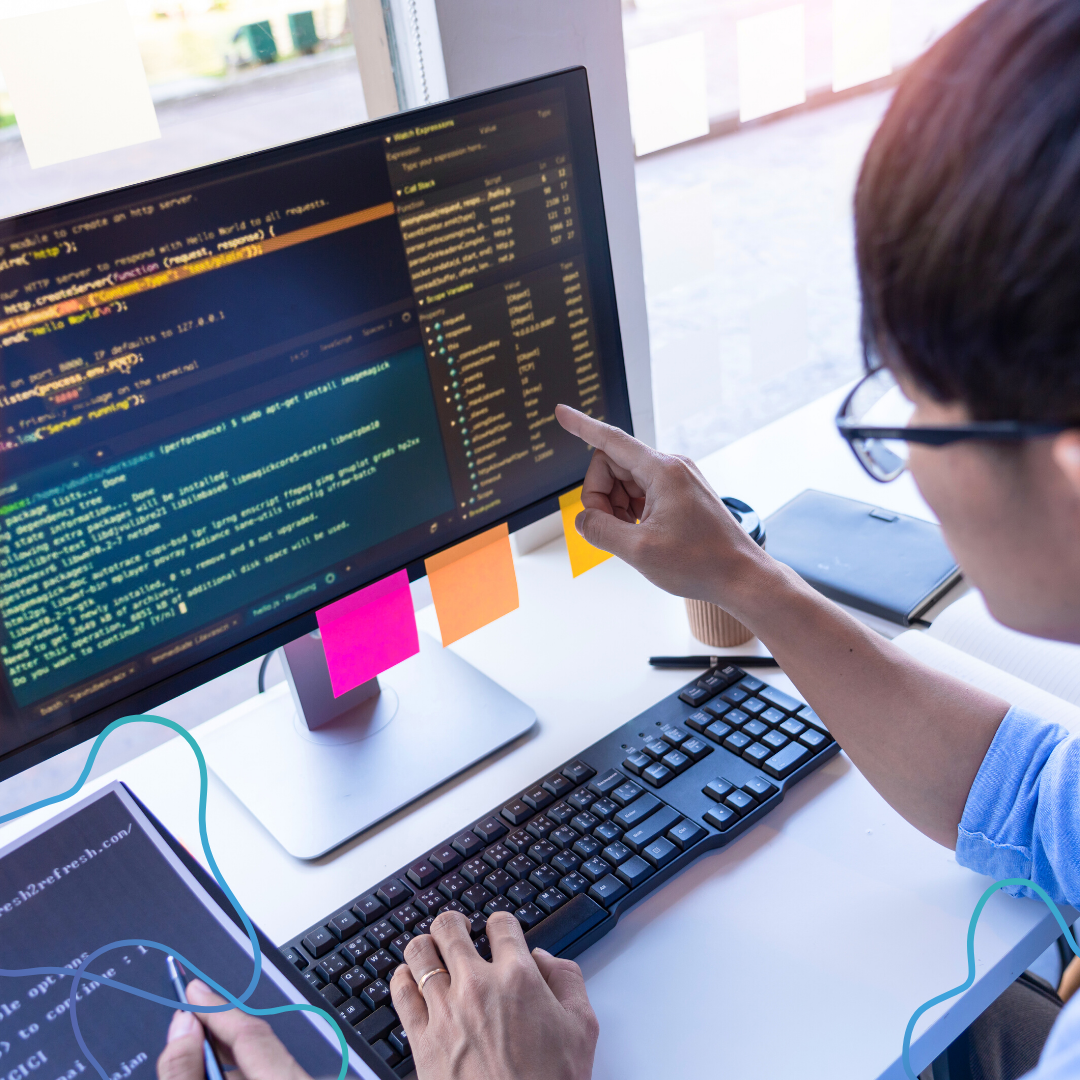 JUNE 1, 2022 · NUVOLAR WORKS
Our way to a fancy QA automation reporting
Discover a faster and more efficient way to create automated QA reports: We'll guide you through the best QA reporting tools and the most optimal processes so that you can integrate them with Jira and TestRail and save you an incredible amount of time!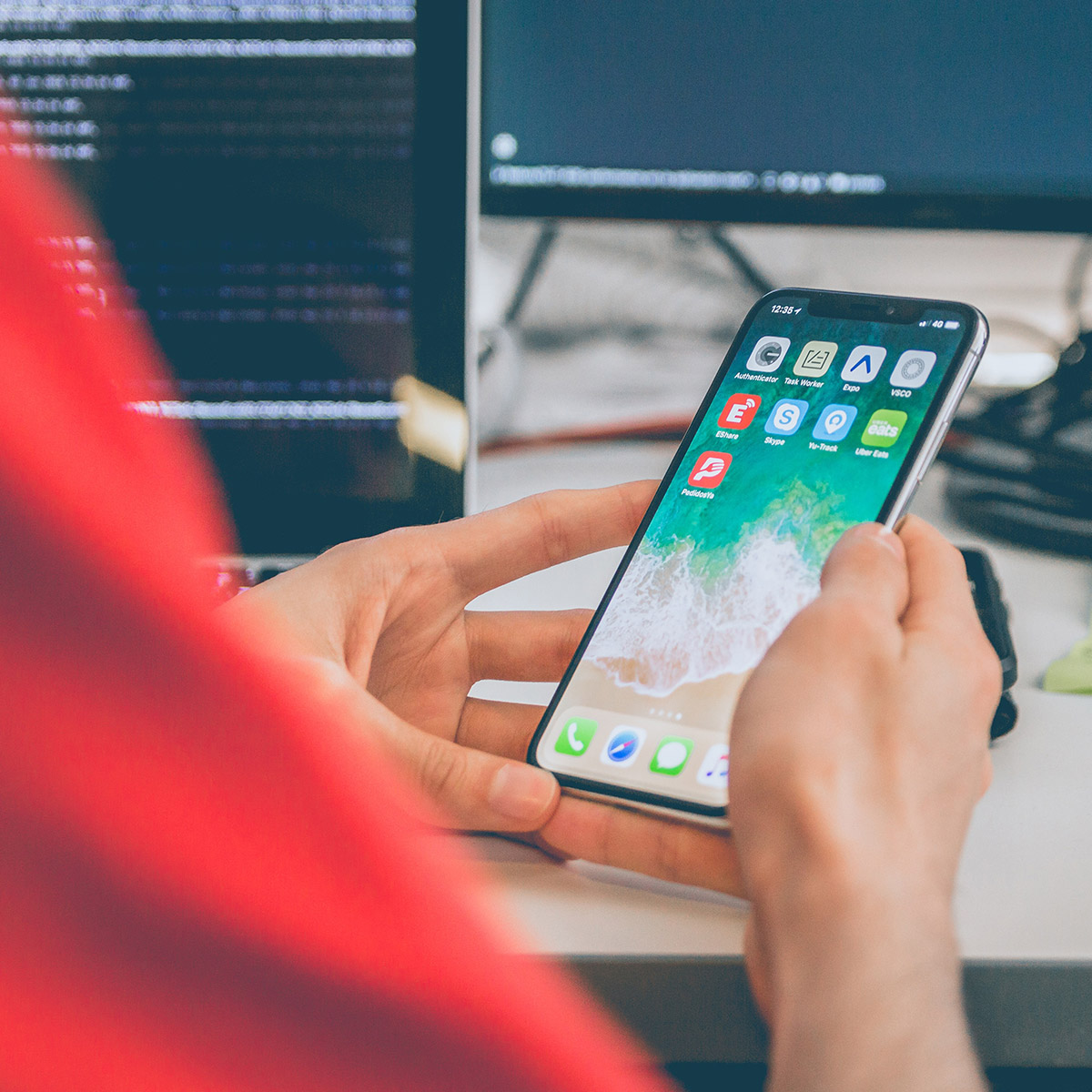 MARCH 28, 2022 · NUVOLAR WORKS
How to Update Your React Native App Live with CodePush (Quick Manual)
Discover a faster and more efficient way to update your react native app: Implementing CodePush in a React Native project will allow you to push these updates directly to your live app. Here's a quick guide to show you how to do it, step by step.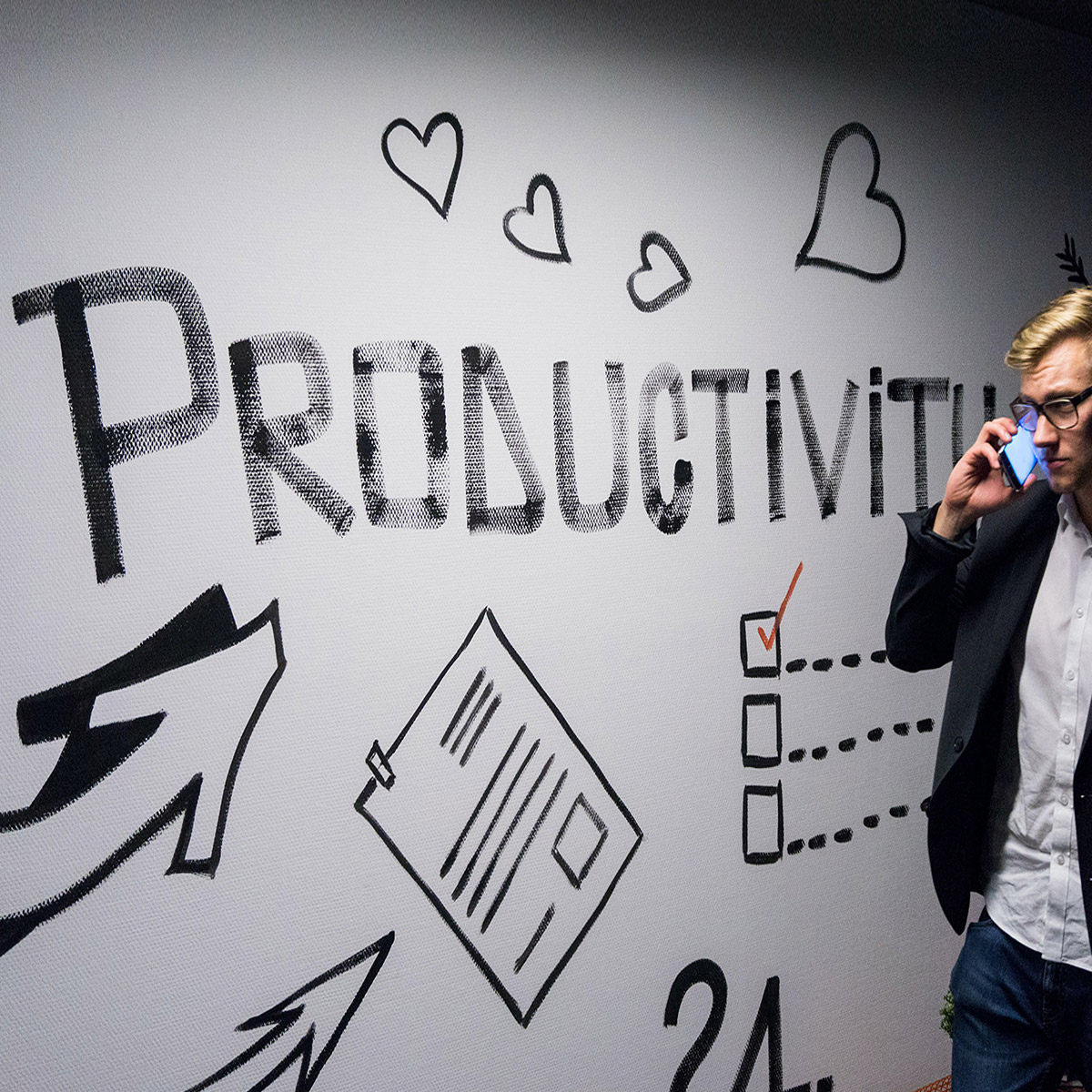 FEBRUARY 2, 2022 · NUVOLAR WORKS
5 Simple ways to boost your business growth with Salesforce!
Generating growth is today a key objective for any company. Implementing Salesforce CRM across Sales, Marketing, and Customer Service can for sure provide a big boost. Find here 5 simple examples of how Salesforce can easily help you on this goal.