 How can technology help us get to know our customers better?
Knowing customers in order to meet their needs and anticipate their expectations is one of the main concerns of the most competitive brands in the current market. In recent decades, the development of the Internet and ICTs has facilitated the achievement of this goal. However, on many occasions, it is the consumers themselves, as users of mobile connections and new forms of social interaction, who have put pressure on companies to change their approach. In other words, companies are not only concerned exclusively with products and production processes but are also focused on customers and data as a source of information.
Regardless of their level of digitization, organizations need to incorporate and constantly improve data management technologies in order to adapt faster to changes related to preferences and consumption patterns. Furthermore, they will also be able to offer unique customer experiences that strengthen brand engagement.
Knowing customers through data and technology
Nowadays, data capturing that helps us know our customers and understand them better is relatively common. In some cases, we may even run the risk of collecting so much data that we cannot manage it if we do not have the right technology. However, this information has become an essential element in today's business environment.
A recent survey of executives showed that 49% of those interviewed found that data analytics enabled them to make better decisions. Consequently, in order to make better use of data and analytics, you need to know how to extract value from them. To make these decisions, it helps to review what brands really need to know about the customer.
What do organizations need to know about customers?
The amount of data that can be generated by user interactions across online and offline channels can seem, sometimes, overwhelming. However, it is essential to identify the different purposes for which this customer information is often used. The following is a brief description of the most common cases in which data is often used to learn about customers:
Cognition. At this level, brands evaluate customer behavior when browsing websites and their reaction to marketing communication, as a basis for assessing the effectiveness of the channel and promotional strategy.
Personalization. The purpose here is to develop customer profiles as a basis for the personalization of the offer and the communication. As well as to establish individual relationships with groups that meet particular characteristics and preferences. At this point, segmentation is an indispensable process.
Accumulation. In particular, the focus of this demand is on monitoring trends in user behavior. In the same way, there is interest in market tracking results that can influence decision-making on business strategy.
Context. In this case, the main interest is to contrast consumer behavior in both offline channels (physical stores) and online. Specifically in e-commerce, social networks, and apps.
Technologies that help you get to know your customers
As we said above, organizations that want to know their customers well enough to meet their needs and expectations must focus on data. And to capture and process this information, technology offers several options that complement each other. Below we will mention some of them:
Big Data and advanced analytics.
Together, these technologies allow you to continuously obtain and process large volumes of information from different channels and devices. For example, think about the amount of data that Google receives daily, taking into account only the interaction of users with websites.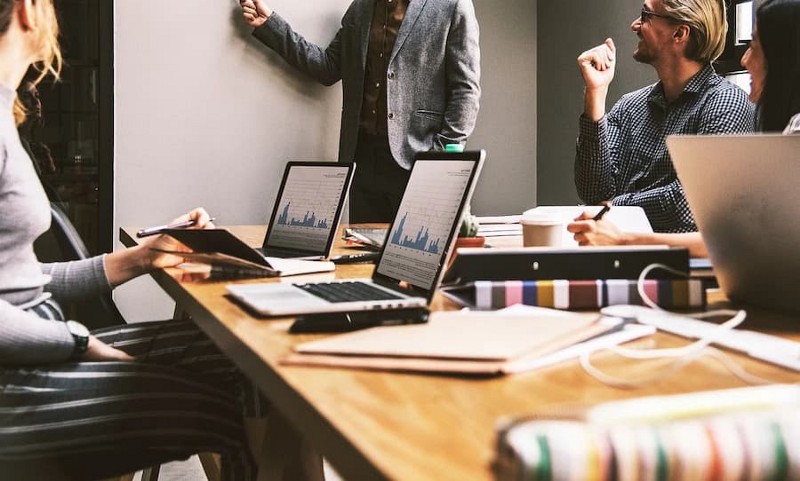 This information is processed in real-time to become statistics and later, the calculation will allow Google Analytics subscribers to make decisions to optimize the conversion rate of their websites.
Artificial Intelligence to know customers through their interactions
Chatbots are already common on websites, company chats on social networks, and apps or platforms for customer support. In addition, more people are interacting with voice assistants such as Siri and Alexa. Therefore, brands can take these tools to make their customer service processes more agile and efficient.
Internet of Things
The interconnection between devices in order to generate and receive data is also part of this mix of technological possibilities to get to know customers. To give you an idea, your smartwatch could be sending data to various companies, information that will come back to you in the form of purchase suggestions and offers. But it's not just about wearables; in the retail and fashion sectors, for example, RFID tags, interactive touch screens, Near Field Communication and beacons are often integrated. These and other gadgets, connected to users' mobile devices, are changing the shopping experience.
CRM as an option to know the customer
In short, CRM or Customer Relationship Management is a customer relationship management system. Basically, it is a program that helps to organize and analyze customer data to obtain relevant insights for decision-making. However, in broad terms, a CRM provides a 360° view of the customer. For this purpose, it uses data from sales, marketing actions, interaction with contact points, and support service.
Among the CRMs in the cloud and SaaS modalities available on the market, Salesforce solutions stand out due to their versatility and capacity. The integrated resources of this CRM allow you to establish personalized customer journeys, automate marketing actions and offer a customer support platform.
Nuvolar helps you to successfully implement Salesforce CRM to know your customer
Knowing your customers will be more productive and exciting if you use Salesforce CRM tools in your company. At Nuvolar we are specialists in the implementation of these resources because, in addition to being certified partners of the brand, we have been developing our applications on its platform for more than twelve years.
Contact us and you will receive advice from a multidisciplinary team with the latest web and mobile technologies in the market. From Nuvolar we can customize the Salesforce CRM to adapt it to the characteristics and needs of your business. What are you waiting for? Take advantage of the full potential of these technological solutions to better understand your customers, improve their experience with your brand, build customer loyalty and achieve more sales!
About Nuvolar:
We are a digital innovation consulting company dedicated to one unique purpose: helping businesses adopt world-class software solutions on the cloud so they can succeed!
GET TO KNOW US

Featured Posts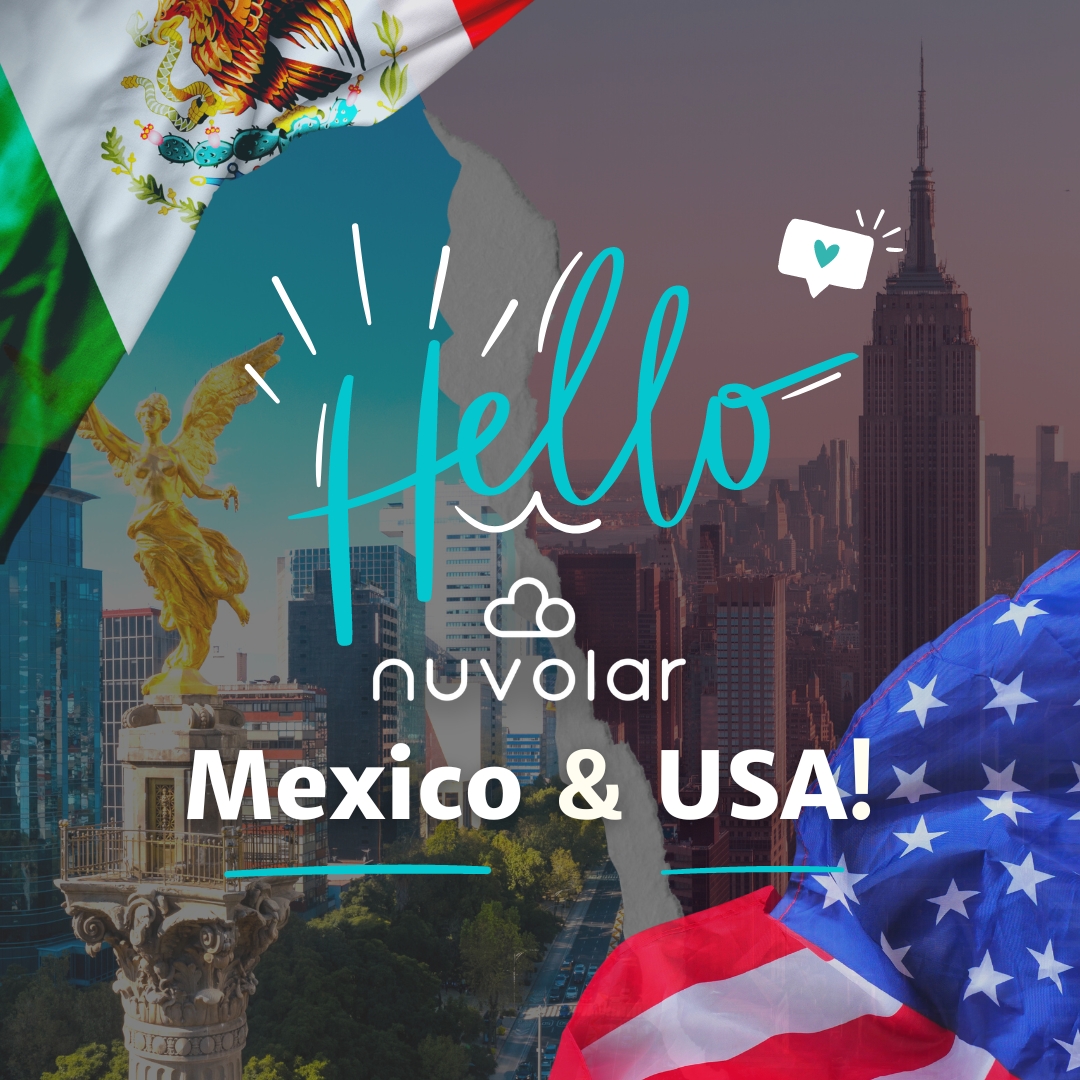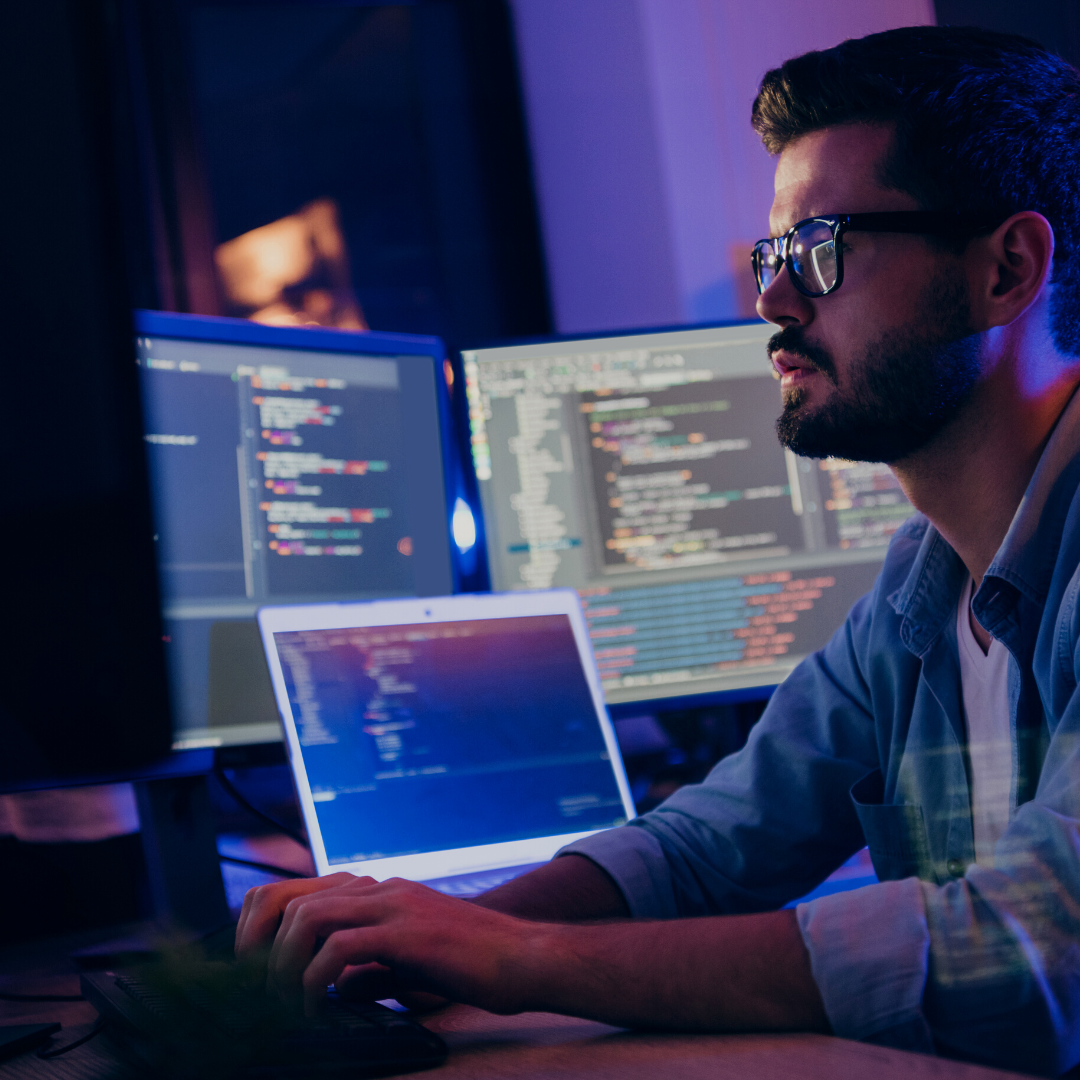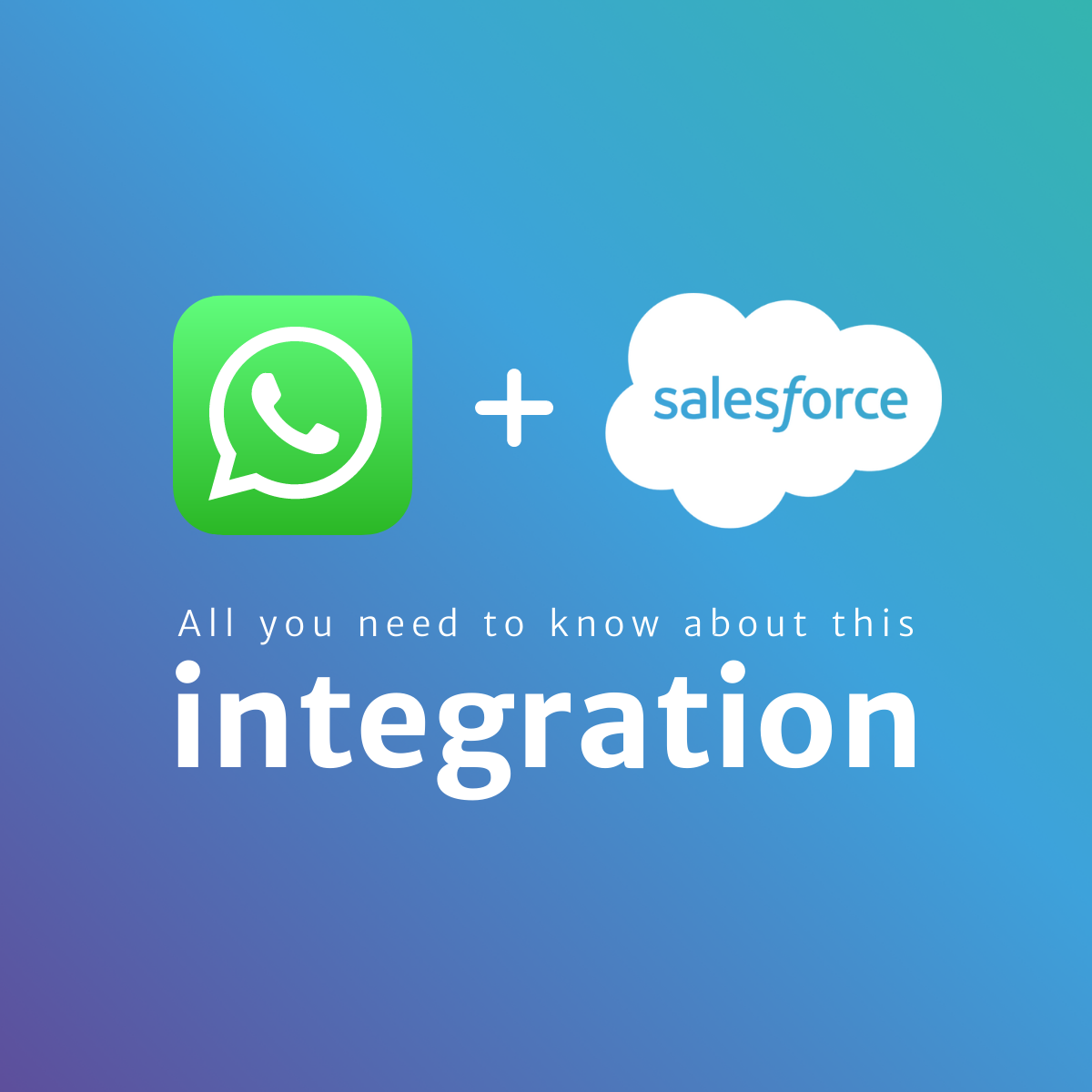 JULY 18, 2022· BY NUVOLAR WORKS
WhatsApp & Salesforce: Types of Integration and best Apps out there
What are the best ways to integrate WhatsApp and Salesforce? What great Apps are out there to successfully make this connection? In this article, you will get to know more about this powerful Marketing & Customer Service tool for businesses.