 Trends in Cloud Computing that are changing the business world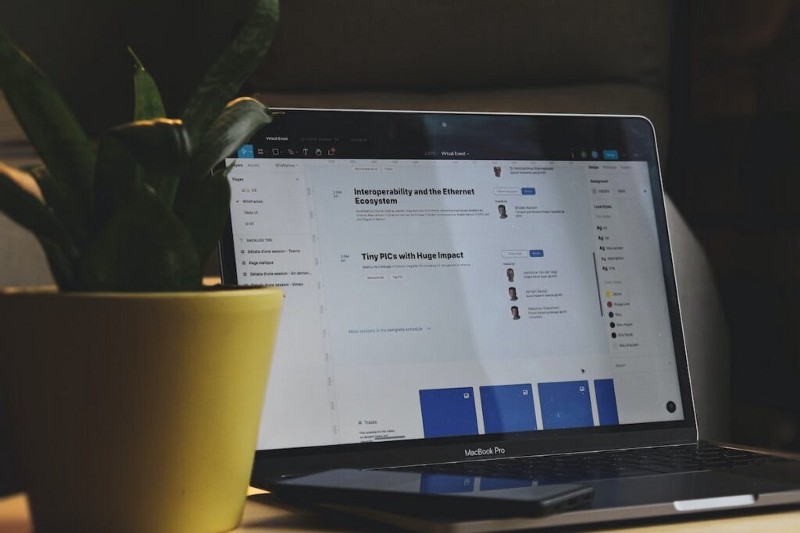 Cloud computing is a technology that is on everyone's lips. In fact, we are facing a solution with numerous advantages over traditional models, and this is attested by many trends in the field of computing in the cloud.
In this article, we will talk about the promising future of this technology. But in addition, we will explain what we mean when we talk about cloud computing or cloud services. We will also clear up other unknowns, such as what is the SaaS model so closely linked to this technology and what advantages it has for users and companies.
What exactly is cloud computing or computing in the cloud?
Computing in the cloud is a concept that moves information processing and data storage away from the local computer. With cloud computing, this and other computing resources are run remotely, serving the client through the network connection.
In recent years, cloud computing has completely changed the way users and businesses interact with their computers. For example, it is no longer necessary to have servers with a lot of processing power to analyze data. It is neither needed too much local storage space required to save files. And, in times of telecommuting, cloud services make it possible to work from any location with an Internet connection.
Cloud computing has given rise to a wide variety of terms. But, among cloud solutions, the initials SaaS stand out. What do we mean by them?
What is SaaS?
SaaS stands for "Software as a Service". This system uses cloud computing to serve remote applications to the user. Thanks to SaaS, the need to install applications locally on a computer is eliminated. Again, access is extended to any part of the world. The only requirement is an Internet connection.
SaaS technology has numerous advantages; for example, it eliminates the specification barrier and therefore reduces the investment in IT equipment. Since all the software used runs on a system outside the user's own, no components are required, only a web browser. This allows applications to run smoothly, even on modest equipment.
Similarly, SaaS systems also minimize the economic impact on companies due to the fact that they allow them to pay only for the service that is being used and not for a complete package. In the case of needing more tools, these types of services are scalable to adapt to all kinds of needs.
These are the trends for cloud solutions and cloud computing.
We have already clarified some basic concepts related to cloud computing. Now it's time to review some of the current trends in computing in the cloud. More and more companies are betting on them, both in consumer and professional environments. This is the present and the future of cloud solutions.
Cloud services: online video games
The video game market is becoming increasingly attractive to major technology companies. There are already two significant players in this world: Microsoft, with its Xbox, and Sony, with PlayStation. However, other corporations, such as Google or Amazon, are aware that they must invest efforts in this field. What role does cloud computing play in the world of video games?
Let's answer that question with another question: What if users could play anywhere on any device? It is precisely on that premise that cloud computing comes into play. By processing video games in the cloud, any device, even a cell phone, will be able to offer a satisfactory gaming experience. In this way, gamers do not depend on a specific console but on a space with a wide catalog of titles to play with.
Cloud computing and the hybrid cloud
The hybrid cloud makes it possible to offer many advantages to users. Its term refers to a cloud computing service that sits between the private cloud and the public cloud.
Organizations can use this technology to leverage each world's strengths. The private cloud, hosted locally, provides security when storing sensitive data. The public cloud offers a wider range of resources to users.
In any case, having the best of each concept is possible thanks to hybrid cloud computing infrastructures.
Internet of Things and Artificial Intelligence
The Internet of Things (IoT) and Artificial Intelligence (AI) are technologies that continue to grow. And, although many do not know, they use them every day. Both are used to create networks of intelligent devices that are applied to everyday tasks. In other words, home automation. This technology has been democratized and is increasingly being used for more common everyday purposes. For example, it makes it possible to easily control different elements in the home, such as lights or household appliances. These are some of the applications of these technologies in Smart Cities.
Despite its applications in the domestic sphere, the Internet of Things and AI are also used to coordinate large-scale services, such as urban lighting or energy management in public and private spheres. These are some of the applications of these technologies in Smart Cities. Clearly, thanks to data analysis, all of these efforts can be carried out more efficiently. Let's not overlook that the combination of IoT and Artificial Intelligence are of great help to automate the management of all the physical resources of a network.
No matter what the final IoT or AI implementation is, computing in the cloud plays a key role. It is in cloud computing that all devices are brought together and can be controlled thanks to applications designed for that purpose.
Quantum computing
Through the use of cloud computing, quantum computing will also become more accessible to users and companies in a few years' time. Thanks to its processing power, operations based on quantum mechanics can be carried out, which accelerates massive data processing in an astonishing way.
Many of the applications in the area of quantum computing result in considerable savings of effort and an improvement in the speed of operations. For this reason, companies such as IBM, Microsoft, and Google are working in this field to make the most of cloud computing tools.
Cloud computing has a promising future.
After analyzing these trends, it is clear that there are more and more practical applications of cloud computing. The massive use of this technology is forcing providers to improve their security systems and to make users aware that they also have a certain responsibility in this regard. Of course, this is excellent news.
You have probably noticed that the development of these systems has a long way to go. The presence of cloud services has revolutionized the way we interact with our devices. But, let's not forget, cloud computing is a newcomer. Its future is full of possibilities, and at Nuvolar, we are fully involved in it. We are specialists in the development of SAAS solutions that get the most out of technology in order to make companies more competitive.
About Nuvolar:
We are a digital innovation consulting company dedicated to one unique purpose: helping businesses adopt world-class software solutions on the cloud so they can succeed!
GET TO KNOW US

Featured Posts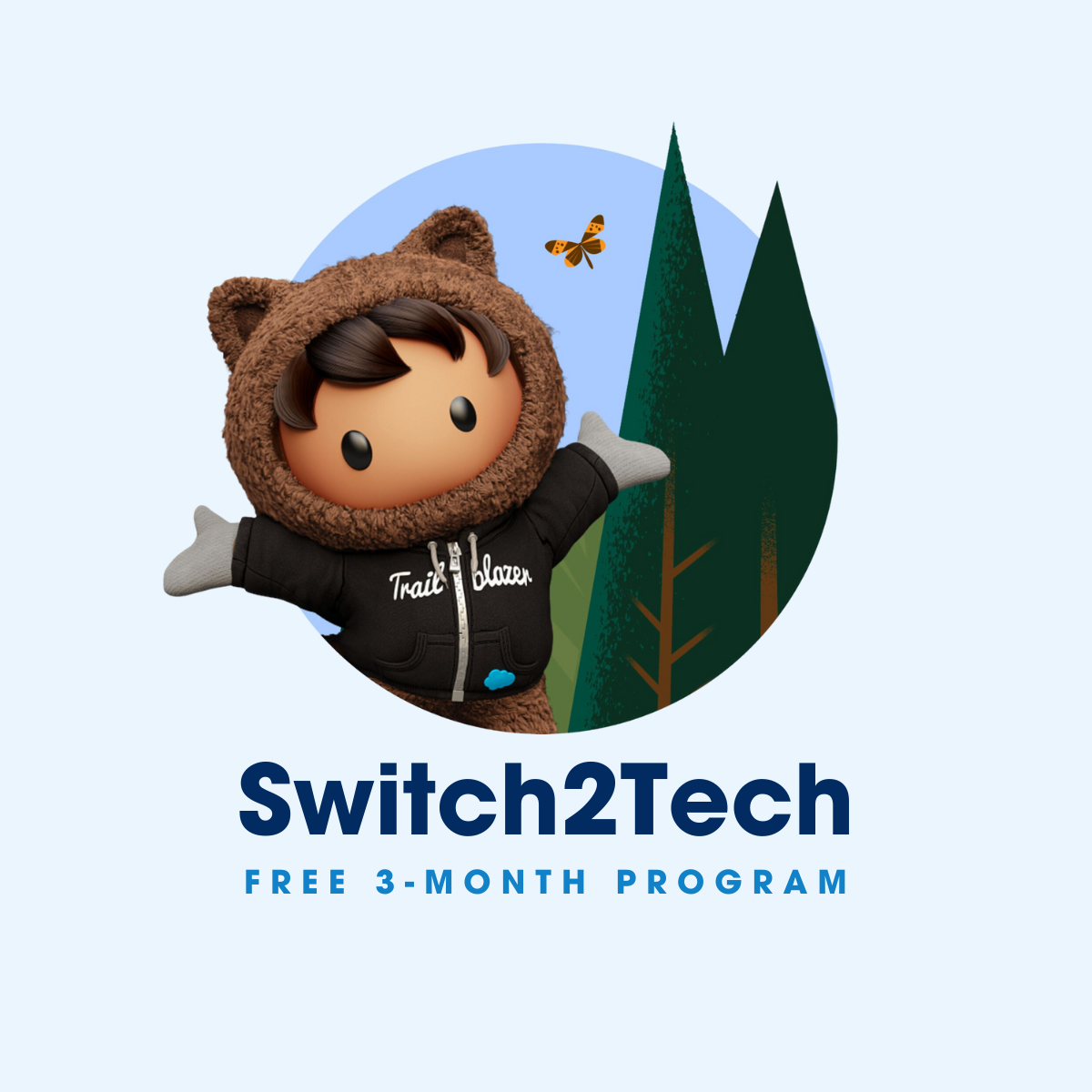 SEPTEMBER 21, 2023· BY NUVOLAR WORKS
Join "Switch2Tech": Our FREE Salesforce Program Open2Everyone!
3️⃣ months • NO previous experience required • Endless career opportunities ✨ • Official Certification! 🎓 Jump now into the world of Tech with this free online program organised by Nuvolar and Salesforce Talent Alliance! 🚀