 Fast & Sustained: The kind of Growth every tech company is after. And a growth rate that requires great strategic management. In this interview, Alejandro Salomon, our Managing Director for the US & Mexico, explains the reasons why we decided to expand into these new markets, the challenges that Nuvolar Mexico will be facing, and the best ways to manage relationships with clients in the post-pandemic era.
Interview with: 
Alejandro Salomón,
Managing Director for the US & Mexico at Nuvolar
---
Question: What's the IT market like in Mexico & US? And why did Nuvolar decide to expand?
Answer: Having worked and consulted businesses in Asia, Europe and now North America, I can confidently say that, Mexico is a great market to be in right now.
The pandemic has allowed for digital innovation consulting companies like us to deliver more, remotely. Having the US as our neighbour opens up huge opportunities as long as we maintain the quality in our deliverables and a good mastering of the English language.
Of course, Nuvolar having key business connections in both markets and being partners with Salesforce helps massively.
Mexico is a dynamic, good market to be in at the moment. According to the Economist, Mexico was one of the top 10 best performing economies in 2022.
Something that's quite visible, especially in the terms of startups and SMEs. I love the entrepreneurial spirit in Mexico, and I can confidentiality say we made the right decision in expanding here.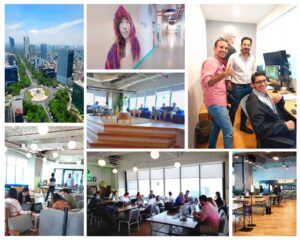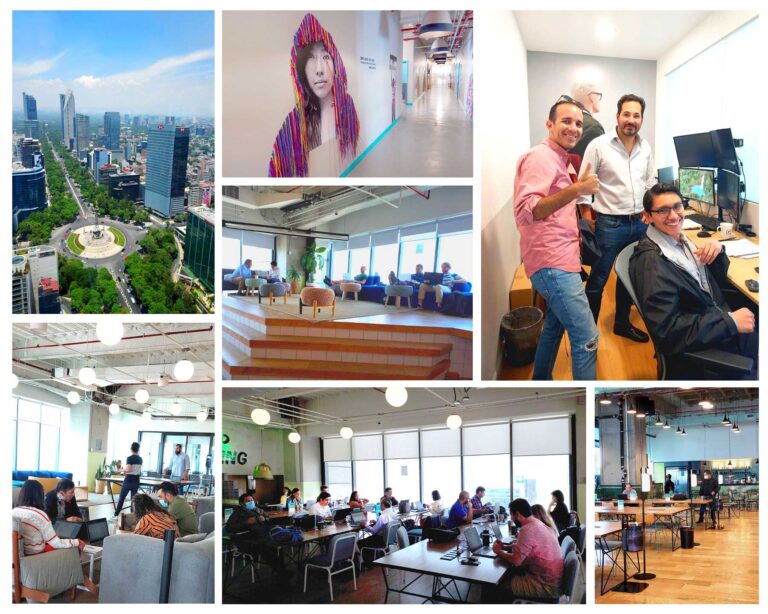 Q: What do you expect to achieve in terms of growth in the short and long term with this new subsidiary?
A: With the expansion in Mexico, we're seeking a steady growth and to increase our profile awareness.
Nuvolar is becoming known as being the Salesforce partner to challenge the incumbents and rescue the failing projects (or take the wheel and steer onto the right course). I'd like to compare us to "The Wolf" character in Pulp Fiction. We are honoured and happy to come in, and immediately help to turn things around for both clients and Salesforce executives.
That's exactly who we are. We focus on quality and helping in a very pragmatic way. By doing such, we expect to double our figures and team by the end of 2023 as well as have a couple more major US-based clients.
Nuvolar is becoming known in Mexico as the Salesforce partner capable of rescuing failed projects. We come immediately to help change things. We focus on quality and helping in a very pragmatic way.
Q: What are the main challenges that Nuvolar Mexico will be facing? And how do you expect to overcome them?
A: Regulations are changing quickly here in Mexico.
This, I confess, has been a bit of a struggle to get a grasp on. Fortunately, we have a partner that provides us the right advice from a legal and fiscal perspective ensuring that our books are in the right order and we are a step ahead of changes in regulations.
Another challenge is that talent acquisition and retention with Salesforce expertise is hard to come by in Mexico, which is why Nuvolar believes in finding young professionals willing to invest in their personal development to develop and learn within our company, as we will also invest in training them quickly.
We invest in our people to ensure they are constantly learning and growing, and maintaining a happy working environment. That is why we are a GreatPlacetoWork® certified company.
One of our key requirements in our job descriptions is being a student for life!
Q: What kind of developments have you done so far in Mexico and for which industries?
A: We love working with startups and SMEs. We love the entrepreneurial spirit of founders in Mexico, creativity and willingness to innovate quickly.
Thus, we have been involved with several very exciting projects and clients bringing unique customer experiences or business values. For example, we are working with a startup that is building a platform for influencers and creators to automatically sell the creators' products.
The platform is supported by Salesforce and handles all aspects of online sales – from Chatbots servicing, to eCommerce, Marketing Automation and even last mile delivery logistics.
Other clients of ours are in the private Aviation sector, Health industry and more helping them with Salesforce's omnichannel sales, Service and Marketing automation solutions.
Our current projects in Mexico range from developing an exciting Salesforce-based platform with chatbots, e-commerce, marketing automation and logistics, to helping local businesses in the Private Aviation and Healthcare industries with Salesforce's omnichannel sales solutions.
Q: How do you deal with customers in the post-pandemic era with remote and global teams of developers?
A: We have always developed products using agile methodologies, so that hasn't changed as we are able to continue doing agile ceremonies via video conferences and works really well.
For example, all our standups, or demos and retrospectives are done via video conferencing and so far, all our clients have been very satisfied with the quality of the interactions and attention we provide.
We leverage all tools and technology communications to facilitate the iterations with our clients and amongst ourselves. We use Whatsapp groups, or Slack channels to collaborate, for example.
Thanks to these great UCC technologies (the so called Unified Communications & Collaboration tools), I feel we are a lot more productive now than before pandemic crisis.
About Nuvolar:
We are a digital innovation consulting company dedicated to one unique purpose: helping businesses adopt world-class software solutions on the cloud so they can succeed!
GET TO KNOW US

Featured Posts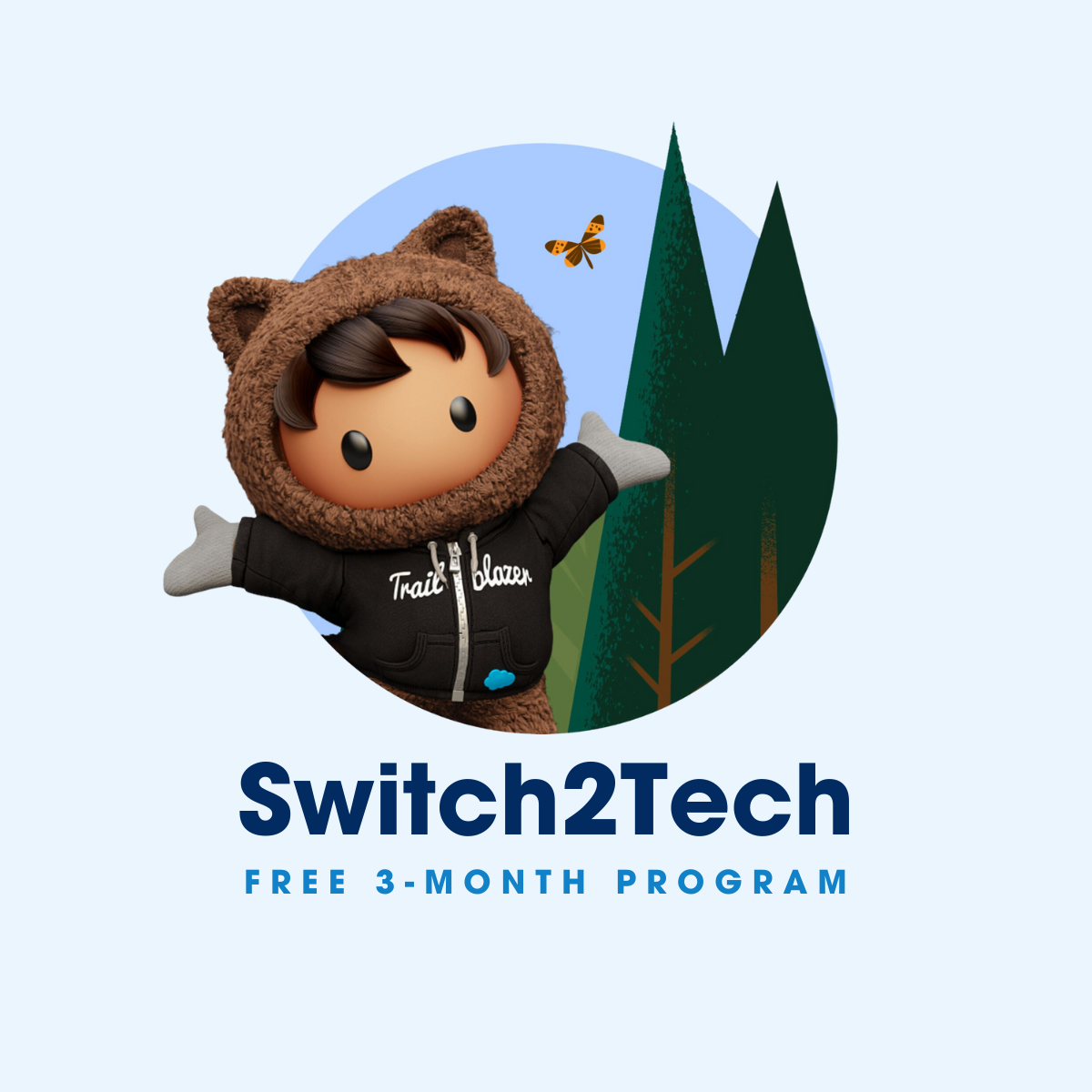 SEPTEMBER 21, 2023· BY NUVOLAR WORKS
Join "Switch2Tech": Our FREE Salesforce Program Open2Everyone!
3️⃣ months • NO previous experience required • Endless career opportunities ✨ • Official Certification! 🎓 Jump now into the world of Tech with this free online program organised by Nuvolar and Salesforce Talent Alliance! 🚀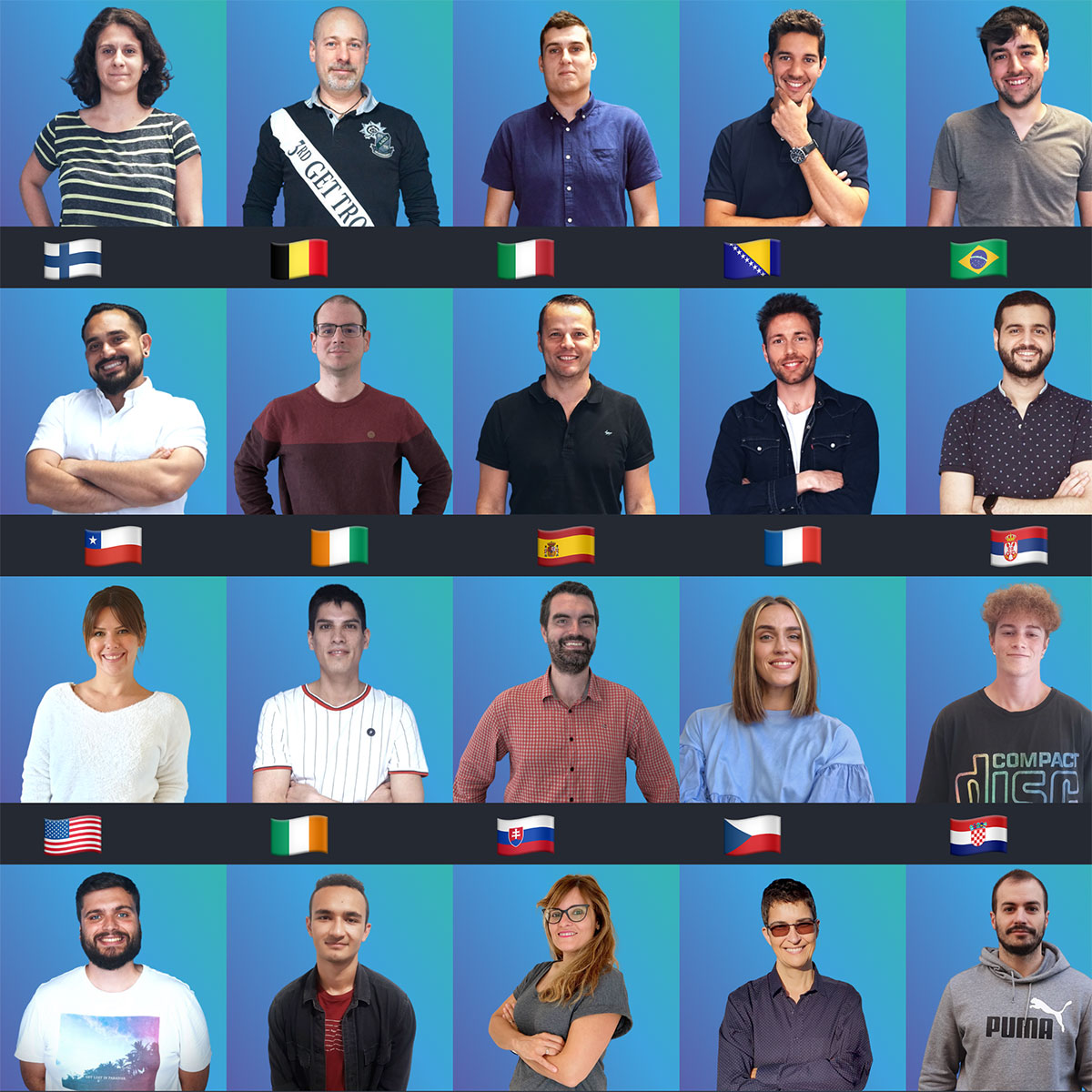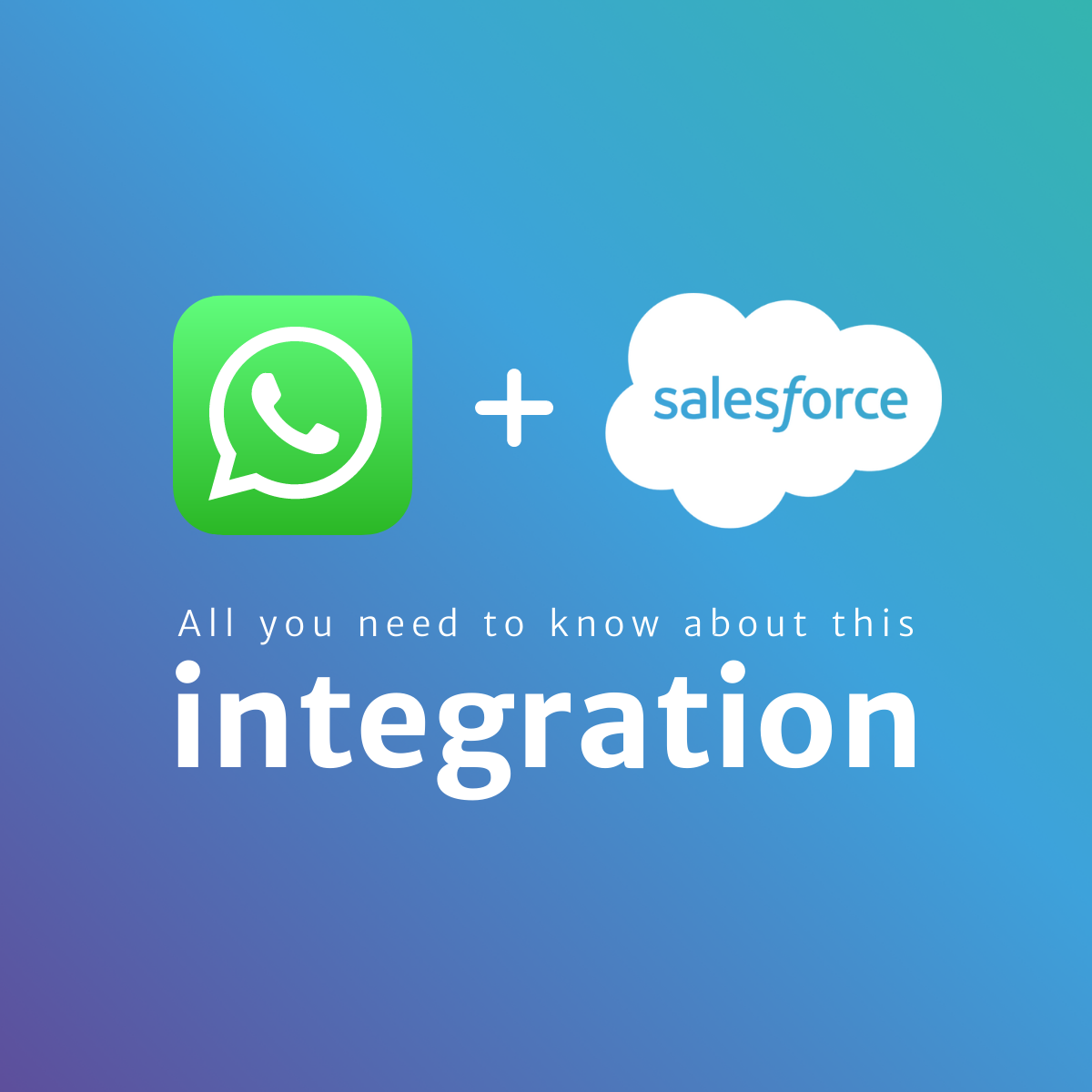 JULY 18, 2022· BY NUVOLAR WORKS
WhatsApp & Salesforce: Types of Integration and best Apps out there
What are the best ways to integrate WhatsApp and Salesforce? What great Apps are out there to successfully make this connection? In this article, you will get to know more about this powerful Marketing & Customer Service tool for businesses.