 Through our collaboration with Babbel, the world's most popular language-learning app, our Nuvofamily can choose from 15 different languages to learn from. Thanks to an incredibly flexible and super fun method, we all can improve our communication abilities and boost both our personal and professional skills!
---
One of our strongest company values at Nuvolar is that "We are learners".
We are always on the hunt for new ways to innovate, constantly learning and applying our new knowledge to our projects. Technology is constantly evolving, and so are we through our continual training.
All this translates throughout various aspects of how we work: be it through colleague collaboration or our numerous employee perks, we believe it's essential for our people to be continuously learning, evolving and growing.
Not to mention that with a team of over 20+ nationalities, what better way to create a strong team spirit than by being able to speak each others' mother languages?
To do so, we started a collaboration with a very special language learning facilitator: Babbel for Business, a leader in the online language learning industry with more than a million paying subscribers that offers a highly innovative methodology.
Backed by science and the latest research on language learning, and based on flexibility, Babbel's approach was perfect for a remote, global team like Nuvolar's.
Learning a new language with only 20 min/day
Babbel is the world's most popular language-learning app.
From starting to learn a new language by investing only 20 minutes a day to having virtual 1:1 coffees with native teachers or live group classes, it allows endless fun ways of learning!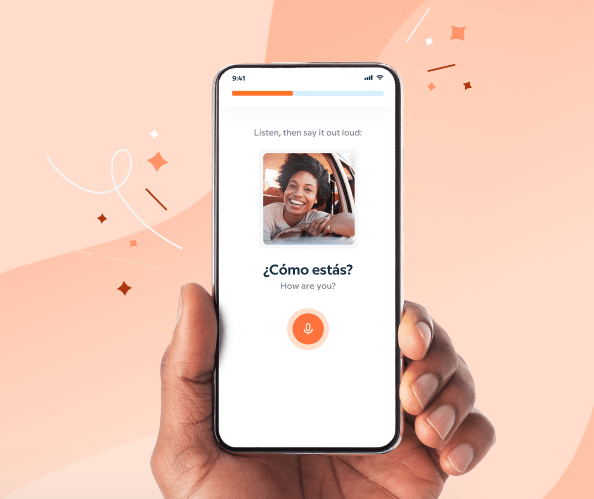 We get to choose between 15 languages with Russian, Norwegian or Indonesian on the list!
Using Babbel, our employees get a yearly license that's kept in place as long as the Learning Agreement objectives are met, which includes 2 live sessions a month (either in a group or 1:1).
Here's a word from Andrea, who's been using Babbel to learn German:
I think this is a great experience for people that enjoy accomplishing goals and work through levels (like me).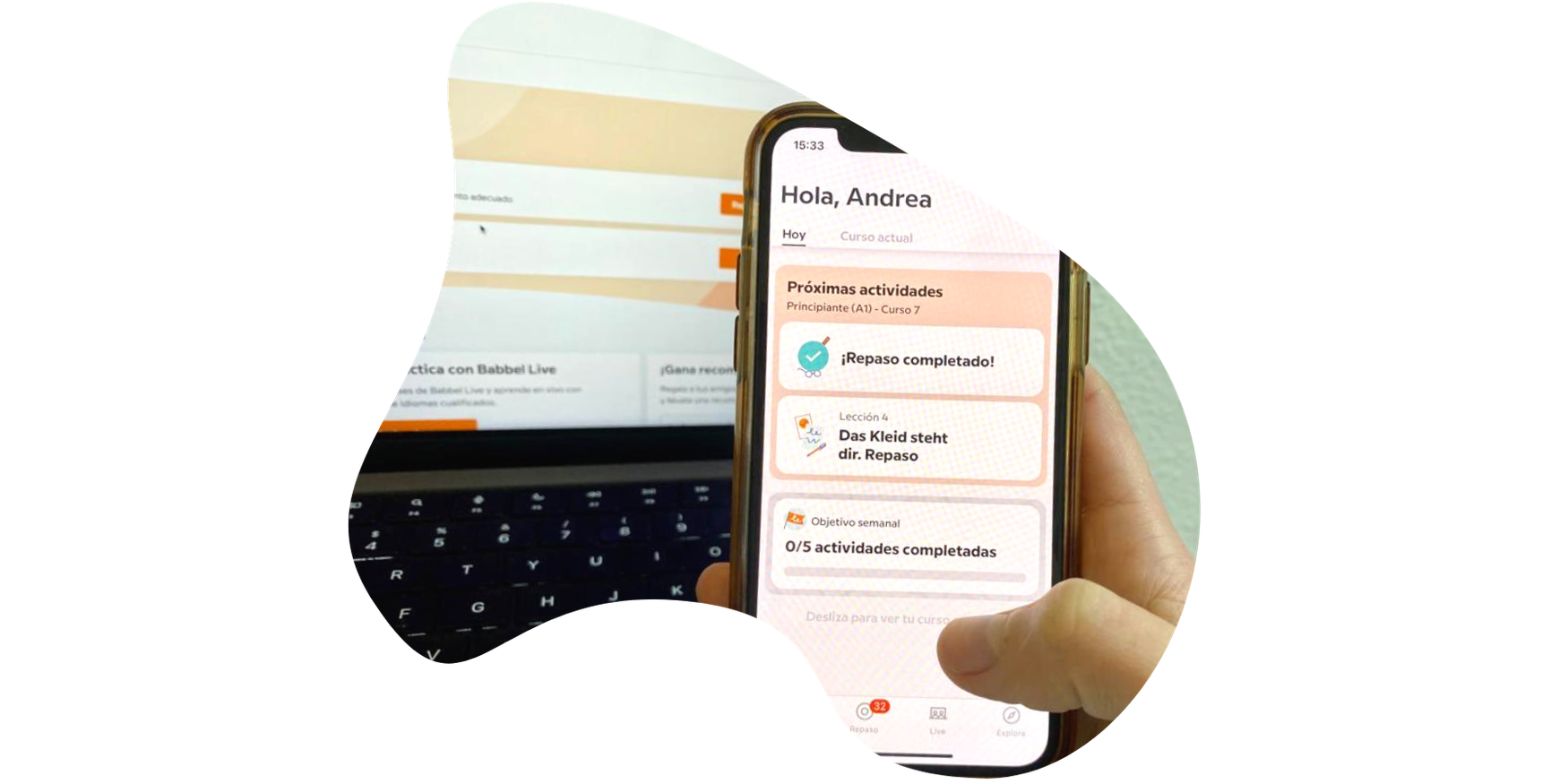 Even though I already had 2 years of experience learning German with Busuu App, I decided to start from the very beginning with the basic vocabulary and keep it up working into more complex phrasing and grammar. With Babbel you can learn the different ways to conjugate verbs, with real life context and scenarios.
– Andrea, UX/UI Designer –
Language Classes based on Blended Learning
Our language learning program at Nuvolar follows a Blended Learning method: the effective combination of independent study with the language learning platform and guided online video lessons with a certified teacher.
These are some of the advantages available to all our team members:
Short, effective lessons: easy to fit language lessons into our busy day
Lessons for every situation: for travel, work, and more
Listen, speak, write: well-rounded language practice
Perfect pronunciation: sophisticated speech-recognition technology
Retain what you learn: review feature that's optimized to help you retain knowledge
Learn grammar in context: useful tips & tricks as you learn
Offline mode: download lessons and learn anywhere
It also includes the following:
Unlimited access to self-paced courses on the Babbel platform/app (including 14 languages: German, English, Spanish, French, Polish, Dutch, Italian, Portuguese, Danish, Swedish, Norwegian, Turkish, Indonesian and Russian).
Full access to all Podcasts and Games
2 credits per month: each credit corresponds either to a 30-minute online video 1:1 lesson with a teacher or a 60-minute online video group lesson with a teacher.
Moreover, we've recently been rewarded with Babbel's Premium Partner badge, a seal that recognizes those companies that show more commitment to the personal and professional growth of their people:

So… Interested in joining our never-stop-learning culture?
Visit now our Careers page and explore our currently open positions to become a member of our Nuvofamily!
About Nuvolar:
We are a digital innovation consulting company dedicated to one unique purpose: helping businesses adopt world-class software solutions on the cloud so they can succeed!
GET TO KNOW US

Featured Posts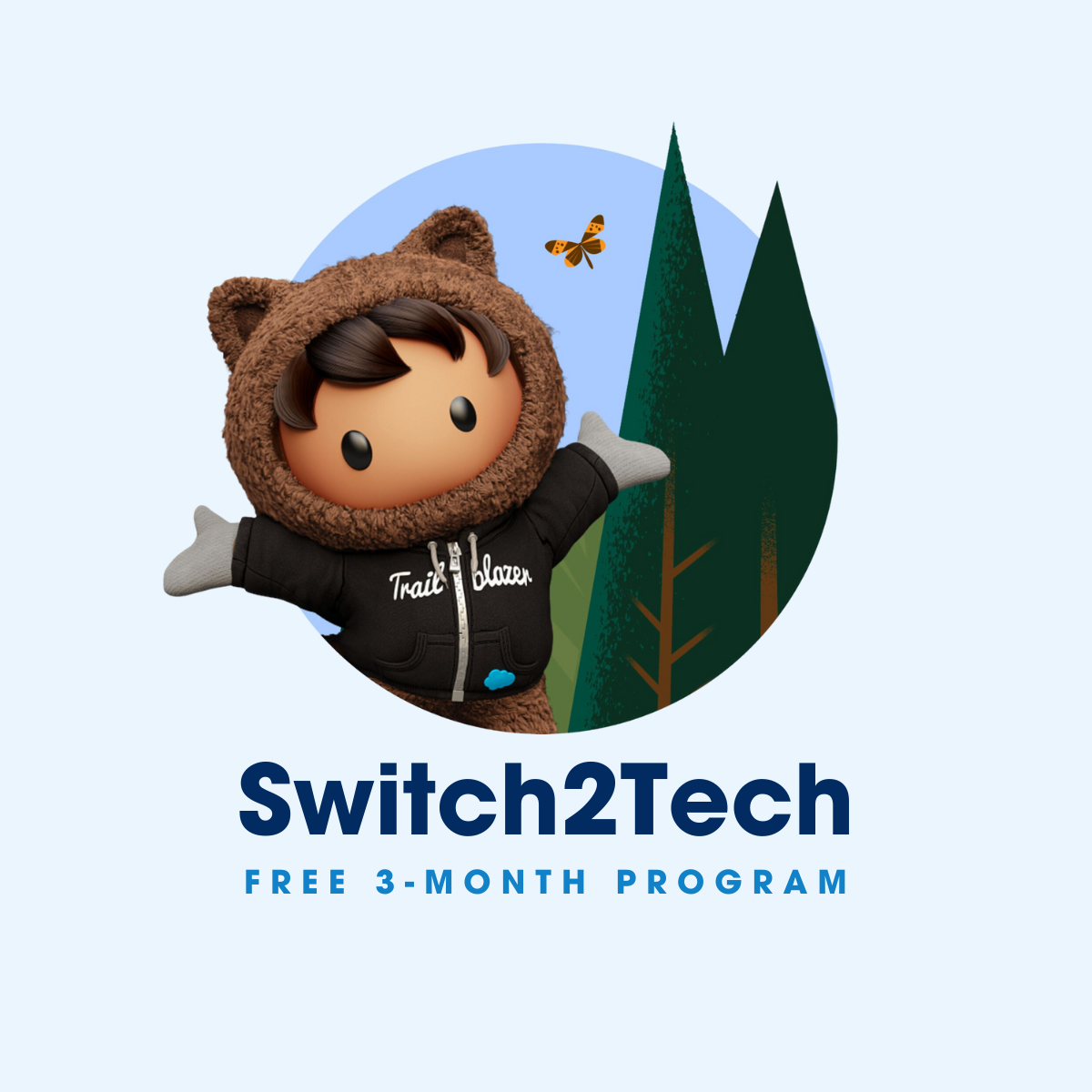 SEPTEMBER 21, 2023· BY NUVOLAR WORKS
Join "Switch2Tech": Our FREE Salesforce Program Open2Everyone!
3️⃣ months • NO previous experience required • Endless career opportunities ✨ • Official Certification! 🎓 Jump now into the world of Tech with this free online program organised by Nuvolar and Salesforce Talent Alliance! 🚀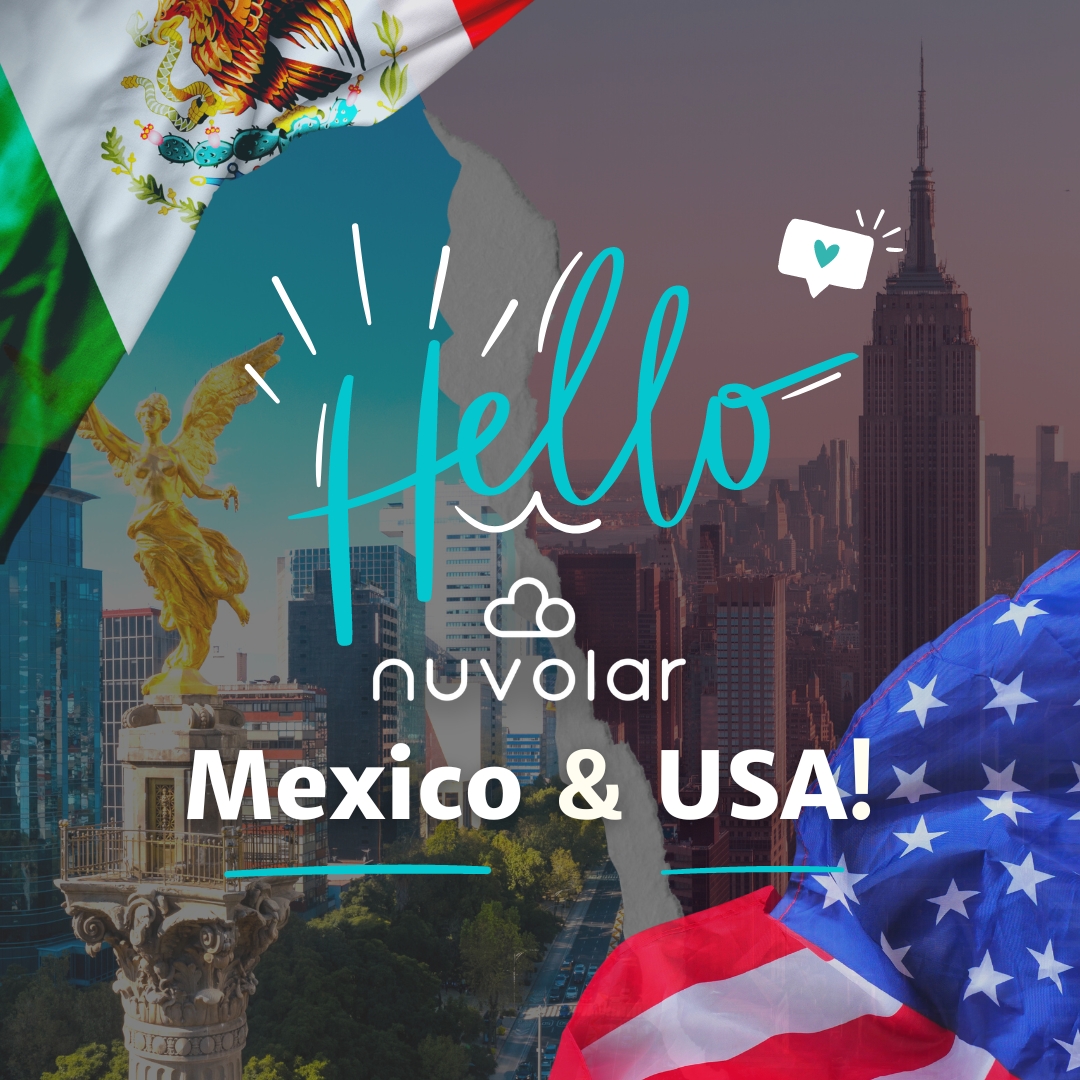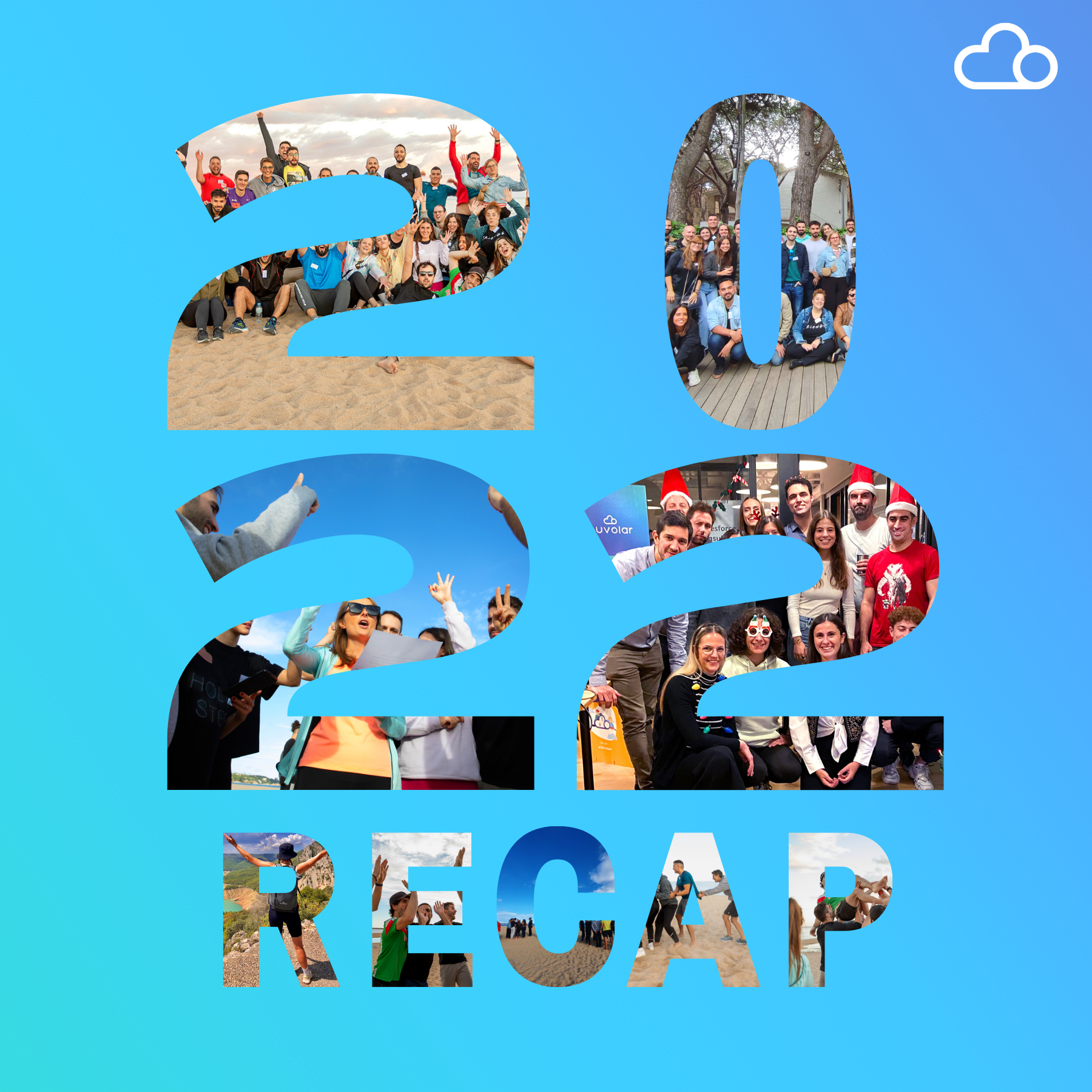 DECEMBER 23, 2022· BY NUVOLAR WORKS
Our 2022 Recap: What a year for Nuvolar!
2022 was full of milestones for us: Here is a short recap of all the special moments we've lived and accomplished during this remarkable year!