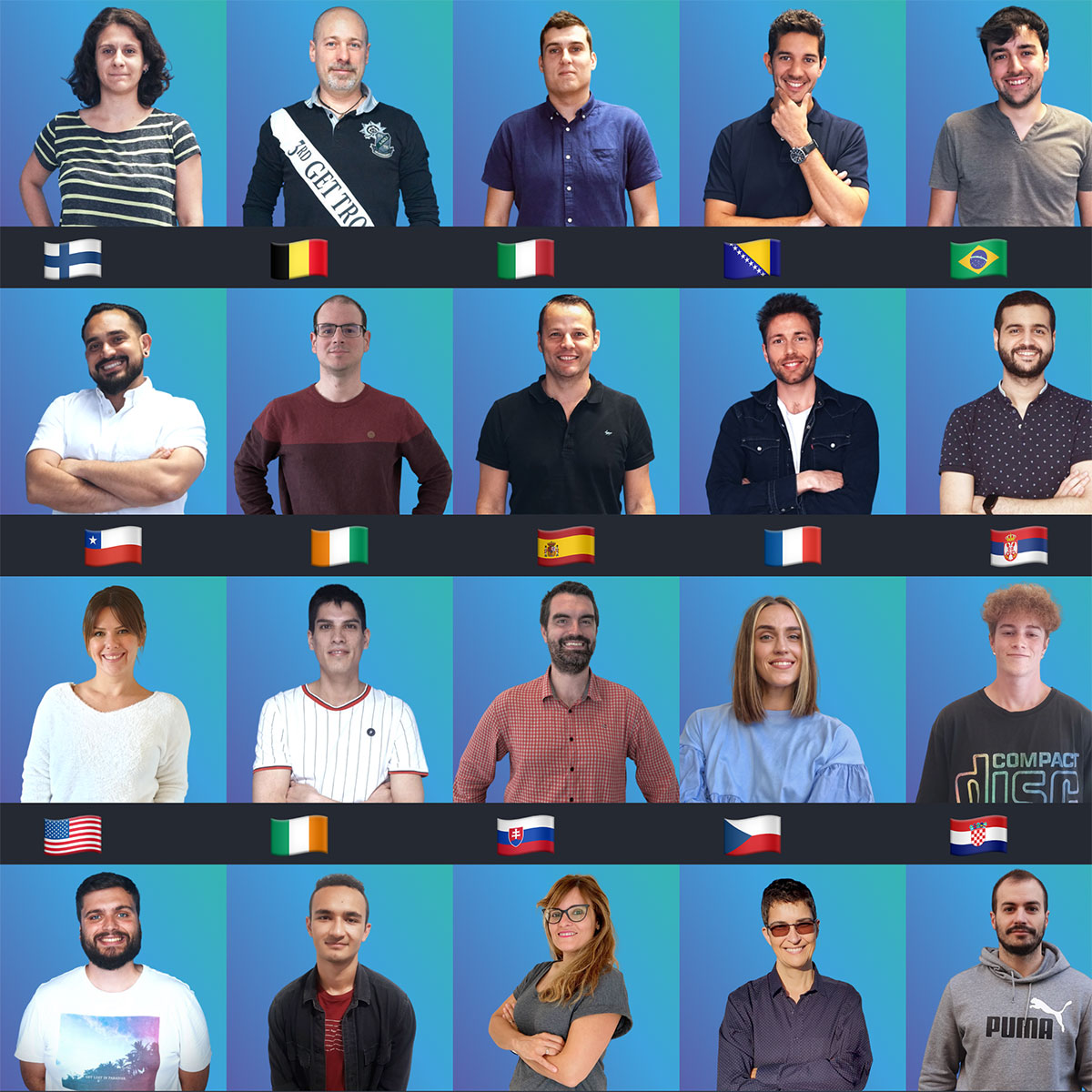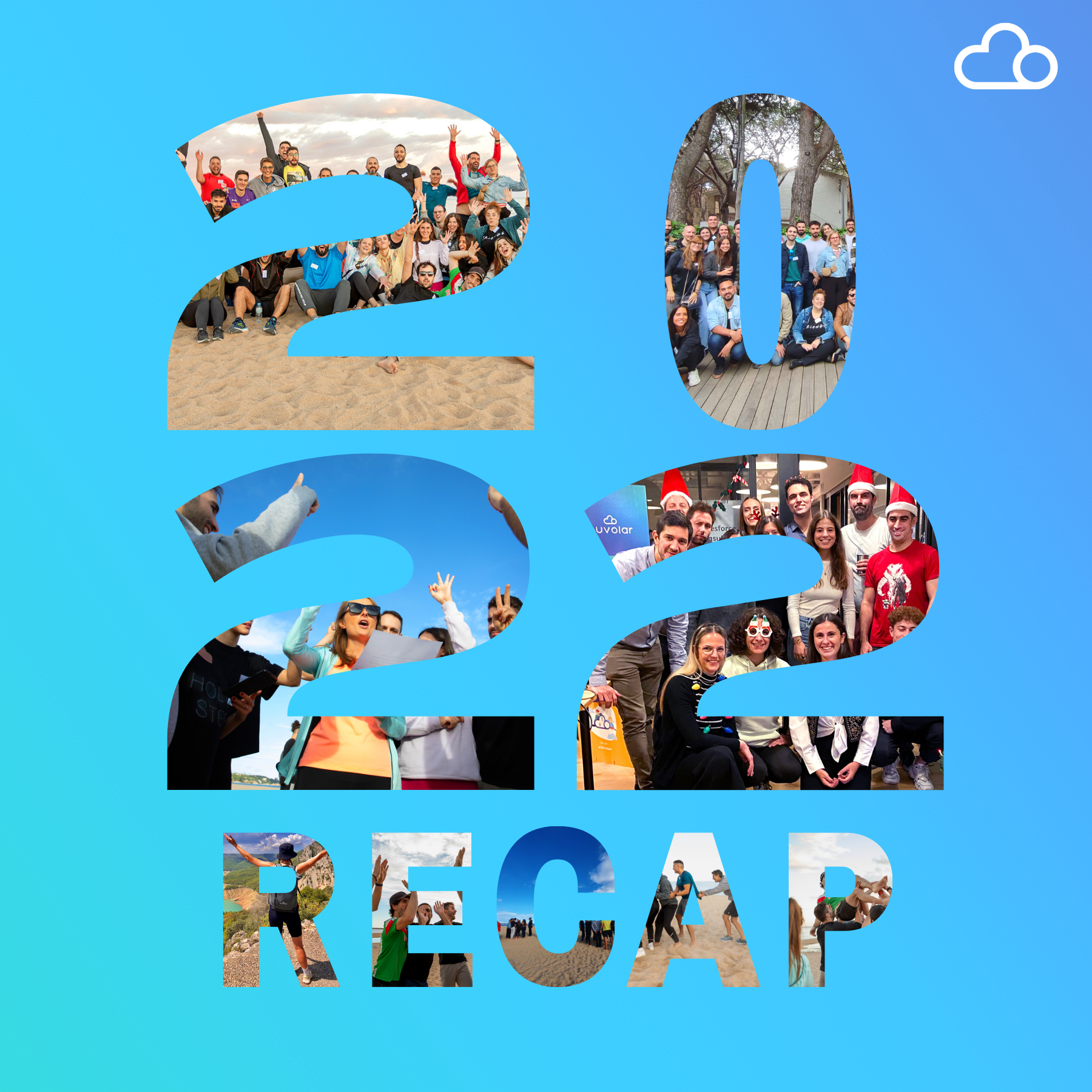 DECEMBER 23, 2022 · NUVOLAR WORKS
Our 2022 Recap: What a year for Nuvolar!
2022 was full of milestones for us: Here is a short recap of all the special moments we've lived and accomplished during this remarkable year!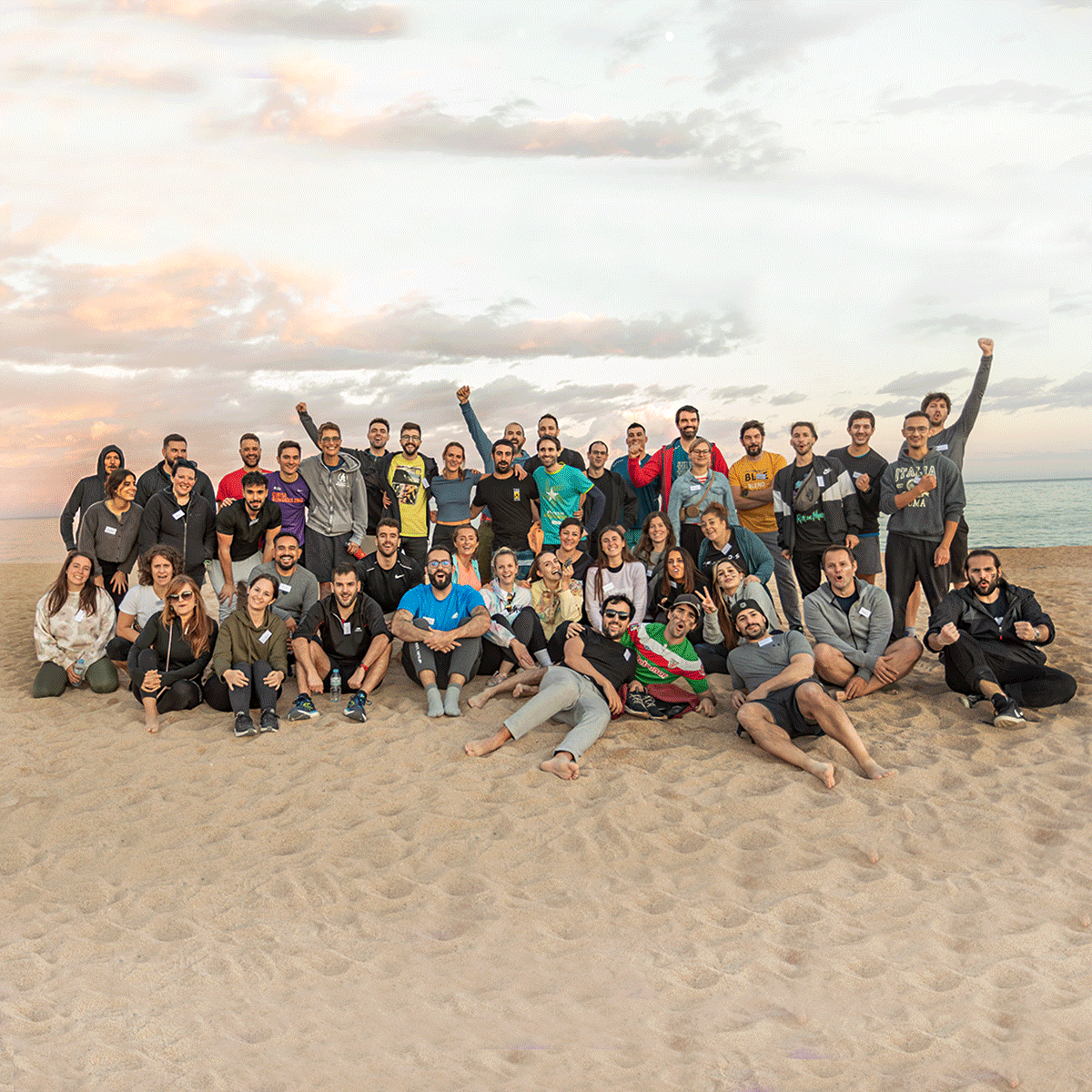 NOVEMBER 30, 2022 · NUVOLAR WORKS
Team Event: Our very special "Weekend Out"! 🌟
At Nuvolar, we strongly believe that connected teams are the key to success for every project! Every year, we organise a very special weekend out to build our bonds in a meaningful way.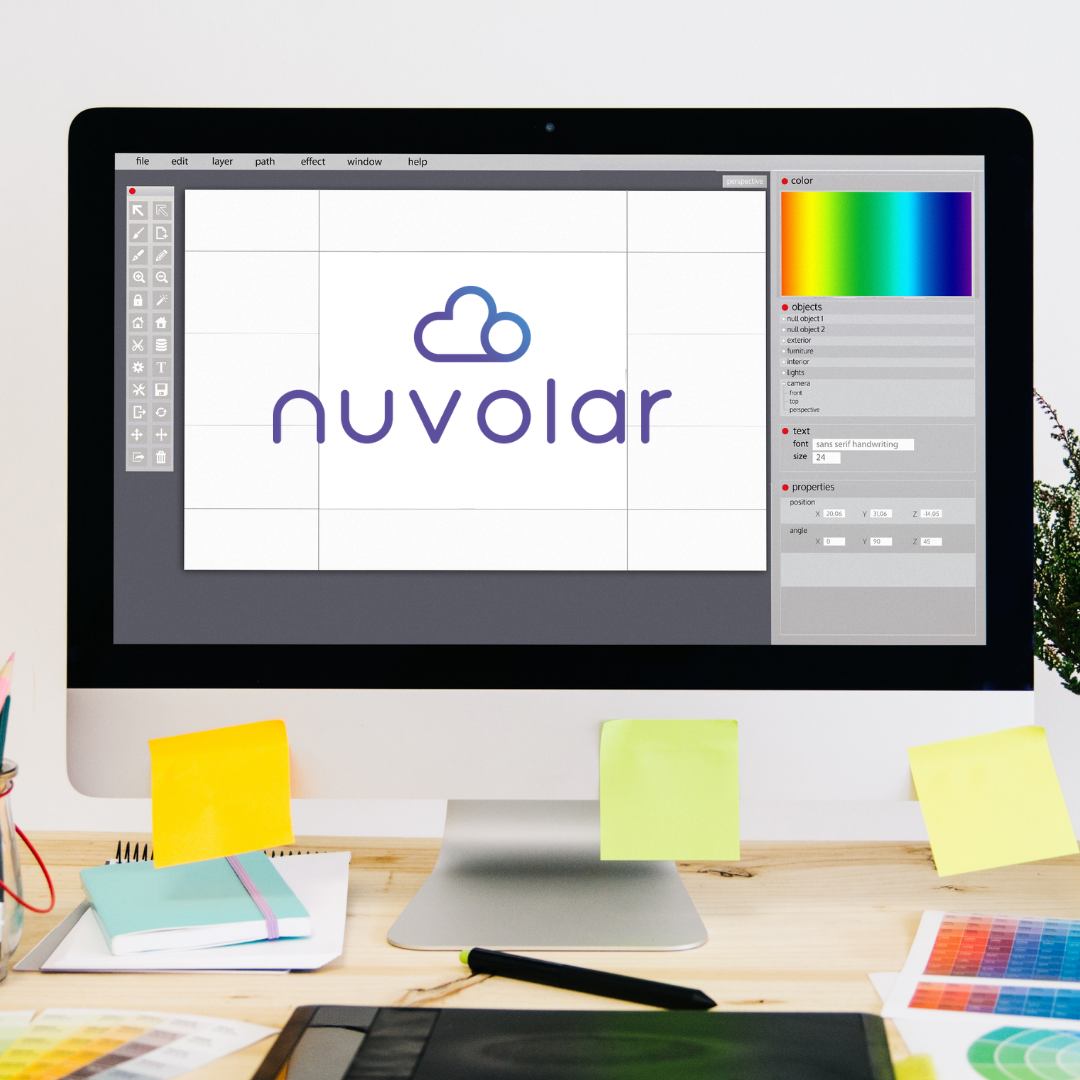 JULY 29, 2022 · NUVOLAR WORKS
The Brand Book: Everything you need to kick off your brand identity
Brands books are often considered to contain the visual identity of the brand: logo, colors… But in reality, they are much more. Here, we'll explain the real purpose of having a brand book, what concrete elements and sections it should include and who should use it and how.