 Lunch & Learn at Nuvolar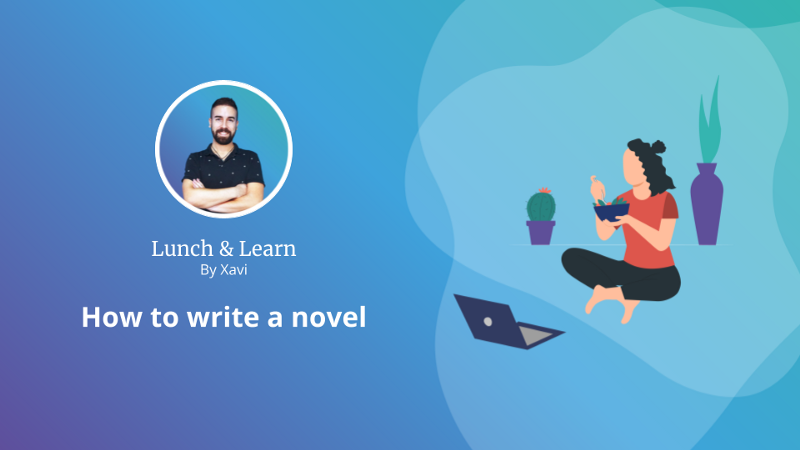 At Nuvolar we believe working in a respectful and friendly environment is key for employees' satisfaction and wellbeing. For this purpose, we organize many social events and activities. Some of the initiatives that we run are Carnival Contests, Christmas events, Friday Fun Day, etc. Among these initiatives, one of the most important ones is Lunch & Learn. In fact, this initiative has become one of the most important characteristics of Nuvolar Culture.
Some of you might be wondering:"what does this initiative consist of?" Well, the name is kind of self-explanatory. This event happens on Thursday at lunchtime and works like this: An employee gives a presentation to their colleagues while they are having lunch. The presentation is around 45 minutes long and there is always time for some questions. The topic of this presentation doesn't need to be related to a work topic. It can be anything and it is at the presenter's choice. They choose a topic they feel passionate about to share it with the Nuvofamily. To give an example of some of the topics, we have had Lunch & Learns about writing a novel, batch cooking, and the art of mixology among others. Additionally, as we are a very diverse company representing more than 20 nationalities, Lunch & Learns are also a great opportunity to give a virtual tour of all the amazing countries that the Nuvofamily represents.
The reason why we say that Lunch & Learn is one of the most important characteristics of the Nuvolar Culture is because Lunch & Learn personifies Nuvolar's values. At Nuvolar, knowledge sharing and team bonding is something that we value a lot. As mentioned above, we put a lot of effort into maintaining our culture by carrying a lot of initiatives. This has definitely been challenging as we have needed to change from in-person to online activities. This being said, Lunch & Learn is a fun and interesting way to improve our communications skills as well as to share knowledge among peers. It is also a good way to get to know other people's interests and find things in common between colleagues.
We have been running these Lunch & Learns for many years and people really enjoy it. Before the pandemic, this initiative was run in the office. We always try to turn the camera on so that the human component doesn't disappear. The good thing about running them online is that we currently run them more often (three times per month). As many people have joined recently and others want to do more than one presentation, the Lunch & Learn calendar was starting to get busier and busier. This is also one of the reasons why we run these presentations more frequently.
To facilitate the preparation, the company gives 4h working time (an afternoon) to dedicate to the preparation of the presentation. Once the employee has done a Lunch & Learn, she/he is able to enjoy that Thursday afternoon off or the following Friday off. All Lunch & Learn are voted on the same day of the presentation. At the end of the year, the best-rated presenter wins the "Lunch & Learn of the Year" title and receives a prize. These factors are a way to encourage and motivate all employees to participate in this initiative without any pressure.
About Nuvolar:
We are a digital innovation consulting company dedicated to one unique purpose: helping businesses adopt world-class software solutions on the cloud so they can succeed!
GET TO KNOW US

Featured Posts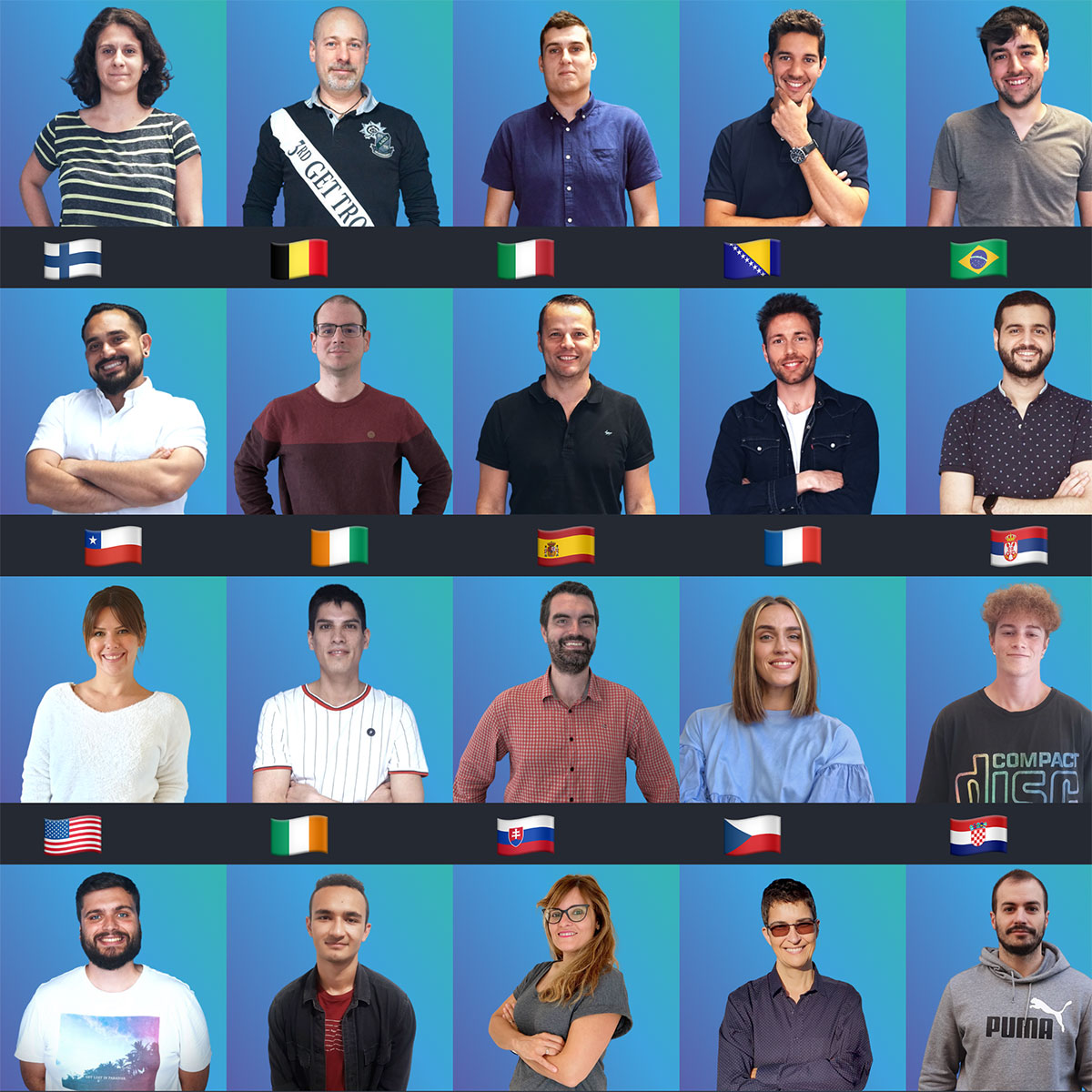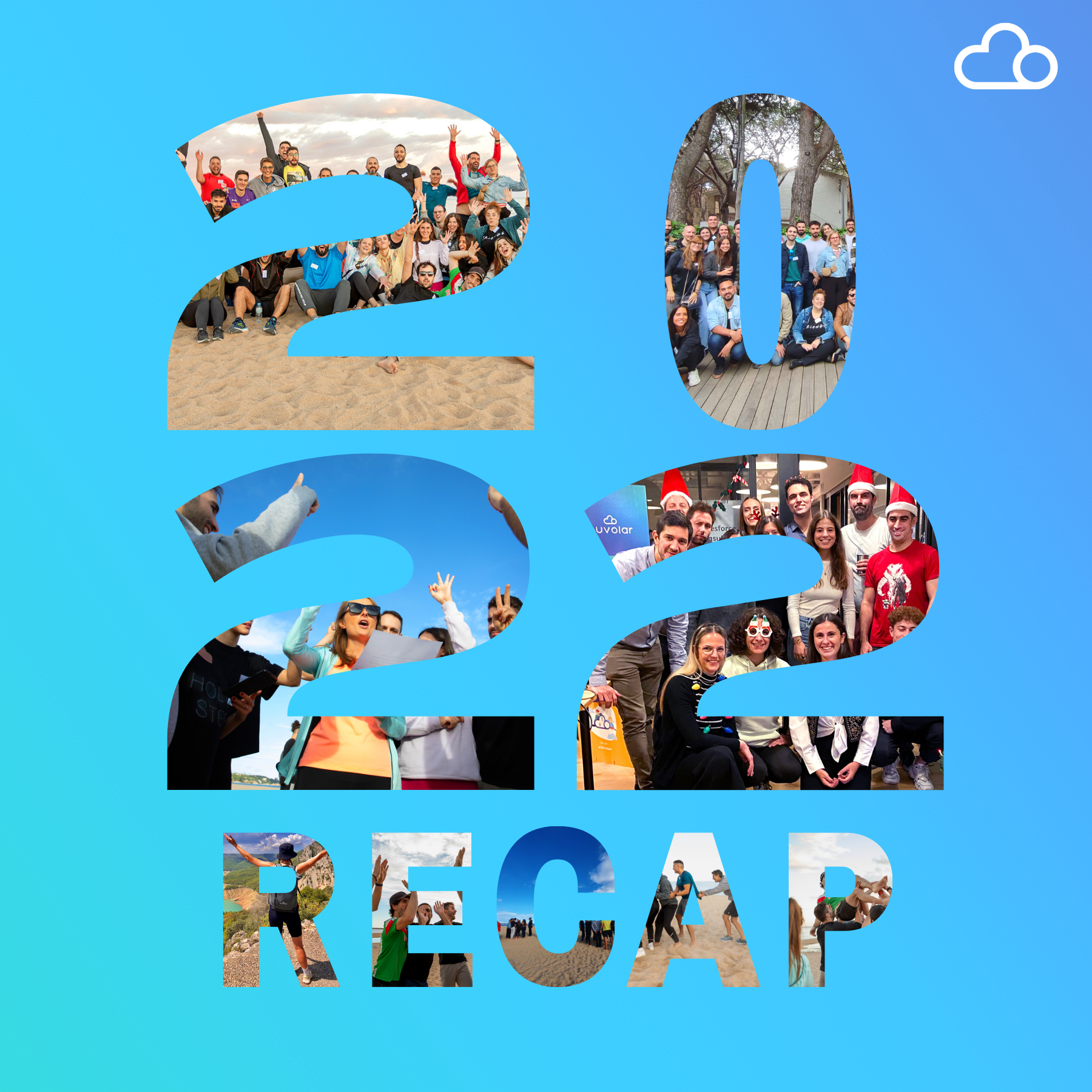 DECEMBER 23, 2022· BY NUVOLAR WORKS
Our 2022 Recap: What a year for Nuvolar!
2022 was full of milestones for us: Here is a short recap of all the special moments we've lived and accomplished during this remarkable year!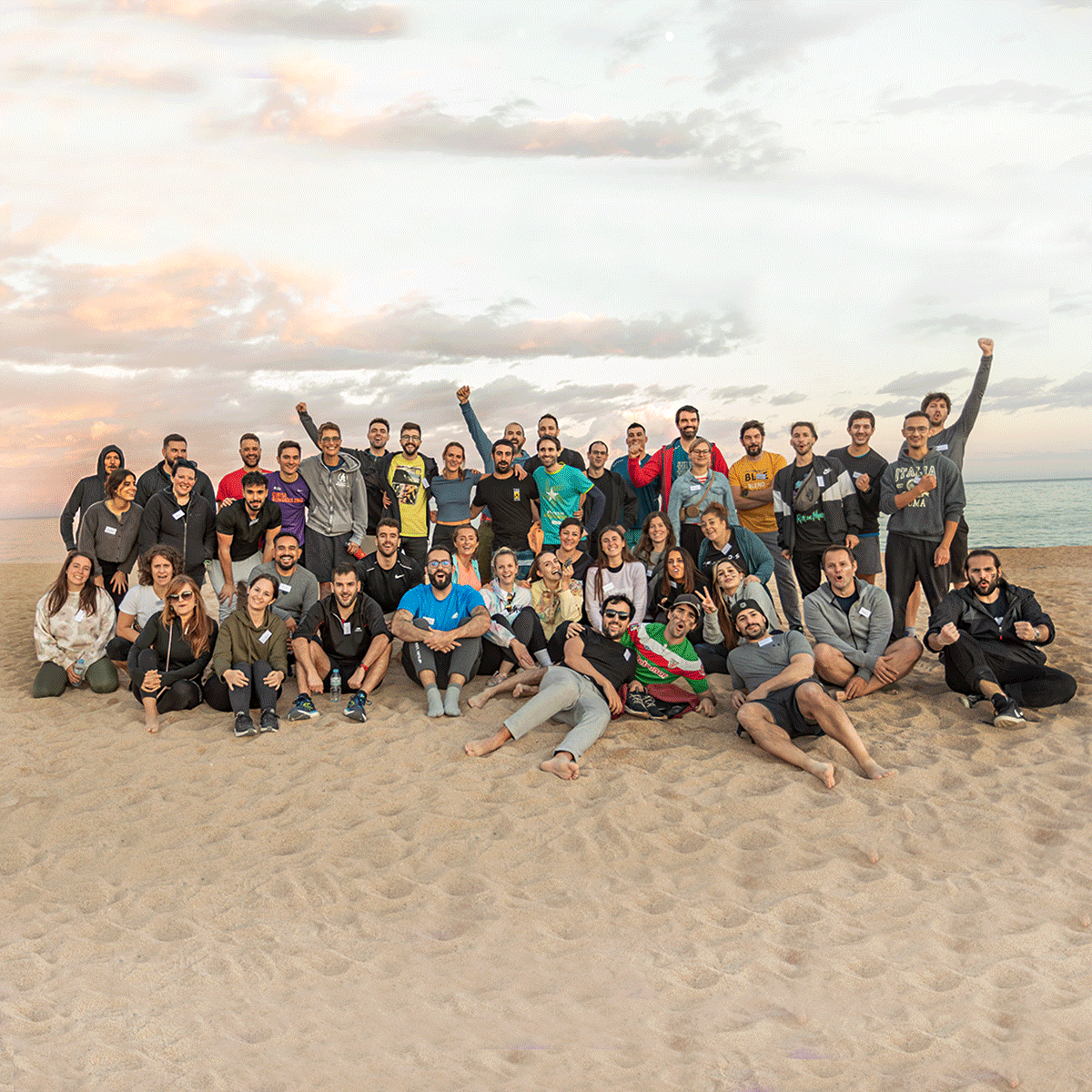 NOVEMBER 30, 2022· BY NUVOLAR WORKS
Team Event: Our very special "Weekend Out"! 🌟
At Nuvolar, we strongly believe that connected teams are the key to success for every project! Every year, we organise a very special weekend out to build our bonds in a meaningful way.