 Open Source: The model that revolutionized the software industry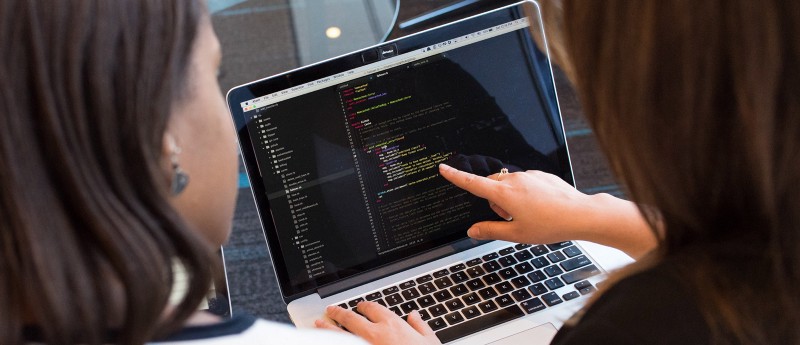 According to forecasts, investments in Open Source will reach $33 billion by 2022. Regardless of the market leadership of organizations that provide proprietary code, there is no doubt that Open Source is becoming increasingly popular as a basis for software development. But, what are the main characteristics of this model? And what are the main benefits compared to proprietary systems?
Open Source is one of the most widespread and powerful resources available for today's developers and, in particular, for independent developers.
These developers benefit from the work of collaborative development community networks, and no longer have to start development projects from scratch.
What is the Open Source model?
The expression "Open Source" groups together all development environments that make programming code available to any user.
Therefore, Open Source software solutions are those whose source code has been developed with the purpose of facilitating inspection, modification, and/or improvement by anyone who requires it, usually for the purpose of creating another application.
In fact, the source code is a component of the software that goes unnoticed by an ordinary user, since it is not visible. Basically, it is the code that programmers write to make the software work correctly and fulfill its functions, whether it is a complex program or an application.
When programmers have access to the source code of a software, they are able to improve it, add more functions, and optimize the code. They can even correct errors or bugs that originated in previous versions.
It should be noted that Open Source is not the same as free software, since the latter is software that can be downloaded and distributed free of charge.
The 9 main characteristics of the Open Source model
In order to explain the characteristics of Open Source, we refer to the Open Source Initiative, the educational organization dedicated to explaining, managing, and defending the "Open Source" label.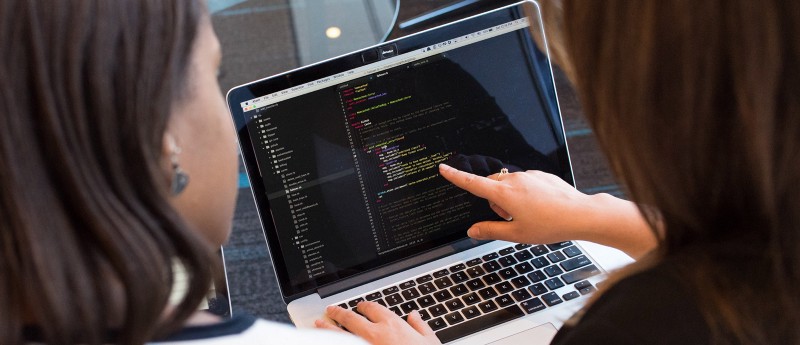 First of all, the institution indicates that this computer resource is not only characterized by free access to the source code, but also a series of conditions and criteria applied to the distribution of Open Source software, including:
1. Free redistribution
The license does not restrict any person or entity from selling or giving away the software as part of an aggregate distribution of software.
Besides that, obtaining the license shall not require the payment of a royalty or other remuneration for such sale.
2. Source code
The program must include the source code and allow distribution in both Open Source and compiled form.
Moreover, if any variant of a software is not distributed with the source code, it is essential to provide a well-promoted means to obtain it for a reasonable reproduction cost or, preferably, to allow its downloading through the Internet free of charge.
In addition, it warns that the source code must be the preferred option for a programmer to modify the program. It is not valid to deliberately distort the source code and intermediate forms. reprocessor or translator output are not allowed.
3. Derivative works
The license allows modifications and derivative applications, as well as their distribution under the same terms as the original software license.
4. Open Source and integrity of the author source code
To quote the Open Source Initiative directly:
The license may restrict source-code from being distributed in modified form only if the license allows the distribution of "patch files" with the source code for the purpose of modifying the program at build time. The license must explicitly permit distribution of software built from modified source code. The license may require derived works to carry a different name or version number from the original software.
5. Open Source is inclusive
The license shall not discriminate against any person or group of persons because of their characteristics or conditions, nor shall it restrict the use of the resource to a specific field of work.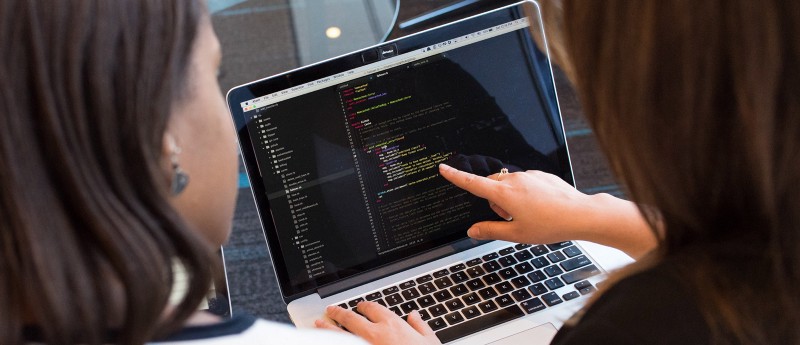 Therefore, the use of the code in companies or in scientific research, including genetics, may not be restricted.
6. License distribution
The rights inherent in the program shall apply to all those to whom the program is redistributed, without requiring the execution of an additional license by the parties involved.
7. The license will not be specific to certain products
The rights related to the program will not depend on whether the program is part of a particular software distribution.
In other words, if the program is taken from such a distribution and is used or distributed under the terms of the program's license, all parties to whom it is redistributed will have the same rights granted in conjunction with the original software distribution.
8. The license shall not restrict other software
The license shall not impose restrictions on other software distributed in conjunction with the licensed software.
To illustrate with an example: the license will not require that all other software distributed on the same medium be without a doubt, Open Source is one of the most widespread and powerful resources available for today's developers and, in particular, for independent developers.
These developers benefit from the work of collaborative development community networks, and no longer have to start development projects from scratch.
9. The Open Source license is technologically neutral
No provision of the license shall be based on any single technology or on any particular style of interface.
Open Source vs Proprietary systems (main 3 differences)
Before establishing the differences between Open Source and proprietary systems, it is important to remember that the latter, also known as proprietary or closed, are those that do not allow free access to their source code.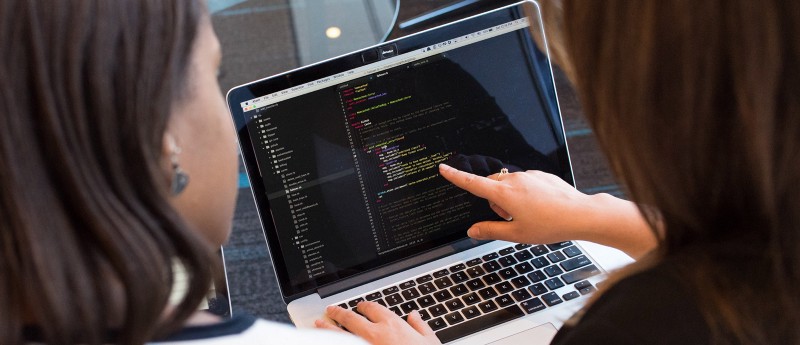 That is to say, the reading, modification, and adaptation of the latter is the sole responsibility of its developers. In fact, a license or subscription fee is required for use by third parties.
In addition to the examples already given, we can add that business solutions such as CRM or ERP are usually closed source, as in the case of Salesforce.
1. Operational differences
Usability: Proprietary solutions require specialists to operate them. These specialists know all of the details and how to get the most out of them.
Maintenance and monitoring: For these tasks, the difference is favorable for proprietary software because they usually have very powerful internal resources for maintenance. Open Source software does not have similar tools.
2. Support and community
Proprietary solutions usually have a very effective 24/7 support service. In the case of Open Source models, their support is lower and, for this reason, it is necessary to seek support from collaborative user communities.
The availability of large support communities is a favorable and valuable feature of Open Source environments. Salesforce has promoted the Trailblazers community where users themselves can share knowledge, provide support, and build a network of contacts to enrich themselves with help from the experience of other users.
3. Flexibility and functionality
Proprietary solutions offer a large number and variety of functionalities.
However, when it comes to making changes, they are not as flexible as Open Source models since modifications must be made following the manufacturer's guidelines to ensure the quality and efficiency of the product.
Open Source & the Collaborative Model
Since their emergence over two decades ago, the flexibility and versatility of Open Source solutions have given rise to a wide variety of tools and applications used in many different organizations, regardless of their sector or size.
Today, the growing popularity of Open Source coincides with the rise of technologies with very similar guiding principles, such as cloud computing, big data, machine learning, and advanced analytics.
How Nuvolar takes full advantage of Open Source & Proprietary Software
At Nuvolar, we are experts in web and application development for companies of all sectors.
For this reason, we know and take advantage of the potential of Open Source resources to help us with complementary tasks, and we use the full potential of proprietary software to structure effective business solutions that optimize business processes and customer interactions.
We are certified partners of Salesforce, and we have been developing Salesforce-related projects for more than twelve years.
For this reason, we have a staff of multidisciplinary professionals capable of understanding the needs of our customers and building efficient and dynamic solutions.
Our development model is based on agile methodologies, allowing us to perform an iterative process of continuous improvement of applications and deliver complete products within agreed deadlines.
Contact us and find out why we are your ideal technology partner!
About Nuvolar:
We are a digital innovation consulting company dedicated to one unique purpose: helping businesses adopt world-class software solutions on the cloud so they can succeed!
GET TO KNOW US

Featured Posts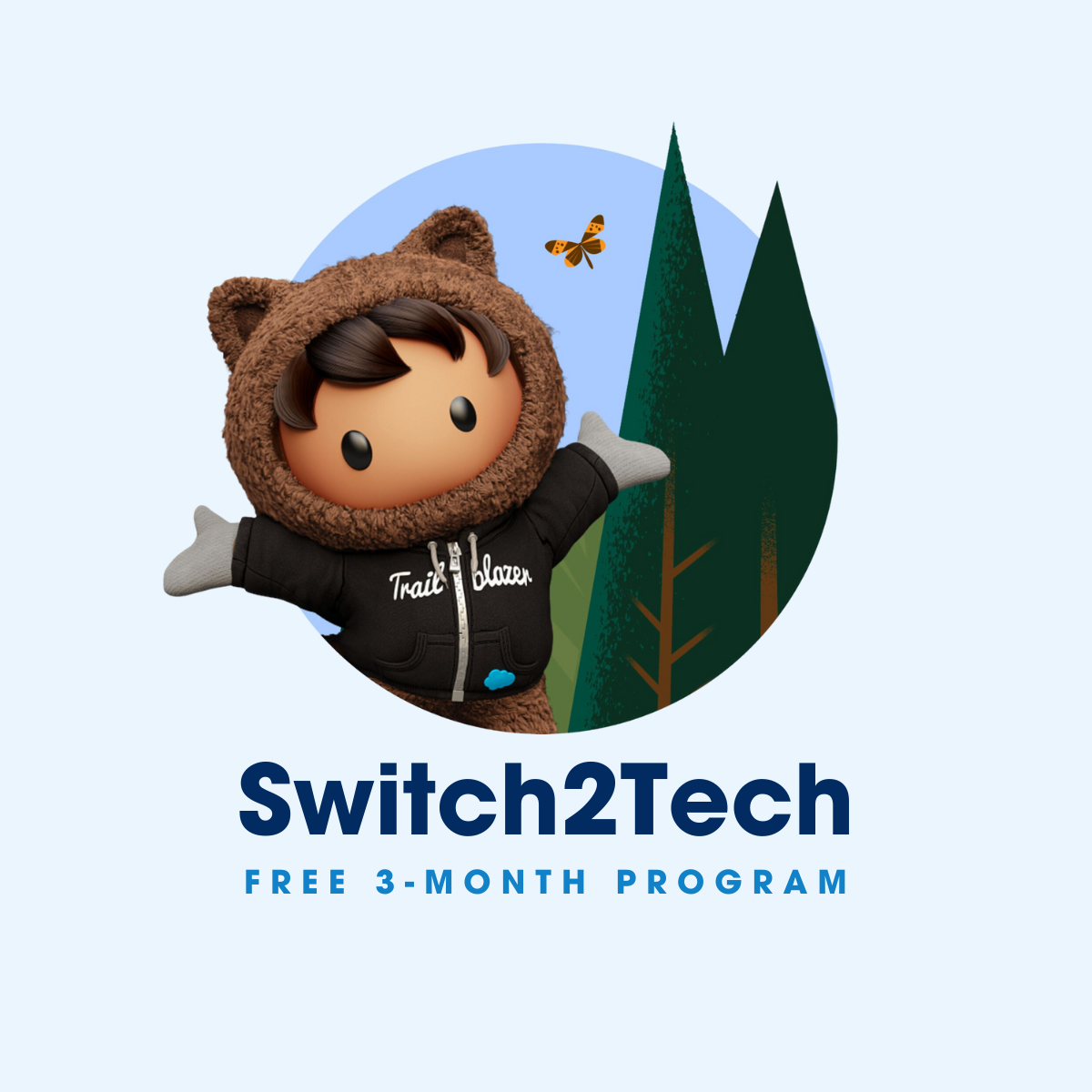 SEPTEMBER 21, 2023· BY NUVOLAR WORKS
Join "Switch2Tech": Our FREE Salesforce Program Open2Everyone!
3️⃣ months • NO previous experience required • Endless career opportunities ✨ • Official Certification! 🎓 Jump now into the world of Tech with this free online program organised by Nuvolar and Salesforce Talent Alliance! 🚀