 The use of CRM software by companies is becoming more and more common. One of the most popular is Salesforce, which has become a complete platform for customer management, marketing campaigns, and other vital tasks. But the truth is that, like every tool, the proper functioning of Salesforce depends, in part, on its administrator. That is why following Salesforce admin best practices is crucial today. In the following article, we review some of the most important points that cannot be overlooked by the technician responsible for CRM in a company.
---
Salesforce administrators must follow a few best practices if they want their work to be a success. In the following sections, we will discuss some tips to achieve this.
Although we will focus on Salesforce best practices, due to its popularity, many of these tips can be applied to similar tools.
1. Putting users at the center of everything
A good CRM administrator does not forget that the user is at the center of everything.
For this reason, he or she strives to implement training programs to improve the team's productivity when using CRM software. In addition, the administrator ensures that employees make proper use of the solutions offered by Salesforce.
Obviously, the administrator needs to engage the users to prevent them from feeling powerless due to the overwhelming number of options the software offers.
So what do you get with a good Salesforce training program? Keeping the entire CRM team trained has both short and long-term benefits. For example, the implementation of the tool will be shorter.
In addition, users will understand Salesforce's potential better and will contribute new ideas of great value to the administrator.
Ultimately, recognizing that the user is at the center of everything allows companies to use the software more effectively and expedite business growth.
2. The importance of quality data
Sales admin best practices inevitably, include maintaining data quality.
For this reason, the administrator must take responsibility for cleaning customer information that is stored. It is also necessary for the administrator to take action to standardize data and avoid inconsistencies.
CRM users are also responsible for maintaining the quality of the information.
The administrator should work closely with employees in the sales team and other departments to help them maintain a clean, quality database.
In this way, users will be able to identify potential input errors and correct them. In turn, other departments that use the data will also benefit.
3. Salesforce admin best practices: Never stop learning
Regardless of whether they are certified, good Salesforce administrators should never stop learning. They must always keep up with new techniques and features.
Salesforce updates are not just about bug fixes and small changes. Sometimes, there are significant new features, and the administrator needs to be aware of them.
Why is this so important? An out-of-date administrator may stop your company from staying up to date. As a consequence, sales and process efficiency may suffer. In short, ongoing Salesforce administrator training is critical.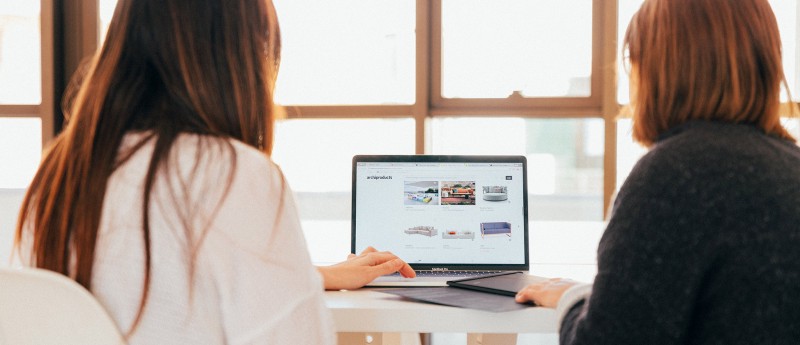 4. Beware of neglecting performance
The good performance of software focused on a work environment is closely related to higher productivity.
Salesforce, of course, adheres to this premise. The administrator must ensure that the CRM is kept in good health. This will allow the employees to access it to perform their tasks more quickly.
Salesforce has included in its applications some tools that allow the administrator to improve performance and detect errors.
The Health Check section allows administrators to check the health status of the CRM and correct any faults detected. It is also possible to refer to the documentation provided by Salesforce to optimize the CRM.
5. Manage changes wisely, a crucial point in Salesforce admin best practices
The administrator should strive to build a fluid relationship with users. This will help him or her to implement training programs and maintain data quality. This will also help communicate any CRM changes in advance.
Other corporate collaboration channels, such as Slack or Teams, can be used for this purpose.
Another point that the administrator must take into account when implementing changes is to do so in test environments. In this way, before the implementation is final, he or she will be able to identify possible failures and reverse them without consequences.
6. Solving incidents in the right way
Administrators are also responsible for any errors experienced by users. In this case, it is essential that administrators know how to deal with the various issues reported.
If they have made an effort to maintain a good relationship with the team, it will be much easier for them to request a screenshot of the error in question.
In the same way, the administrator can check whether the issue is system-related or stems from the employee's lack of experience. In the latter case, the administrator should take the opportunity to provide appropriate training to avoid similar errors in the future.
Good practices are not incompatible with asking for help. The CRM manager should be aware that Salesforce provides high-quality documentation and a high-quality support team.
Taking advantage of these resources will ensure the early resolution of any errors.
Understanding Salesforce admin best practices
As a great Salesforce administrator, you must be clear that his/her work directly influences the company's performance and results. For this reason, it is very important to implement initiatives such as those mentioned in this article. Administrators that follow Salesforce best practices can have a very positive effect on the company.
At Nuvolar, we have over 12 years of experience developing custom applications on the Salesforce platform and are a Salesforce Certified Partner.
For more information on any Salesforce aspects, please feel free to contact our team of Salesforce experts.
About Nuvolar:
We are a digital innovation consulting company dedicated to one unique purpose: helping businesses adopt world-class software solutions on the cloud so they can succeed!
GET TO KNOW US

Featured Posts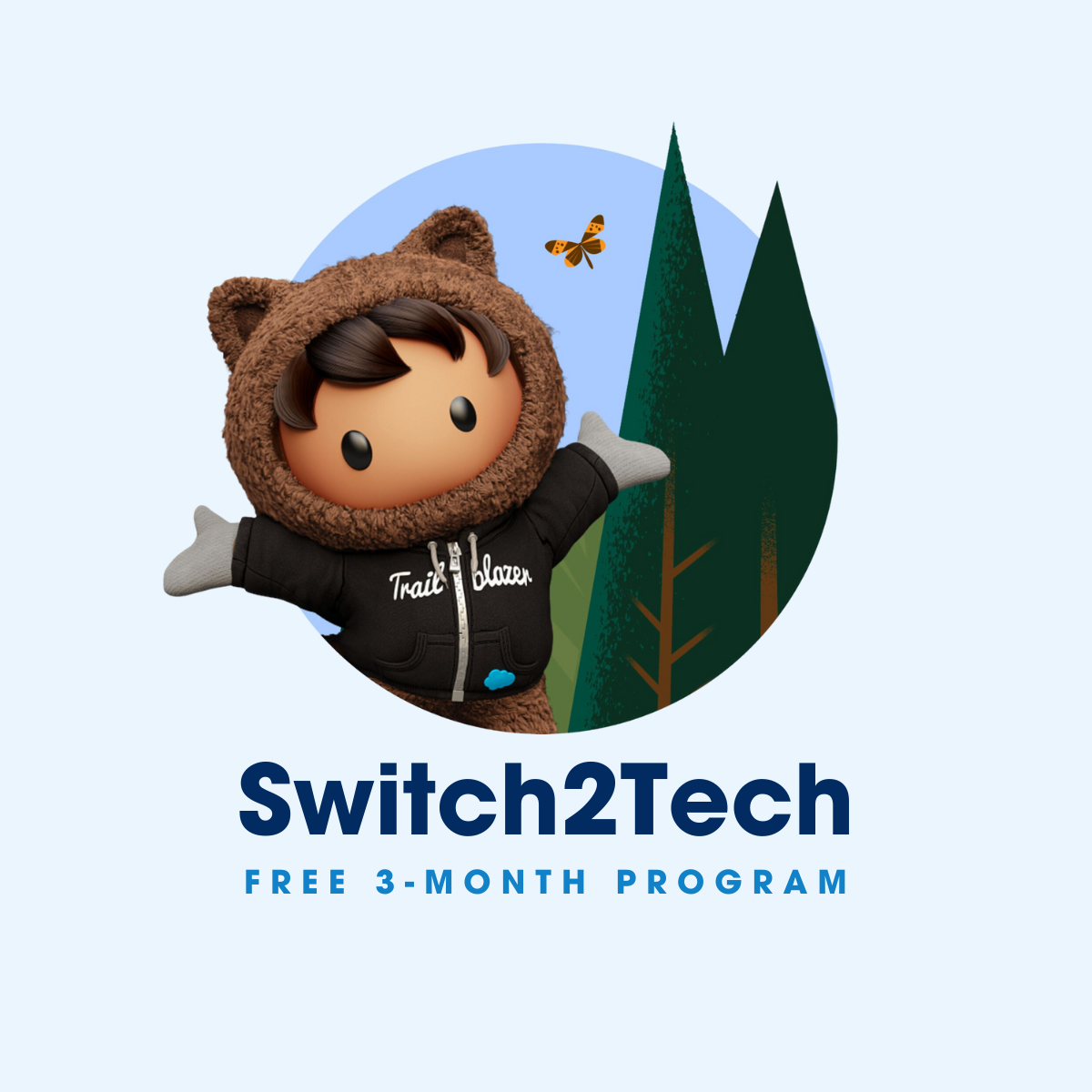 SEPTEMBER 21, 2023· BY NUVOLAR WORKS
Join "Switch2Tech": Our FREE Salesforce Program Open2Everyone!
3️⃣ months • NO previous experience required • Endless career opportunities ✨ • Official Certification! 🎓 Jump now into the world of Tech with this free online program organised by Nuvolar and Salesforce Talent Alliance! 🚀