 The 7 software innovations that defined 2021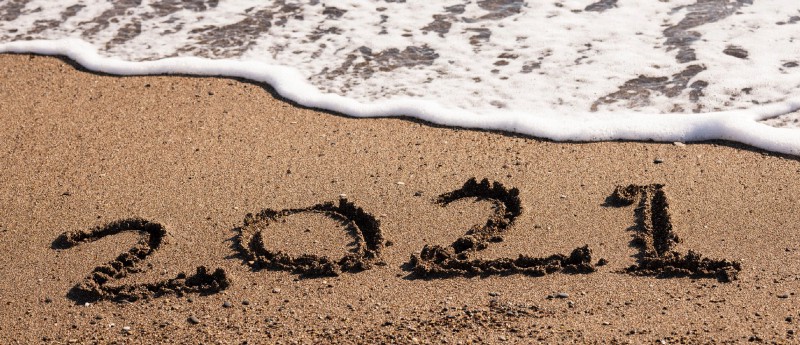 What were the most shocking software developments of 2021? At Nuvolar, we have selected seven outstanding developments which we consider relevant and worth mentioning. As a complement, we list three important trends that could define the IT solutions landscape in 2022. If you think it is relevant to include other applications in this list, please feel free to comment.
#1: UiPath 21.4 stands out among RPA software innovations
Without a doubt, robotic process automation (RPA) is a booming trend enabling companies' human talent to engage in more productive activities.
In addition to automating routine processes, RPA solutions can eliminate unnecessary tasks and lighten overall workloads. RPA systems typically include process mining, complementary tools for connecting to enterprise systems, resources for bot creation, and a scheduling or orchestration layer.
In 2021, UiPath, one of the leading providers of RPA software, released the latest version of its platform: UiPath 21.4. And it's at the top of our list of software news because of the improvements it includes:
Easier policy configuration for automation users.
Updates for all user experiences.
Central oversight of key IT deployments.
Discovery, prioritization, and integrated development of the most relevant automations through Artificial Intelligence.
Rapid expansion of Automation Cloud capabilities.
You can deploy UiPath 21.4 in a hosted, public, or local cloud. We recommend the former because it is more frequently updated there.
#2: Kyligence Cloud 4.5, one of the latest software releases in Big Data
Kyligence, the developer that created Apache Kylin and Kyligence Cloud, the AI-augmented data management and services platform, launched Kyligence Cloud 4.5 in August 2021.
We are talking about the only intelligent data cloud for petabyte-level data analytics. Its responsiveness to process several petabytes of information has reached less than a second.
By adding Kyligence Smart Tiered Storage and Clickhouse's integrated database to this new release, Kyligence Cloud is the only solution on the market with the ability to accelerate analytical queries and ad-hoc analysis on a single platform.
As if this were not enough, it also integrated Kyligence Real-Time, Kyligence, a new resource that provides a hybrid analytics model that analyses historical data and current data sources in real-time.
#3:Hewlett Packard Enterprise's acquisition of CloudPhysics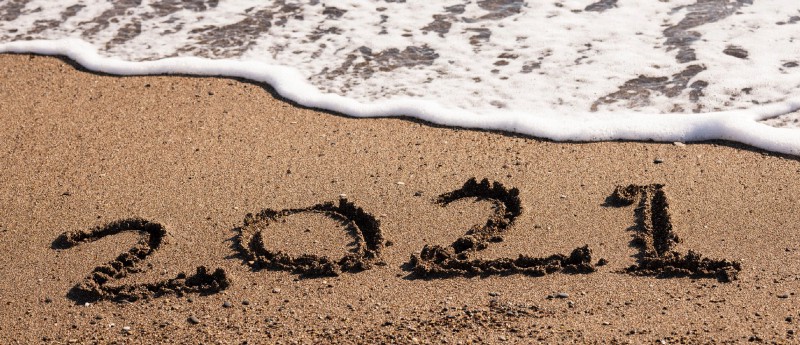 In February 2021, Hewlett Packard acquired CloudPhysics. The SaaS-based solution monitors and analyses IT infrastructures, providing data and reports that support the upgrade, repair, and adaptation of data centers to current needs.
Rebranded HPE CloudPhysics, this resource will enable partners of the US-based company to have an accurate forecast of the impact of recommendations, whether it's right-sizing a virtual environment, employing the cloud, or improving on-premises infrastructure.
#4: Two new Amazon Connect software releases in 2021
Amazon Connect, the cloud-based contact center software from Amazon Web Services (AWS), unifies voice, web, and mobile chat capabilities and is managed as a service with pay-per-minute usage rates.
In September, as part of its 2021 software releases, AWS added the ability to perform large-scale, outbound communications for calls, texts, and emails. This implementation will allow contracting companies to reach millions of customers every day in an easy, integrated, and cost-effective way, whether it is to drive marketing strategies or send appointment reminders and notifications about upcoming deliveries. Now, these tasks can be performed without the need to integrate third-party tools.
Contact center managers can easily schedule and send high- volume, outbound communications simply by determining the communication channel, the contact list, and the specific content to be delivered to customers.
In November 2021, Amazon Connect launched a new unified agent application, which allows operators to immediately log in and manage customer authentication, calls, and conversations. The application also allows operators to see key customer information and knowledge articles.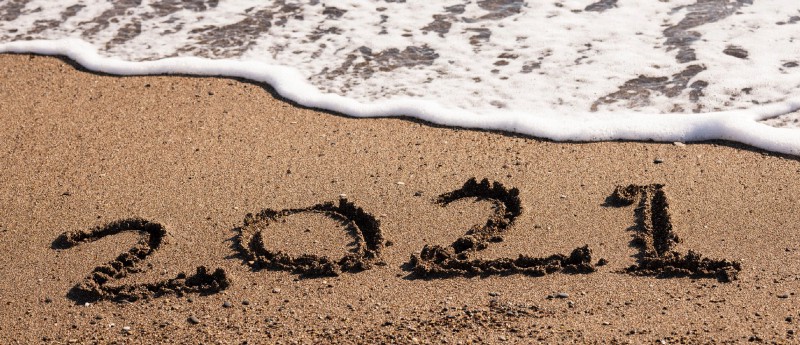 To understand this better, let's say an agent receives a call or conversation, then Amazon Connect Customer Profiles will automatically present the customer's information (name, phone number, email, etc.).
During the conversation with the customer, Amazon Connect Voice ID analyzes the caller's voice characteristics, using machine learning to verify identity in real-time, while presenting a confidence score and status.
Meanwhile, Amazon Connect Wisdom detects customer issues and proactively provides knowledge article suggestions instantly.
#5: Cribl LogStream 3.0 makes an impact on data engineering
LongStream is a flagship observability data engineering software created by Cribl. In essence, it is a state-of-the-art log router that captures and optimizes data streams from available recognized and installed agents. It then shapes and channels the data to real-time analytics systems while preserving high-fidelity data in low-cost storage.
In version 3.0, released in June 2021, Cribl includes LogStream Packs, a powerful resource for accelerating deployments. It also formalizes the launch of LogStream Cloud, the application's SaaS deployment model.
Users will now be able to reduce the cost, complexity, and amount of time typically spent managing an observability pipeline thanks to integrated knowledge and shareable content. They will also be able to collect more sources and route to more destinations without increasing IT budgets.
#6: Zerto 9 among new data protection software releases
Among the top software innovations this year, data protection solutions also stand out. In mid-2021, Hewlett Packard subsidiary Zerto launched the ninth version of its cloud data protection and management solution.
With this update, Zerto 9 focuses on reducing the real threat of ransomware with new functions to ensure rapid recovery from attacks. These include:
Immutability, thanks to backup storage on AWS using the API Object Lock, and immutability settings for backup data that can be managed within the Zerto user interface.
Instant restore of files from a Long Term Retention (LTR) repository. The user will be able to restore files or directories by downloading or restoring them directly to their original location from that repository, without hassle.
#7: The new features of Salesforce's Slack-First Customer 360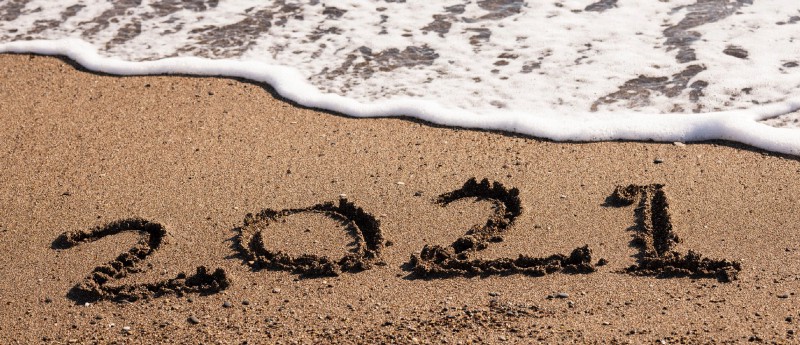 During its global Dreamforce event at the end of September 2021, Salesforce, the leading Customer Relationship Management platform, unveiled a new version of its Slack-First Customer 360 tool. This product aims to integrate the functionality of the acquired collaborative platform, Slack, with Salesforce products and across industry clouds.
Based on the added innovations, teams will work collaboratively and flexibly, even away from physical company headquarters. In fact, the Salesforce-Slack pairing will allow employees, customers, and partners to connect to a single platform from anywhere.
At the same time, the various clouds were bolstered with more AI and automation. For example, new Sales Cloud features provide sales teams with greater agility and efficiency. The same is true for Service Cloud, which will now turn contact centers into digital headquarters where all information can be centralized to channel and solve customer needs.
Additionally, Salesforce Marketing Cloud has been strengthened to focus on the use of data and the personalization of interactions. Even Einstein — the intelligent CRM assistant — added tools that allow Salesforce users to build more automated workflows with low-code resources.
Software expectations and developments for 2022
Increased demand for e-commerce software solutions
According to the consulting firm Statista, online commerce will generate 14% of global retail sales in 2022. The firm also estimates that this percentage will rise to 22% by 2023.
The demand for e-commerce IT resources is expected to grow considerably in 2022, with a particular emphasis on mobile applications and secure payment systems. As a result, the global e-commerce software market is likely to grow by 16.3% between 2020 and 2027.
Cloud verticalization
Software-as-a-service providers, system integrators, and global customers are working together to develop modular, industry-specific business accelerators and services. These solutions are easily built and adapted to obtain a unique feature.
By 2022, this trend will continue to increase, making application deployment an assembly rather than creation process.
Cyber Threat Intelligence
As the threat of increasingly sophisticated cyber-attacks grows, cyber AI is emerging as a resource to respond faster to potential attacks and anticipate threats to act in advance.
In this area, AI will outperform other established applications, streamlining data analysis, anomaly identification, and threat detection. Emerging AI applications will help human analysts focus on prevention and remediation and develop a more proactive and resilient approach to security.
At Nuvolar, we adapt to current and future software requirements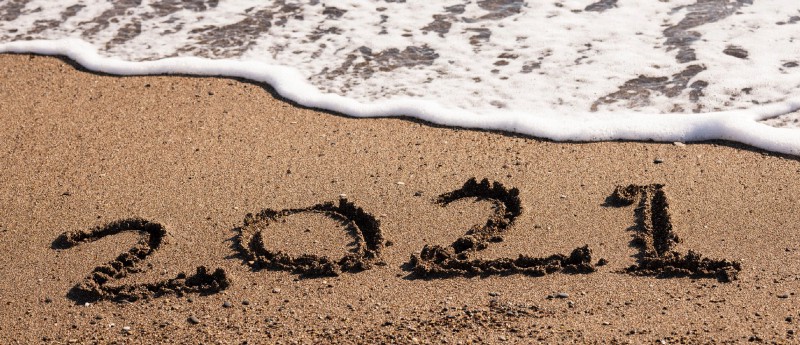 With more than twelve years of experience and a multidisciplinary team of professionals, we are perfectly qualified to design and build the web application or solution that your business needs, applying UX (user experience) and UI (user interface) criteria. This allows us to create agile, intuitive, and easy-to-use digital environments.
We are a Salesforce partner, on whose platform we have developed our solutions. For this reason, we are able to customize CRM applications for your organization's sector.
At Nuvolar, we are developers of technological solutions and applications dedicated to companies in any sector. and we adapt to the continuous changes in the market, beyond software innovations. Contact us to learn how we can bring your ideas to life.
About Nuvolar:
We are a digital innovation consulting company dedicated to one unique purpose: helping businesses adopt world-class software solutions on the cloud so they can succeed!
GET TO KNOW US

Featured Posts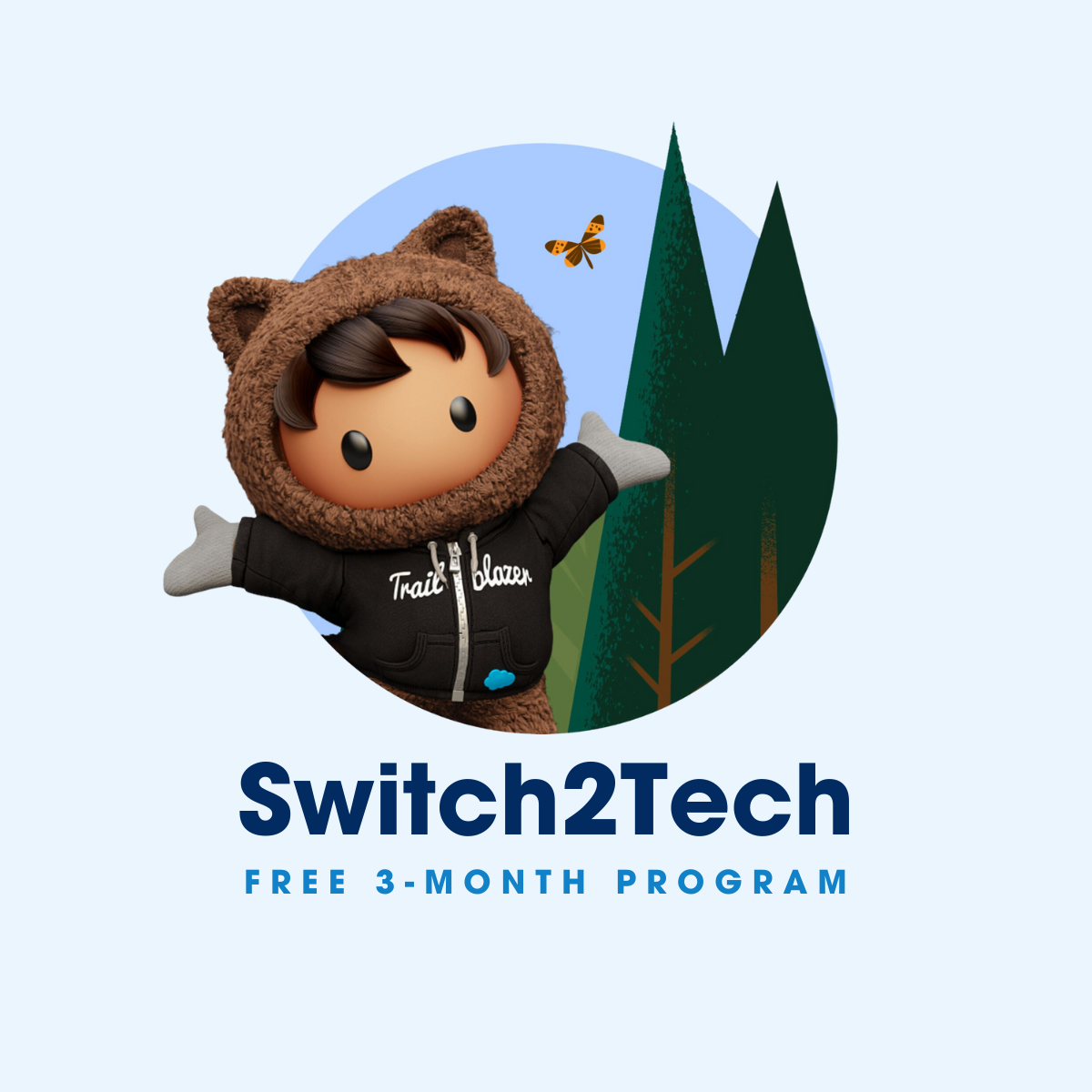 SEPTEMBER 21, 2023· BY NUVOLAR WORKS
Join "Switch2Tech": Our FREE Salesforce Program Open2Everyone!
3️⃣ months • NO previous experience required • Endless career opportunities ✨ • Official Certification! 🎓 Jump now into the world of Tech with this free online program organised by Nuvolar and Salesforce Talent Alliance! 🚀