 As yet another year draws to a close, we'd like to take a moment to look back at this incredible year together.
Full of achievements, milestones and celebrations, Nuvolar really couldn't be more proud and grateful for everything that we've accomplished and of the amazing team that helped make it possible.
To have a glimpse at all the special moments that made 2022 such a remarkable year, above is a short company year recap video!
Company Year Recap: Our milestones in 2022
What a year! 2022 was full of milestones for Nuvolar.
Here are a few examples of our special achievements throughout the year:
We got certified!

🚀




95% of us agreed that Nuvolar is an

Excellent

place to work, which led us to obtain the official GreatPlacetoWork certification.

Nuvolar expanded with new offices in Mexico!

🇲🇽




We opened

new offices

in the thriving metropolis of Mexico City.

Our team grew by 70% in the last three years!

🙌




We're now a dedicated

team of 80+

technology experts from all over the world.

We launched 2 new company websites!

💻


We launched a cool new version of this www.nuvolar.eu company site and also revamped the web for our advanced software solution for business aviation operators, www.nuvolops.com
We attended Dreamforce'22!

☁️




Our

Salesforce

Consulting team had such an amazing experience in

San Francisco

.

And also DreamOlé'22!

☁️ 💃




2 of our

Salesforce

team members took the stage to share one of our

projects

.

We hosted the Open Coding Night event

👩‍💻 👩🏻‍💻 👩🏼‍💻 👩🏿‍💻




Our senior ladies

volunteered to help migrant women succeed in the world of tech!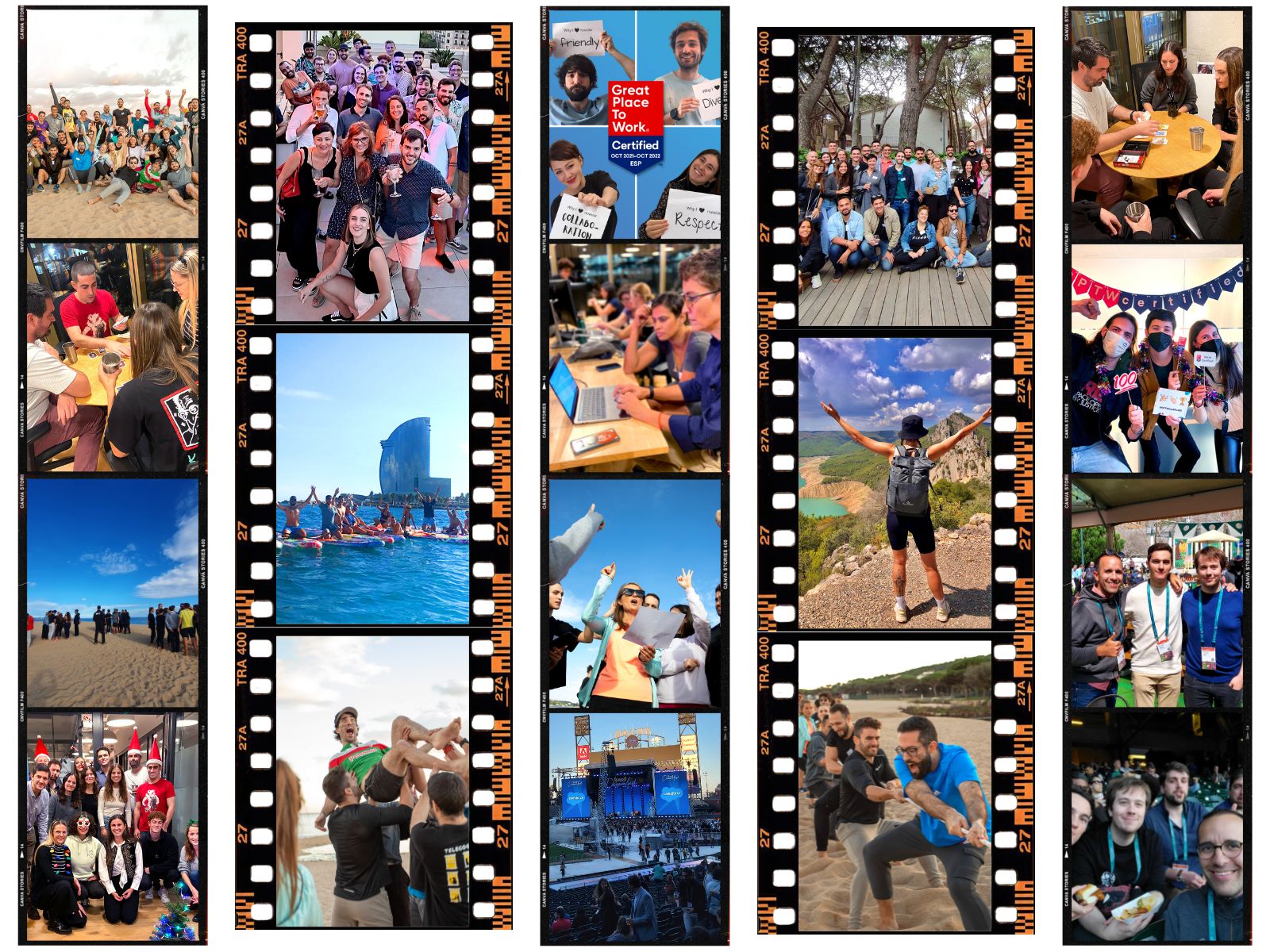 And the Nuvofamily got together! We all experienced amazing moments during our social activities…
Forest Clean-up to create positive impact

🌳

Rooftop Afterwork party

🎊

We went Paddle Surfing! 

🏄‍♂️

 
Online Carnival Contest

🎭

 
Nuvolar's Summer Pic competition!

📸

And our amazing Team Event: The best F A M I L Y   R E U N I O N, ever! 

🌟

🌟
Proud and excited for everything that is yet to come, at Nuvolar we are convinced that 2023 will be an amazing year, loaded with many new milestones for our entire team, making us better professionals and better people!
About Nuvolar:
We are a digital innovation consulting company dedicated to one unique purpose: helping businesses adopt world-class software solutions on the cloud so they can succeed!
GET TO KNOW US

Featured Posts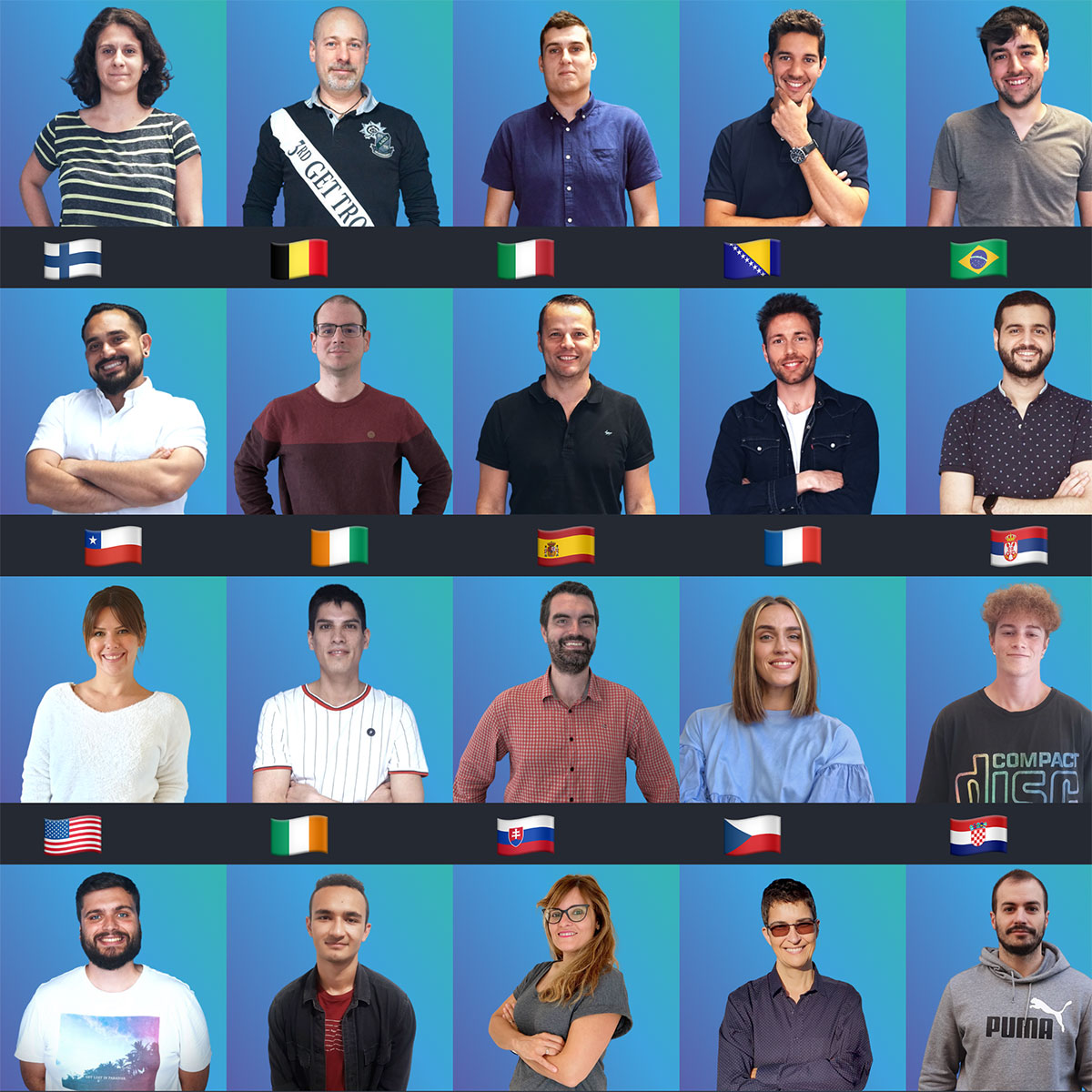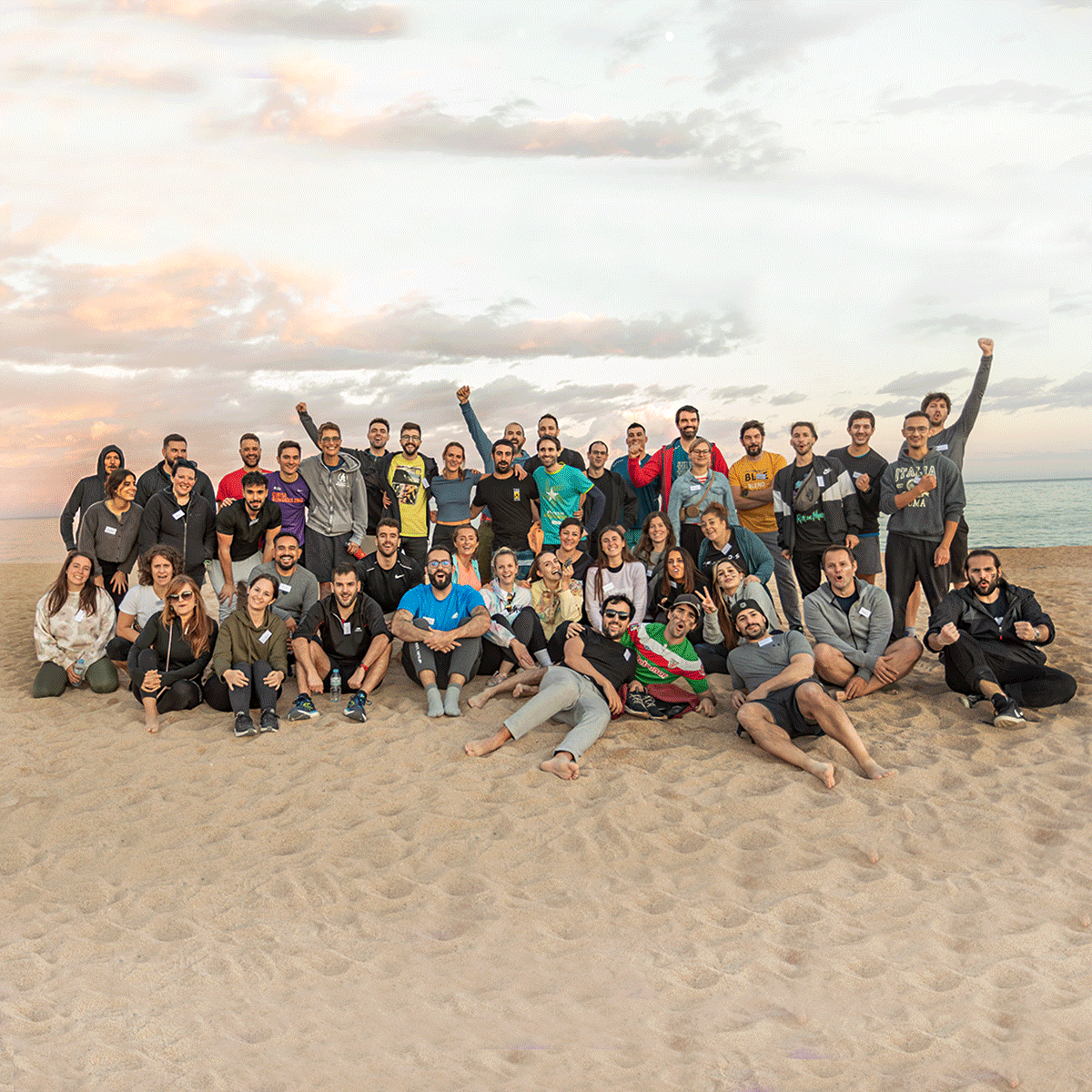 NOVEMBER 30, 2022· BY NUVOLAR WORKS
Team Event: Our very special "Weekend Out"! 🌟
At Nuvolar, we strongly believe that connected teams are the key to success for every project! Every year, we organise a very special weekend out to build our bonds in a meaningful way.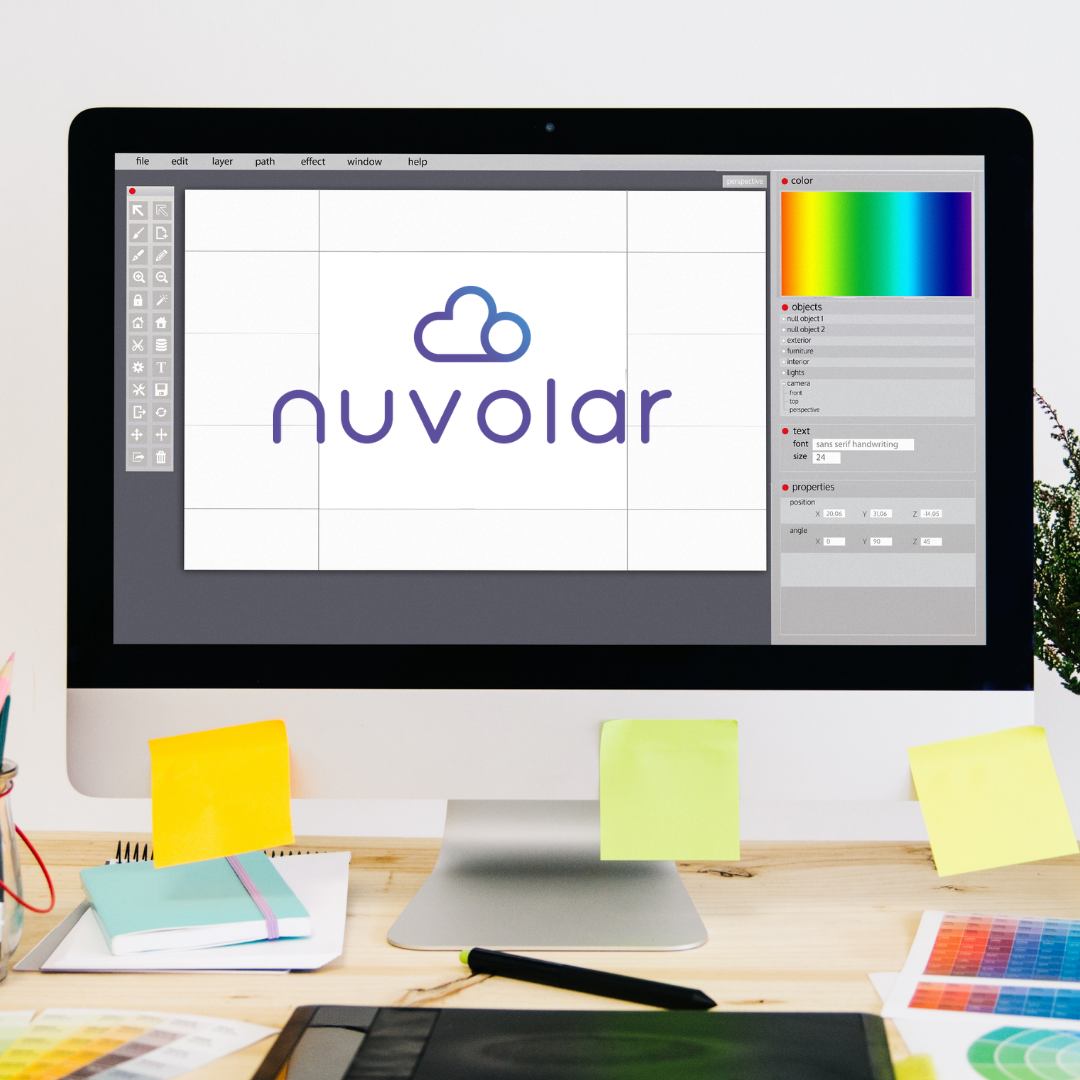 JULY 29, 2022· BY NUVOLAR WORKS
The Brand Book: Everything you need to kick off your brand identity
Brands books are often considered to contain the visual identity of the brand: logo, colors… But in reality, they are much more. Here, we'll explain the real purpose of having a brand book, what concrete elements and sections it should include and who should use it and how.