 Celebrating our milestones together, as a family, is something we love to do at Nuvolar! As a remote and global team that is constantly growing, we're always  taking steps to foster connections among our team members. One of these actions is our annual team meeting: Every year, we get together in the unique natural surroundings of the "Costa Brava" to stay connected, boost our team spirit and have plenty of fun!
---
This year, our annual team event was particularly special…
With members coming from different cities and countries, the Nuvofamily could finally gather together for 2 amazing days, with many of us meeting in person for the first time!
We got together. We connected. We collaborated. And of course, we had a lot of fun! That's exactly what Nuvolar's internal meetings are all about.
Amazing sport-games to build confidence & team spirit
The Nuvofamily also hit the beach to take part in exciting team building activities! 
Through various wacky, fun activities and games we bonded as a team, improving certain skills to help work better together all whilst having fun!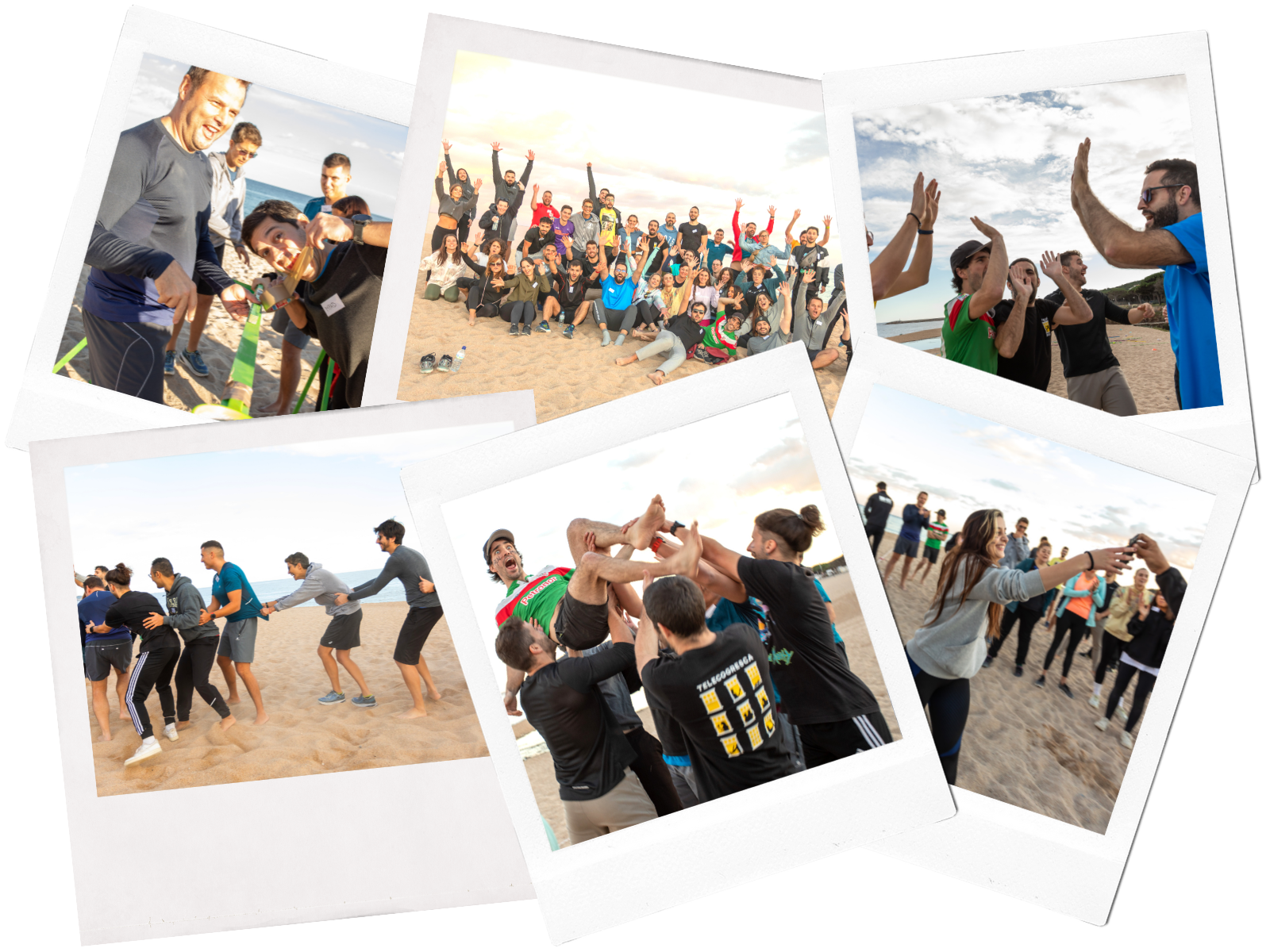 Here's some of the activities we took part in:
Egg throwing competition – The name says it all!

Haka dance – A Māori bold dance to feel strong as a team!

Tug'o'war – Who could pull the rope the hardest!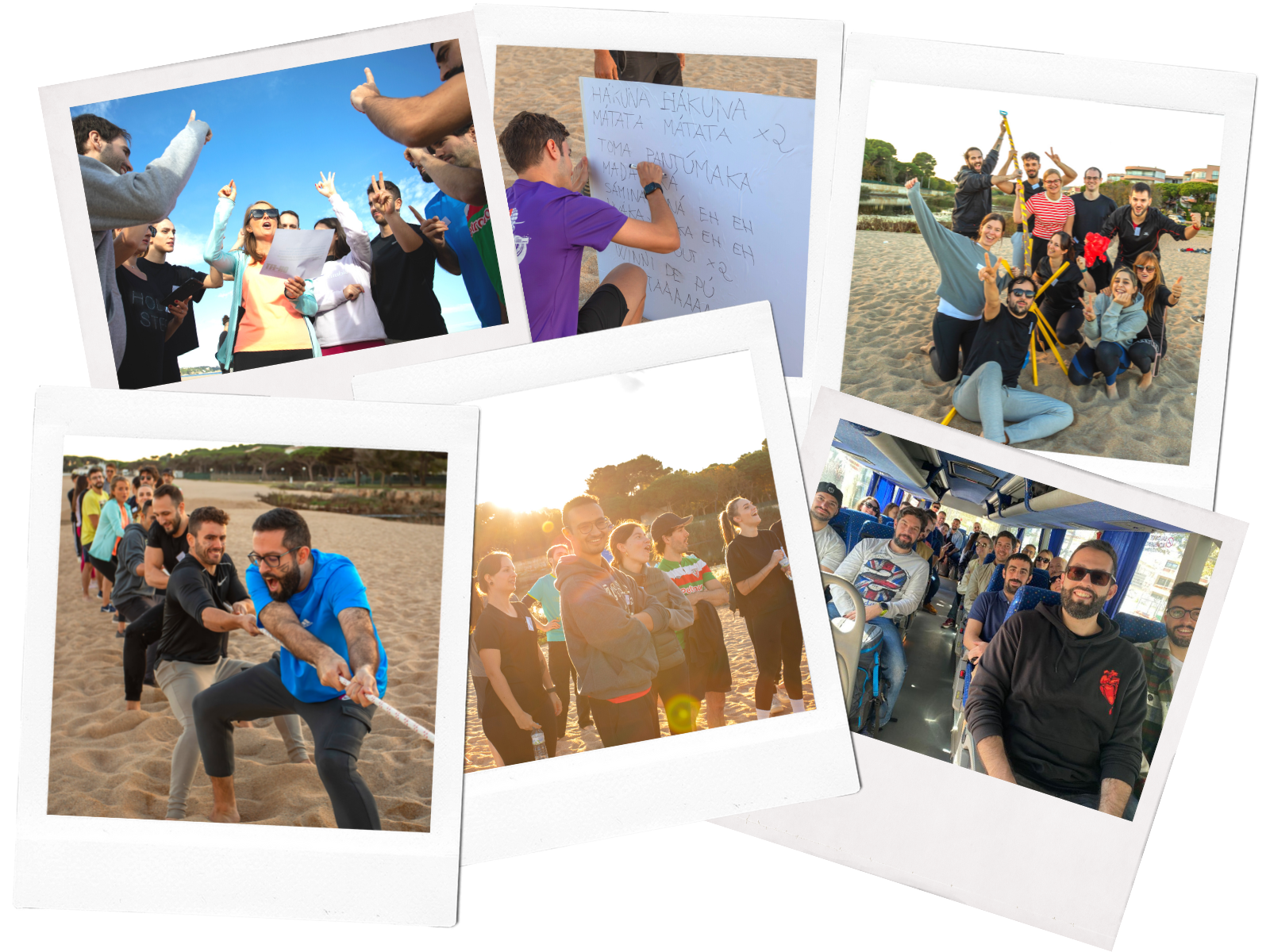 The whole session was conducted by an incredible team of professionals:
Thanks to Oh-Fit Barcelona, true magicians at organizing amazing team-building activities, this event became even more special.
It's exercises like these that help us become even better at what we do! At Nuvolar, we really believe in our people and in building a strong team ready to take on any challenge thrown our way. 
After spending a great weekend together, it was super enriching to see the great experience that everyone had with such positive comments on Slack:
It was a really really nice experience (day and night), looking forward to the next one!
– Gerard, Software Engineer –
It was great! Thanks for letting newbies like me to join this too, It was super cool!
– Natalia, FE Developer Intern –
Truly a great weekend! It was nice to meet everyone in person and I believe we all had so much fun! Thanks to all the organisers and the people who made the effort to come!
– Andrea, Salesforce Consulting Manager –
Definitely, an amazing weekend out and amazing organization!
– Oriol, Engineering Manager –
Fostering connections: part of our culture at Nuvolar
We strongly believe that encouraging connections, bonding between our people and organising all kinds of events for us to spend some time together is the best way to create a united and productive team.
And when working remotely, fostering connections between all team members becomes even more crucial.
The socialising part is very important for us. The Nuvolar team has been growing so much the past years and we find it crucial to maintain this bonding within the different team members.
– Marc Vivas, Nuvolar CEO –
Seeing people face to face, getting together, working on team building activities and having fun together, is essentially all it is! These kind of events help us to build team spirit and reinforce our amazing culture and our company values, and that is priceless!
– Marc-Anthony Padula, Nuvolar Consulting CEO –
In short, a big thank you to all the members of this great team for making this event so special… 💫
Looking forward to spending more time together!
About Nuvolar:
We are a digital innovation consulting company dedicated to one unique purpose: helping businesses adopt world-class software solutions on the cloud so they can succeed!
GET TO KNOW US

Featured Posts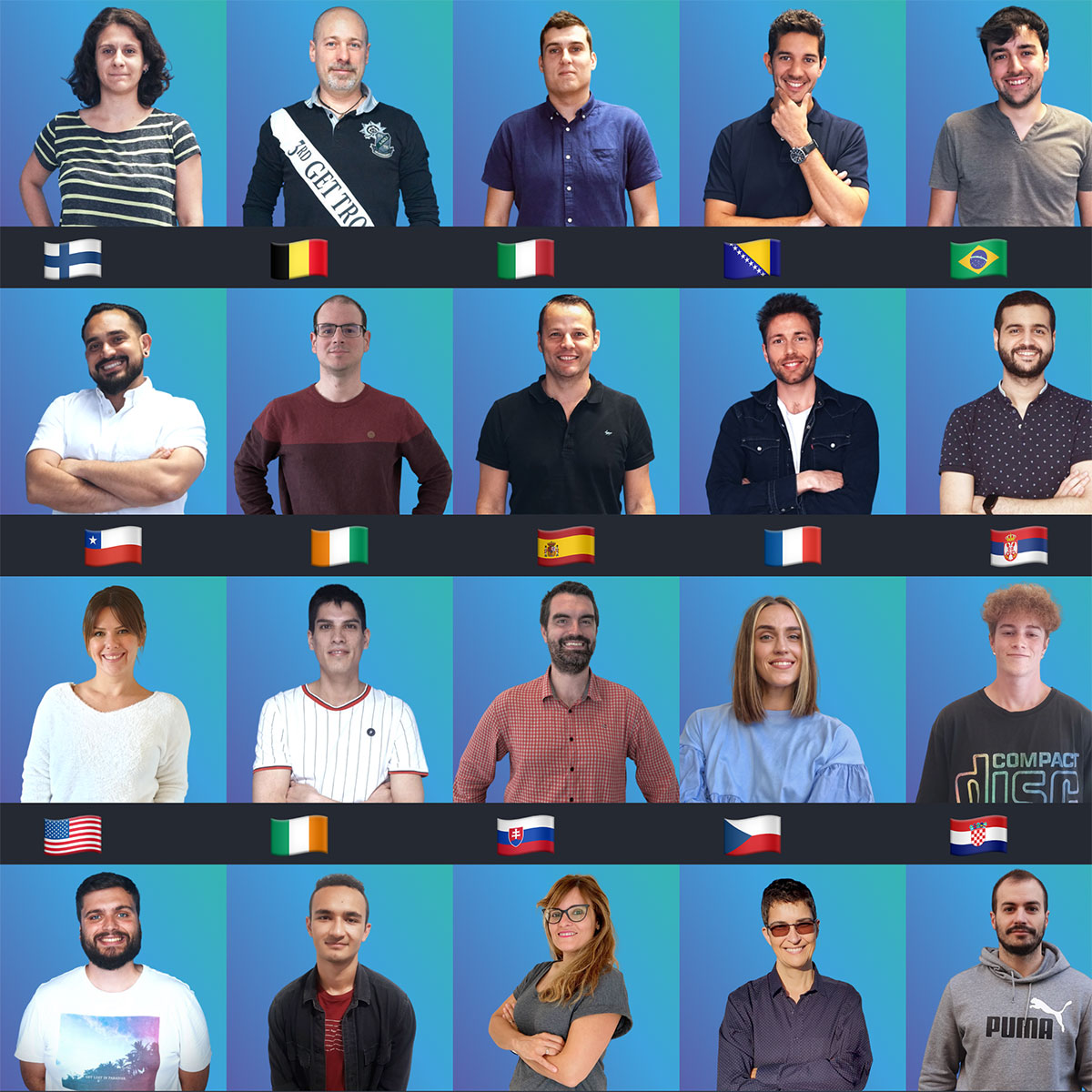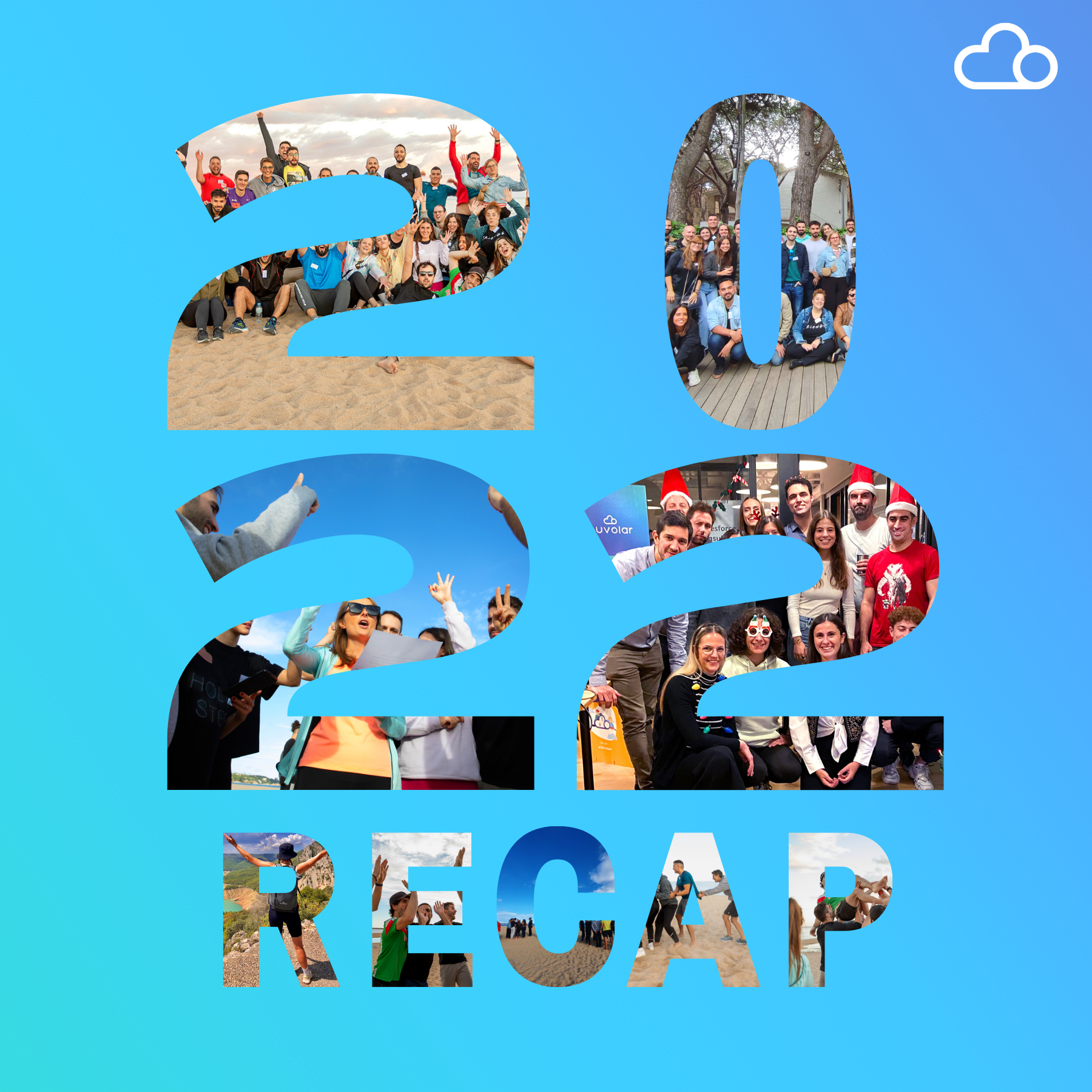 DECEMBER 23, 2022· BY NUVOLAR WORKS
Our 2022 Recap: What a year for Nuvolar!
2022 was full of milestones for us: Here is a short recap of all the special moments we've lived and accomplished during this remarkable year!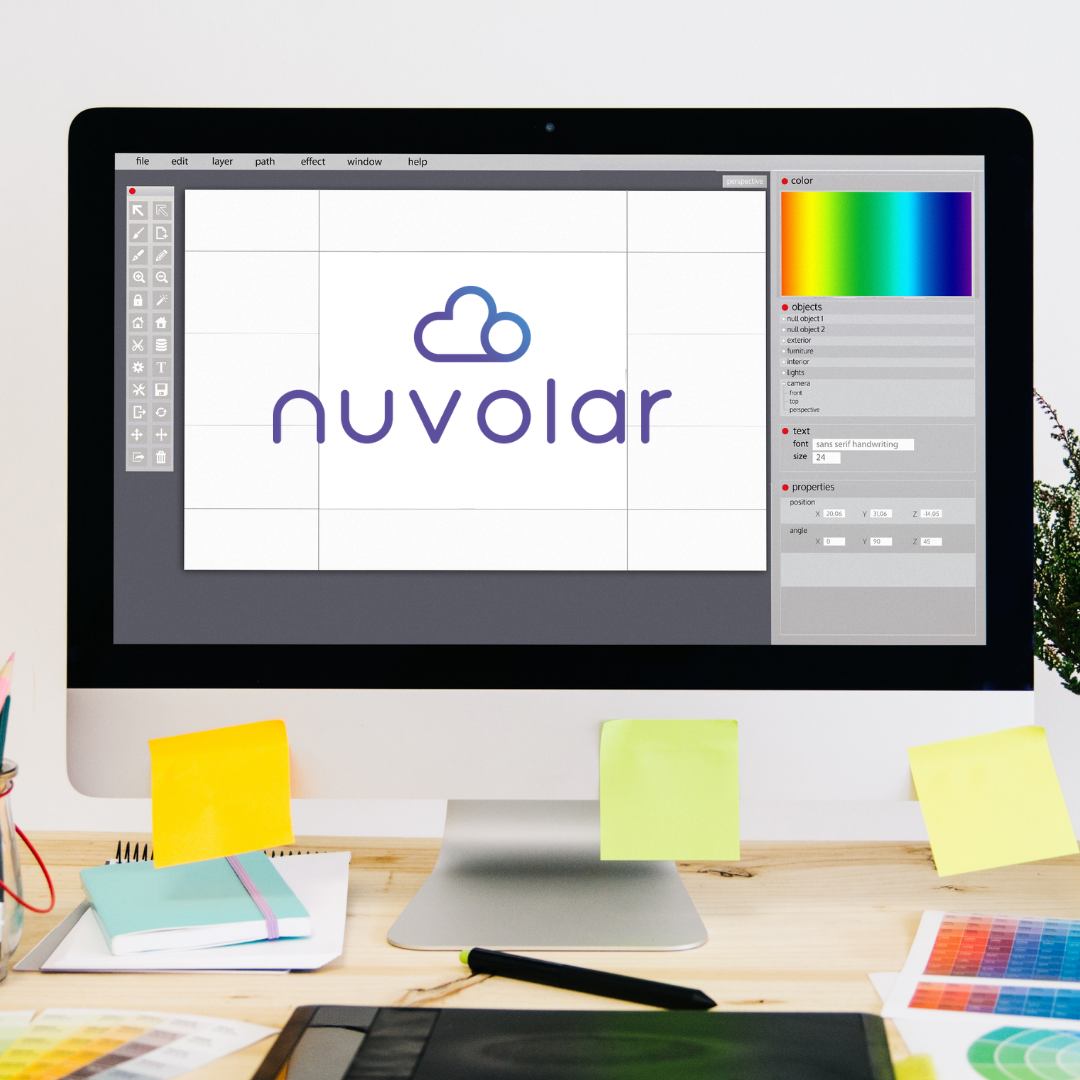 JULY 29, 2022· BY NUVOLAR WORKS
The Brand Book: Everything you need to kick off your brand identity
Brands books are often considered to contain the visual identity of the brand: logo, colors… But in reality, they are much more. Here, we'll explain the real purpose of having a brand book, what concrete elements and sections it should include and who should use it and how.