 How to create great digital experiences for users?
Creating remarkable digital experiences that engage and build customer loyalty should be one of the main concerns of companies. Beyond creating attractive marketing strategies -which are necessary- we must think hard about the customer. Today's digital and demanding consumer seeks to establish a relationship with brands goes beyond the simple purchase of products. They have expectations of brands because they want to feel recognized and understood. When a brand does not achieve these objectives, the consumer abandons it and looks for another brand that provides what they are looking for.
This is the big mistake that many organizations continue to make; they focus only on their products and aggressive marketing strategies to capture consumers' attention. They do not see the Internet and new digital tools to create customer and user experiences. They only use them to insist on old marketing strategies.
On the other hand, some brands that create the experiences that the customer wants. These firms show concern for knowing their consumers better and trying to meet their needs and expectations; user experience (UX) becomes a primary goal.
Disruption is about creating great digital experiences.
If you are reading this post, you want to know what elements you should consider creating great digital experiences in each of your brand's channels. But first, you must understand that the "big secret" is not in the number of channels and technological tools you have. It's how you make them available to the customer to satisfy their needs and meet their expectations. Think about these current examples:
Amazon is not ending the big retail chains. But poor service and customer experience from online retailers could.
Netflix didn't wipe out Blockbuster. The video game and movie rental franchise failed to adapt to new demand models.
Apple Music did not dethrone the music industry. The major record companies did not bother to innovate in marketing.
With these examples, you can see that the real disruption is not only in the technology but in how you use it and what values you add to your channels to achieve a satisfactory user experience.
Essential elements to deliver great digital experiences
In short, a digital experience is an interaction between a user and an organization through an online medium. For this reason, the elements to take into account to create great digital experiences include aspects such as user experience (UX) and customer experience (CE). Two different concepts but related to each other.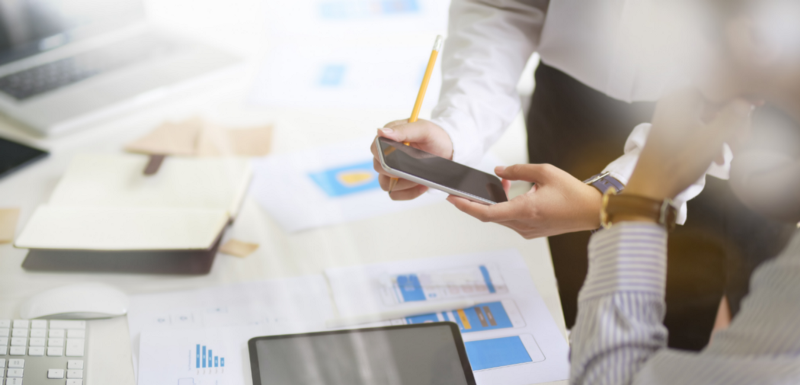 First, UX focuses on the interaction of people with specific digital products or services. Those are websites, apps, or a particular program. The main concern of UX design is usability and the overall look and feel of the channels. At the same time, CX encompasses the customer's perception of various aspects of their relationship with brands. Among them, we can find marketing, attention, quality of products and services, or the sales process. Of course, it also includes interaction with digital channels. So the UX is part of the CX.
Having said this, let's review the essential aspects you should consider to deliver great digital experiences to your customers:
Know your customers and their journey
To provide unique and rewarding experiences to your customers, you need to know them well. You also need to understand their journey from the moment they recognize a need until they buy your product.
Initially, the generic description of the target audience, typical of traditional marketing, does not offer a complete view of your consumer. In this case, it is convenient to precisely define your ideal buyer persona. This outline of the customer profile goes beyond socioeconomic data, gender, and age. So it delves into people's thoughts and actions about their needs/concerns and how they solve them. All this, in line with their status, academic level, work sector, and position in the company, among other variables. For these reasons, you may likely have one or more buyer personas.
At the same time, you must understand the buyer journey of your buyer persona from the moment he/she recognizes a specific need or desire until he/she buys a product. This "journey" includes researching products or options, choosing a supplier, and making a purchase. To this, we must add your brand's strategy to build customer loyalty. Either through email marketing, personalized offers, good after-sales support, etc. The quality of this interaction and customer/brand experience would motivate the customer to become a brand evangelist.
Loading speed and usability to ensure great digital experiences
Likewise, page load speed and usability — essential elements in UX — also determine the success of the digital experience. Often, when profiling your buyer persona and determining their buyer journey, you will see that they are digital customers. This implies that they research their needs on the Internet and make online purchases using mobile devices or computers. And unless they need to have contact with a physical channel (store, office), their journey could be entirely digital.
In this context, you should be aware of the loading speed of your website, e-commerce portal, or apps. According to many studies, if a page takes three seconds to open, the probability of abandonment increases by 32%. But if it takes up to five seconds, this probability increases by 90%. At this point, we must emphasize the importance of optimizing your website or applications for mobile devices (mobile-first). Since the vast majority of users make purchases and online queries through these tools.
At the same time, the usability of the web or app is a crucial element to avoid obstacles in the customer's journey. By usability, we mean the ease with which a website, app, or IT solution can be understood and used by the user. From there, it should be easy to learn how to use it and take full advantage of its functionalities. In other words, the usability of your website or app depends on how intuitive and easy to use it is for the user.
More about web usability
As web developers, this concept is fundamental and is a big part of our raison d'être at Nuvolar. The different developments and projects that we create are designed under very strict usability criteria. When we design these channels, we think about our clients and -particularly- about our clients' users, who will finally interact with the solution. Accordingly, we carry out a rigorous analysis of these products and incorporate constant improvements. The idea is that the user can easily find the information or products he/she is looking for, buy, do all the procedures required, or be served on the platform without difficulties or cracks in the process!
Provide an omnichannel experience
As we said before, our current customers are primarily digital. For this reason, it is not surprising that, instead of consulting the Google search engine, they may use a social network. We insist that if you know your buyer persona and their purchase paths well, you know the social networks they frequent. Through them, they learn about products, promotions, and other brand communications. Do you want to provide great digital experiences to your customers? Allow them to interact with your brand on their favorite channels. If necessary, make the buying process easier for them to use through these platforms and extend the support service.
Above all, listen and consider the opinions, suggestions, and expectations that users express on social networks. Remember that the best way to monitor interactions is through a CRM (customer relationship management) solution.
Convenient payment platforms
In reality, the customer journey does not end with the sale. However, it is a crucial moment in the process and the digital experience. The customer may be very enthusiastic about your products and their prices. However, when the payment methods they use are not available, they give up their intention to buy. This can't happen! By knowing your customer well, you will know which payment methods he usually uses. Therefore, you must offer him all the options that suit him, such as credit card, payment gateways, etc.
Nuvolar helps you build great digital experiences.
Building great digital experiences is part of our work at Nuvolar. Web development is in the DNA of our professionals. That's why we think about our clients and our clients' users. Consequently, we intensively apply UX and UI design to our projects.
At Nuvolar, we are experts in customizing one of the best CRMs on the market for your company. Of course, we are talking about Salesforce; we have been working with this platform for twelve years, and we are certified, partners. In this way, you will be able to apply the improvements in products and services that the customer expects, customize offers, and much more. Contact us, and we will provide you with personalized service to your needs with the best-specialized advice.
About Nuvolar:
We are a digital innovation consulting company dedicated to one unique purpose: helping businesses adopt world-class software solutions on the cloud so they can succeed!
GET TO KNOW US

Featured Posts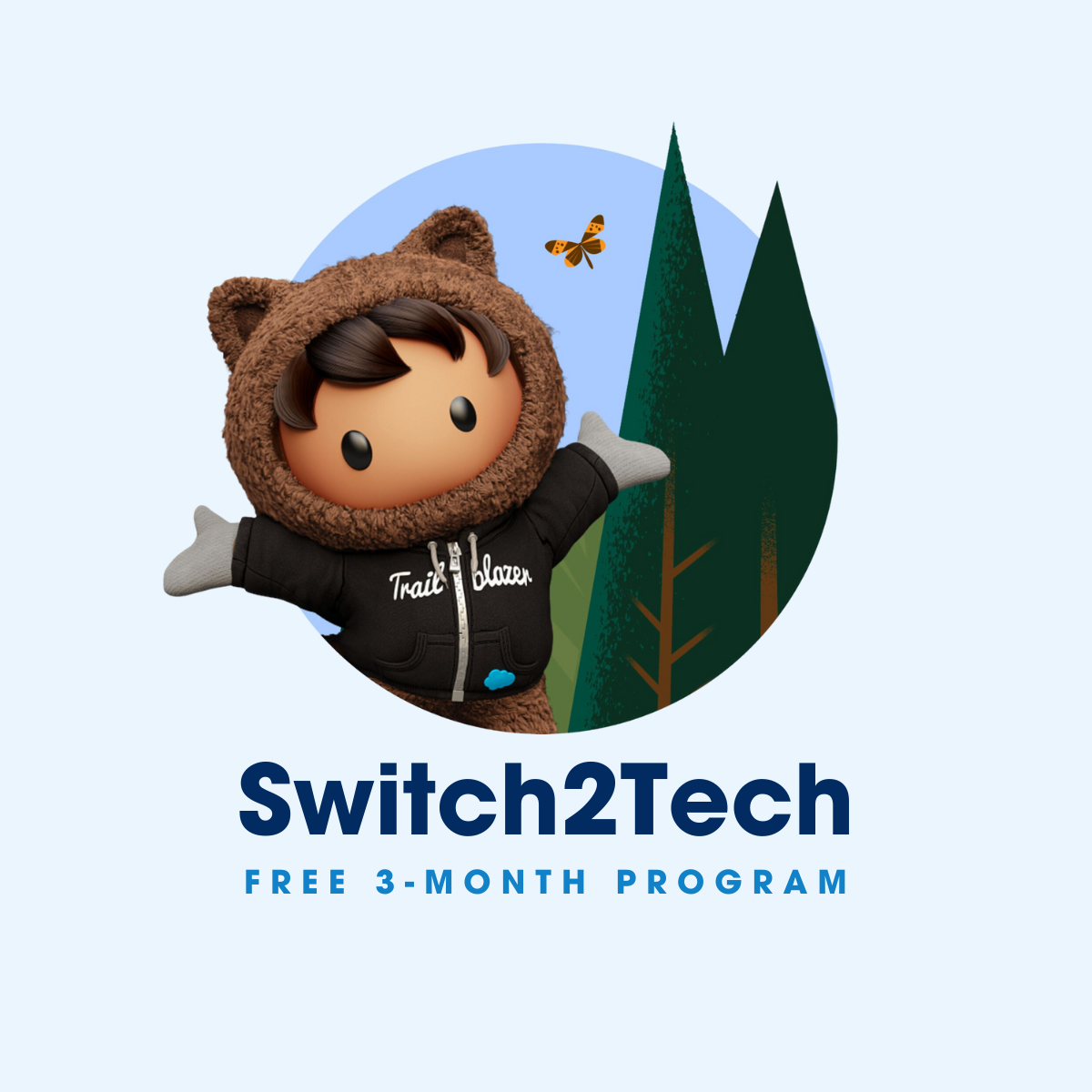 SEPTEMBER 21, 2023· BY NUVOLAR WORKS
Join "Switch2Tech": Our FREE Salesforce Program Open2Everyone!
3️⃣ months • NO previous experience required • Endless career opportunities ✨ • Official Certification! 🎓 Jump now into the world of Tech with this free online program organised by Nuvolar and Salesforce Talent Alliance! 🚀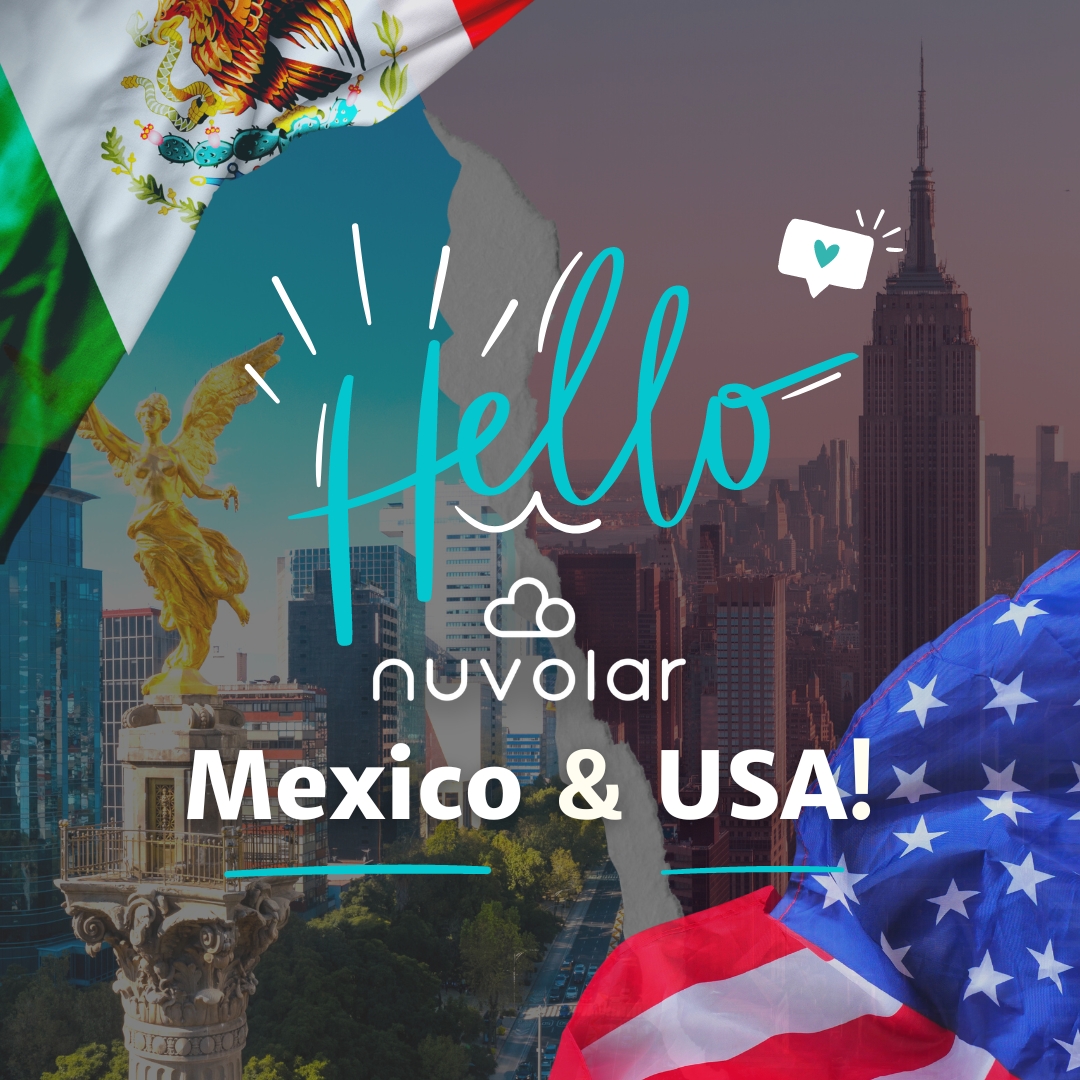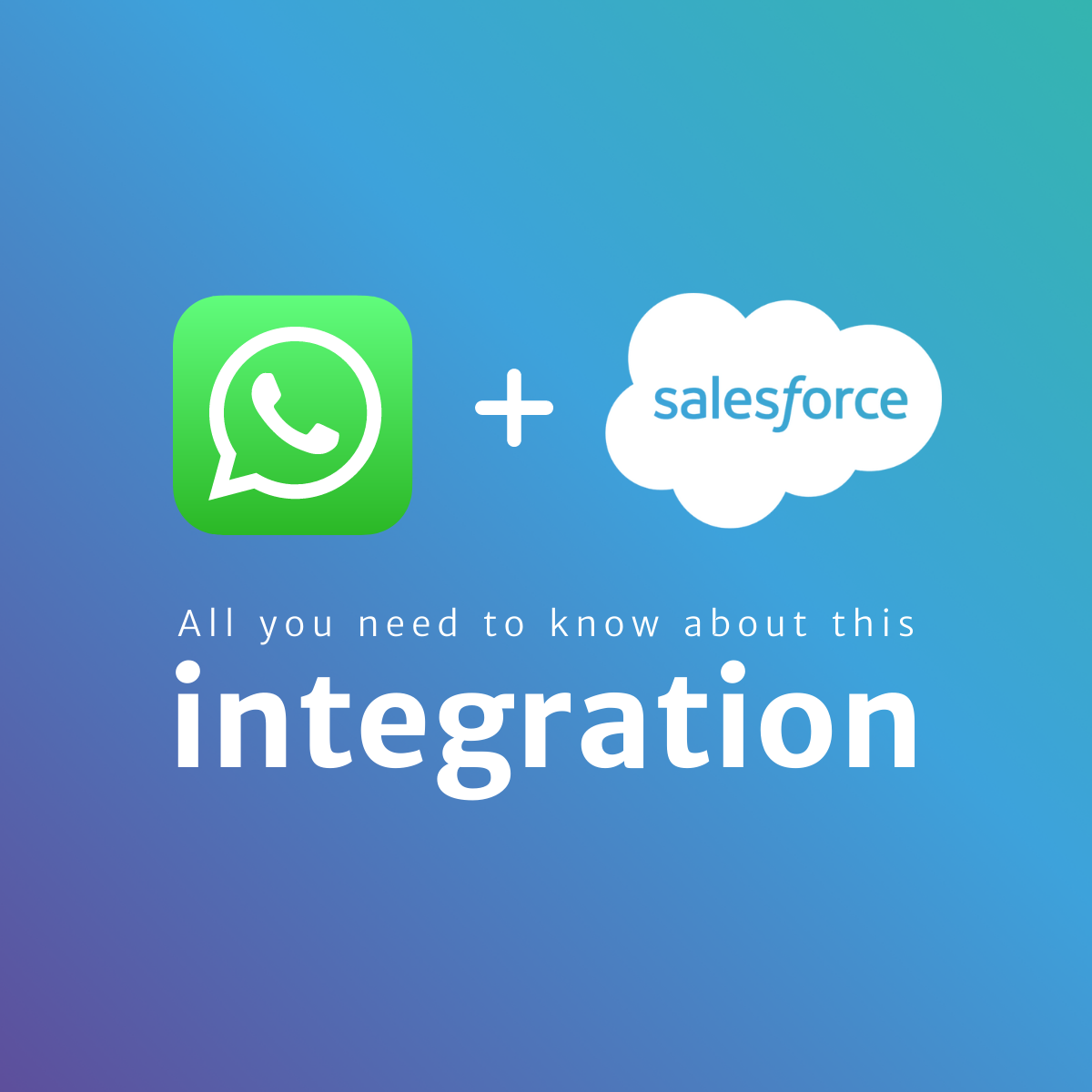 JULY 18, 2022· BY NUVOLAR WORKS
WhatsApp & Salesforce: Types of Integration and best Apps out there
What are the best ways to integrate WhatsApp and Salesforce? What great Apps are out there to successfully make this connection? In this article, you will get to know more about this powerful Marketing & Customer Service tool for businesses.