 Salesforce 'Backup & Restore': All you need to know about this new SF solution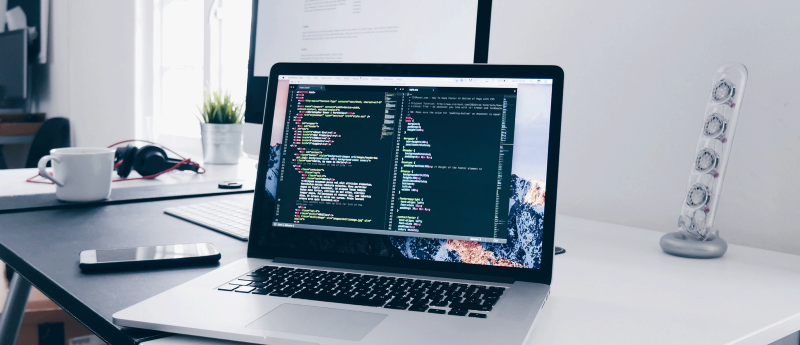 Salesforce recently announced a cloud backup solution at its Dreamforce event that enables a complete data recovery and backup system for businesses. The new solution, called 'Backup and Restore', is designed with the same simplicity as the rest of the services and tools developed by Salesforce. What can we expect from Salesforce Backup?
It is a challenging moment for companies. Data is widely dispersed due to remote work and as a result, it is essential to have a good data restore system.
At Nuvolar, we are a software development company and a certified Salesforce consulting partner with 12+ years of experience in the cloud. In this article, we'll answer several questions regarding Salesforce Backup and Restore so that you understand how useful this new cloud backup solution is and the value that data recovery systems offer for companies.
Which will be the main features of Salesforce Backup?
At launch, Salesforce Backup will come with all the necessary features to ensure data protection. In addition, it will be an easy-to-use tool, although we will talk about this later when we mention the other advantages of Backup and Restore.
Some of the functions that can be performed with this data recovery system include:
Automating backups.
Restoring previously backed up data in organizations.
Deleting old backups without user intervention.
Knowing who initiates and executes backups.
In addition to these features of Backup and Restore, there is the added protection and peace of mind that comes with data encryption in the transmission and storage of backups. These are the primary features that the Salesforce cloud backup solution will deliver at launch.
How to implement the Salesforce cloud backup solution in the enterprise?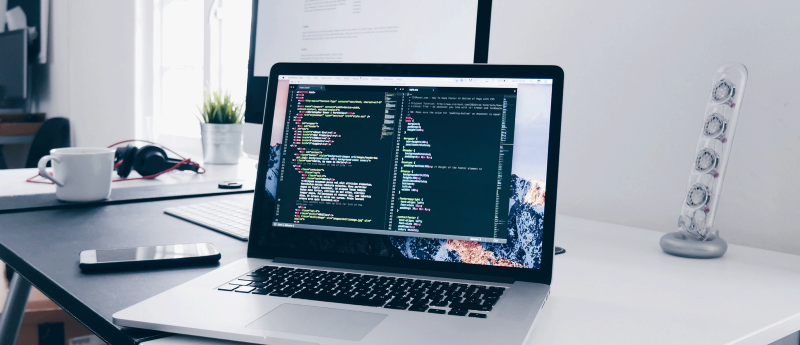 Those responsible for managing the company's CRM system may be wondering how this new data recovery system fits into their company's current security strategy.
First of all, it is a system that seeks to safeguard a company's information in the worst of times, according to Salesforce.
The idea is that Backup and Restore turns a serious incident into a small bump and minimizes the effects on the company's productivity, allowing for business continuity.
Thanks to the automation options and the simplicity with which it has been designed, this tool will easily fit into any company, regardless of its security policy.
Salesforce developers have made it clear that there are three pillars on which this tool is based: ease of use, agility, and productivity.
What is the main difference between Salesforce Data Recovery and other solutions?
A very interesting question, isn't it? The answer is simplicity.
Backup and Restore was designed to make creating and restoring a complete backup a simple process that can be performed with just a few clicks.
Everything is done within Salesforce so there is no need to upload external files. Salesforce has succeeded in creating a simple and effective cloud backup solution because it has listened to its users.
Based on their feedback, they have concluded that it was vital to implement a natively working data recovery system.
This approach has resulted in a solution that is fast, quick, and very easy to use.
When will enterprises need to use Salesforce backup?
As soon as possible. The peace of mind that Backup and Restore brings is hard to beat.
For example, it is an excellent ally in combating dangerous ransomware attacks.
Additionally, businesses need to create backups that act as restore points in specific cases. Considering that errors, such as accidental deletion or modification of data, can occur at any time, it is urgent to start using tools of this type.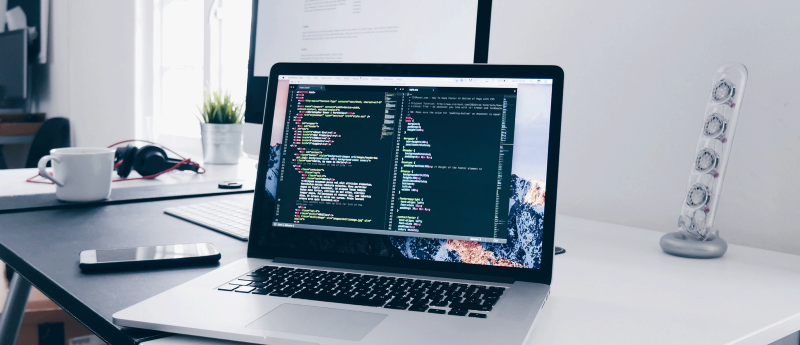 After all, incorrect modification of information is an ever-present danger.
Ultimately, with Backup and Restore, Salesforce CRM users have peace of mind knowing that they can restore their data back to a previous state with just a few clicks.
The key benefits of Salesforce Backup
Having answered some of the most frequently asked questions about this type of system and, more specifically, about the Salesforce cloud backup solution, it's time to review some of its advantages:
Automation: Backup and Restore will have the ability to schedule daily backups with standard objects, custom objects, files, and attachments.
Metadata backup: Beyond creating a backup of the data itself, metadata is included in the Salesforce backup on a daily basis.
Systematic deletion of old copies: The data recovery system automatically deletes the oldest backups. The time interval is fully customizable.
Security audit options: With this new cloud backup solution, it is possible to perform audits and find out who is initiating, modifying, or executing backups.
Data encryption: All data backups will be encrypted once stored and at the time of data transmission.
Backup and Restore, when will this cloud backup solution arrive?
Salesforce's presentation only confirms the importance that the company gives to security within its ecosystem. As we mentioned at the beginning of this article, the new cloud backup solution was announced at Dreamforce 2021.
Will it take time to be available? Not at all. Backup and Restore will be a general reality this year.
All those who want to enjoy the benefits of Salesforce backup will not have to wait too long!
Need assistance? Contact us to receive further information on Salesforce Backup and Restore!
About Nuvolar:
We are a digital innovation consulting company dedicated to one unique purpose: helping businesses adopt world-class software solutions on the cloud so they can succeed!
GET TO KNOW US

Featured Posts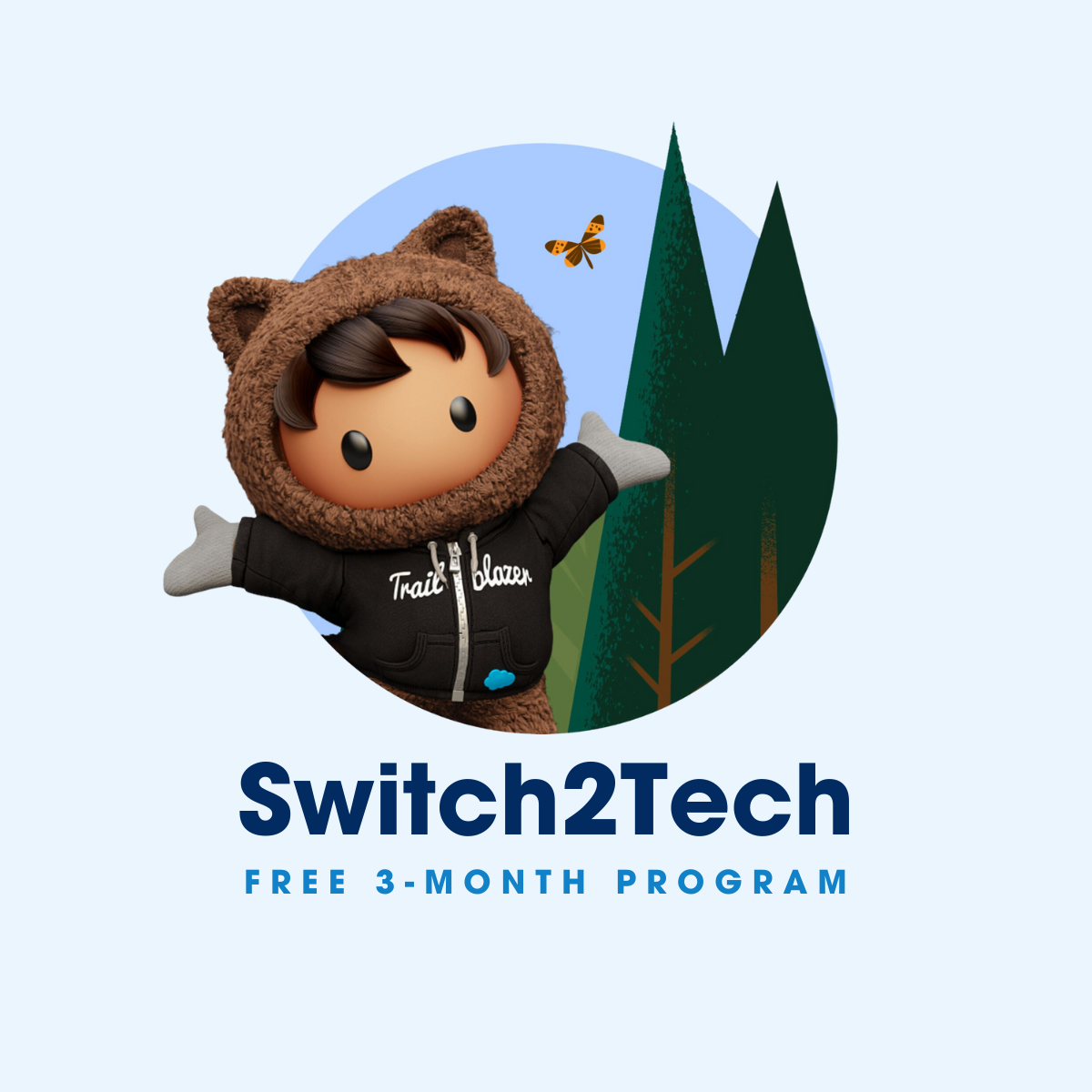 SEPTEMBER 21, 2023· BY NUVOLAR WORKS
Join "Switch2Tech": Our FREE Salesforce Program Open2Everyone!
3️⃣ months • NO previous experience required • Endless career opportunities ✨ • Official Certification! 🎓 Jump now into the world of Tech with this free online program organised by Nuvolar and Salesforce Talent Alliance! 🚀