 4 weeks, 5 groups and 1 common goal: Create future opportunities for more than 1,700 children and teens at risk of exclusion, providing them with training in technological skills to improve their school performance. That's what this initiative is all about. The real challenge?: Collecting € 1,200 in only 4 weeks to afford the expenses of these training courses. The tools to achieve it?: Our own feet!
---

The COVID pandemic has increased even more the technology gap for many families, deepening their social exclusion.
At "Casal dels Infants", they are very aware of this issue. This organization has over 30 years of experience working to reverse the situation of vulnerability that affects many children in the Raval area of Barcelona.
Among the different actions carried out by this organization to combat exclusion and promote children's schooling, they are running educational modules focused on providing digital skills reinforcement on the digital platforms that many schools and high schools use on a daily basis to work on content, do homework, etc.
Organizing and launching these educational modules has an estimated cost of €120 per module, and that's why Casal dels Infants is always looking for external support and potential sponsors.
This is where Nuvolar comes into play!
The beginning of our collaboration with Casal dels Infants
As an IT company, our purpose at Nuvolar is to make technology available to people and to contribute to the development of society as a whole.
That's why, when we first heard about Casal del Infants, we automatically fell in love with the project and the idea of collaborating with them.
"We were willing to support initiatives with great social impact, and the "Casal dels Infants" project seemed exceptional to us. It was perfectly aligned to our mission and to our company culture, so we automatically decided to lend a hand!"
-MARKETA BARTOVA-, HR Manager at NUVOLAR.
Our solution: The counting steps challenge
At Nuvolar, we wanted to go above and beyond.
In addition to donating the money to carry out the training courses, we wanted to get our team personally involved in the project.
That's when it occurred to us to create our own internal challenge to collect the money, called "The Walking 4 their Future Challenge."

Organized by groups, we asked our team to walk for 4 weeks, monitoring their steps through an app and competing with each other until reaching the established goal of 1,239 Kms (the equivalent of the distance between Barcelona and Brussels).
Once we reach this distance, Nuvolar will make a financial contribution of €1,200 to cover 10 modules of the training courses. Additionally, the first group to reach the goal will receive a very special prize!
"It is of great social value that companies like Nuvolar involve their teams and do awareness-raising and participation in the social problems we have."
-CRISTINA SAVIN-, Corporate alliance technician at CASAL DELS INFANTS.
What kind of training will the children receive?
The digital skills education module is aimed at:
Providing the children and their families access to computer equipment and devices.
Offering practical workshops to teach them to make good use of technologies.
Training workshops on computer tools that help with curricular and work needs.
Each module has an estimated cost of €120 euros and will provide the necessary tech resources to the children and their families for educational purposes.
"I was looking for an opportunity to grow that I didn't have. This opportunity has been given to me by Casal dels Infants. Now I have a job and they are going to make me a permanent team member! I'm very happy!"
-MANISH BANIYA-, Teenage participant of the Casal dels Infants training project.
Many other stories about successful opportunities can be found in this video:
How can you contribute?: Bring your grain of sand!
Anyone outside of Nuvolar can also join our "Walking 4 their Future" Challenge!
To do this, please visit "Walking 4 their Future" on the crowd-funding site 'MigranodeArena' (My grain of Sand) where you can make your contribution.
Thanks to your contribution, we will be able to continue creating future opportunities for more than 1,700 children and adolescents at risk of social exclusion, guaranteeing their access to technology and quality training, thus reducing the growing digital gap.
The sum of these efforts will help us to continue promoting digital literacy and inclusion where it is needed most!
About Nuvolar:
We are a digital innovation consulting company dedicated to one unique purpose: helping businesses adopt world-class software solutions on the cloud so they can succeed!
GET TO KNOW US

Featured Posts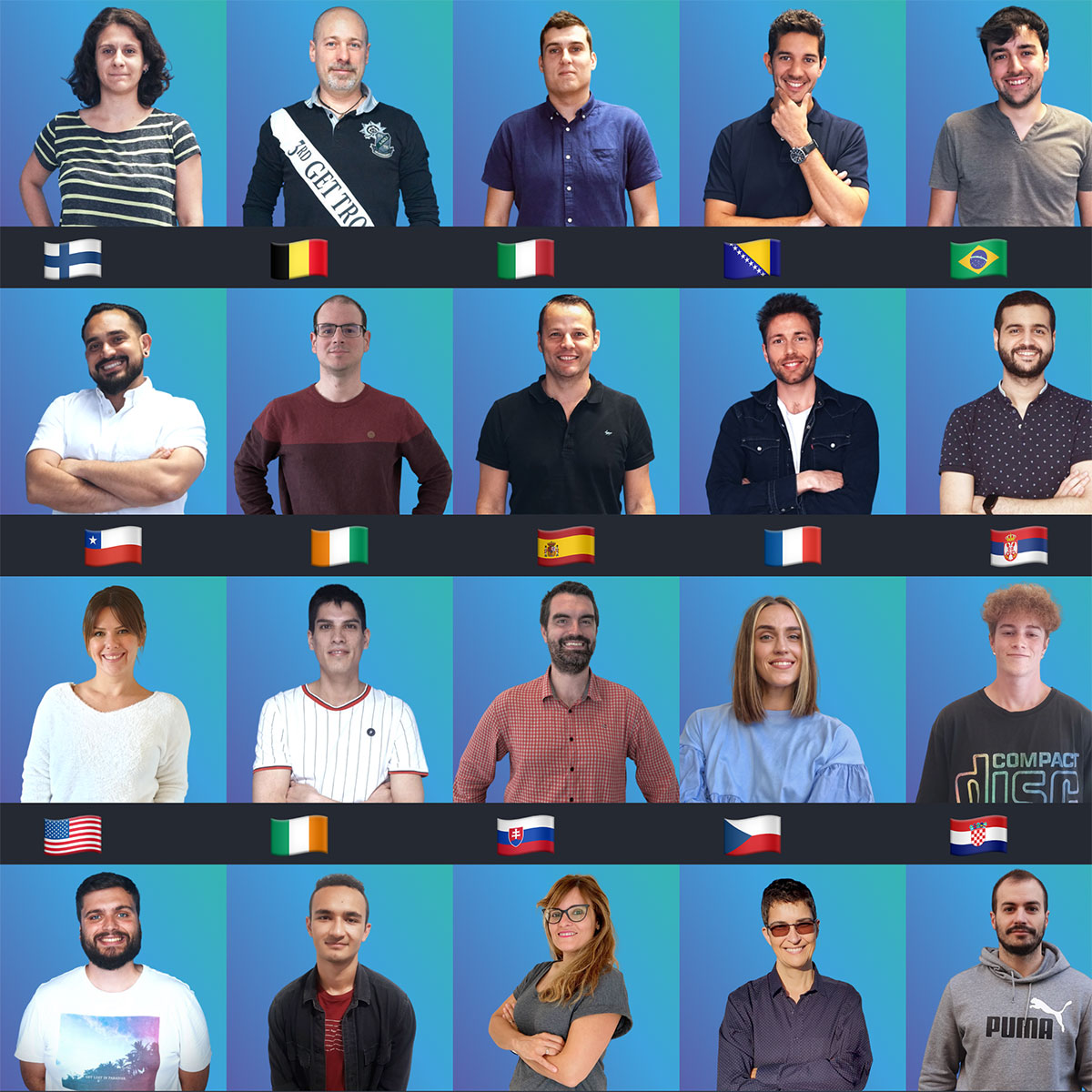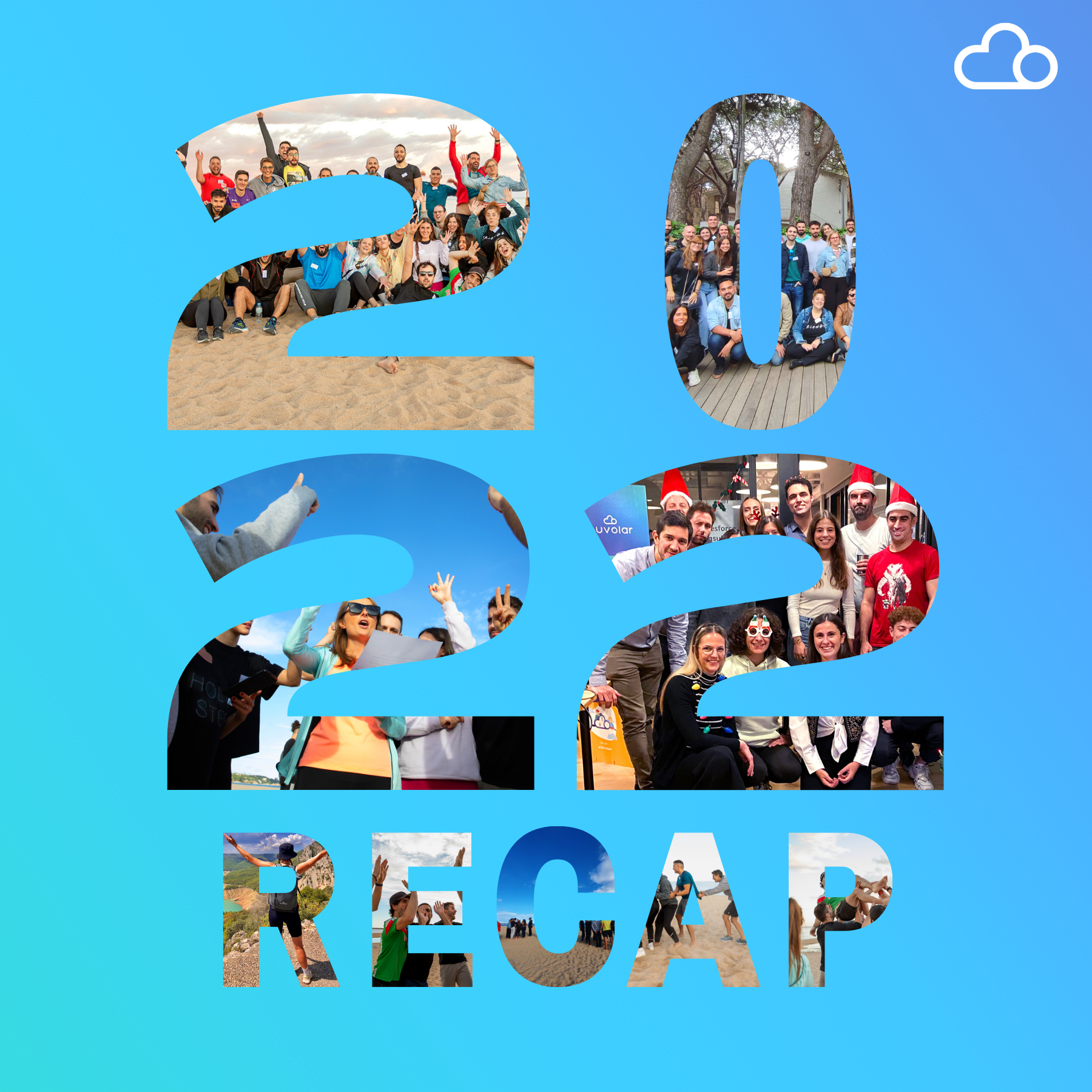 DECEMBER 23, 2022· BY NUVOLAR WORKS
Our 2022 Recap: What a year for Nuvolar!
2022 was full of milestones for us: Here is a short recap of all the special moments we've lived and accomplished during this remarkable year!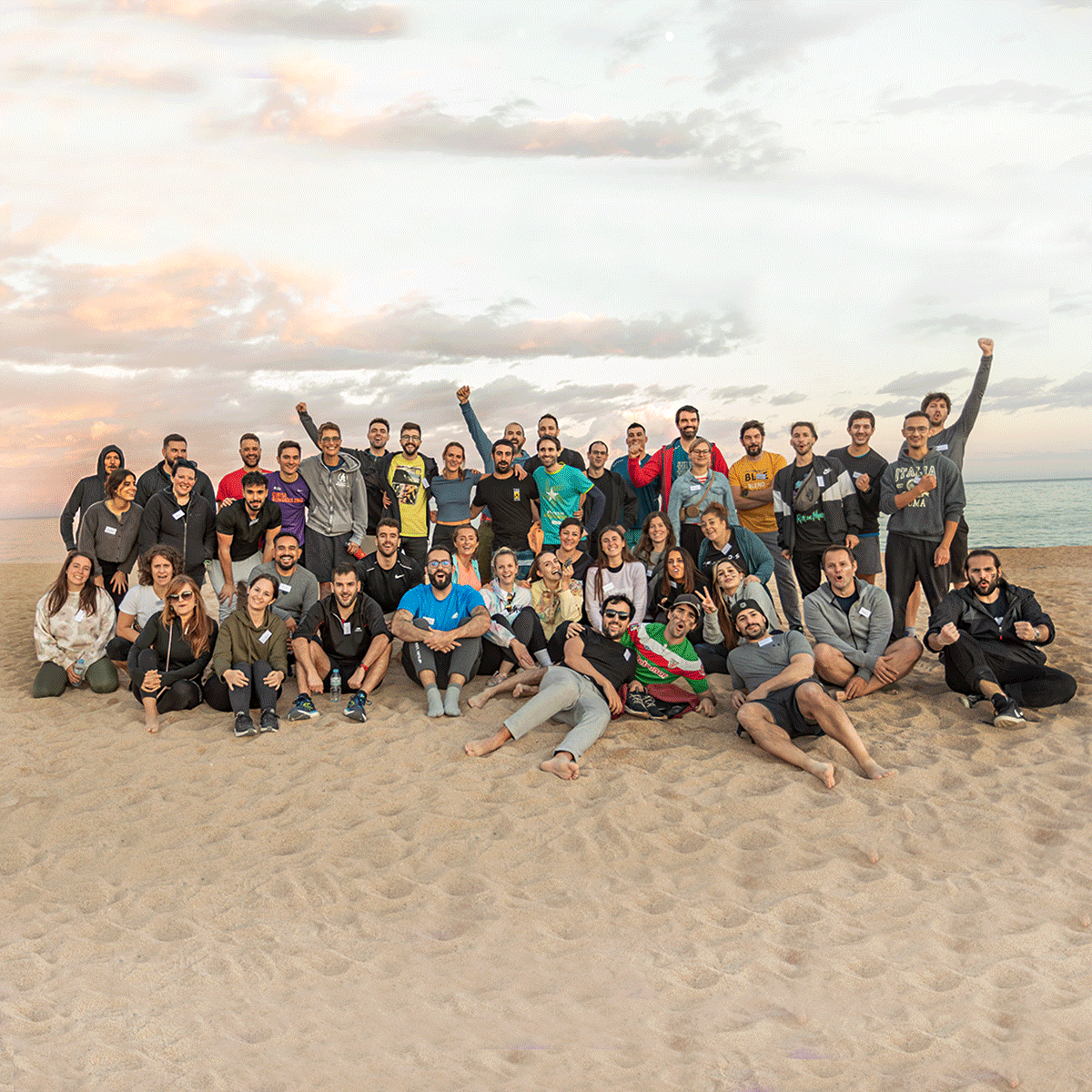 NOVEMBER 30, 2022· BY NUVOLAR WORKS
Team Event: Our very special "Weekend Out"! 🌟
At Nuvolar, we strongly believe that connected teams are the key to success for every project! Every year, we organise a very special weekend out to build our bonds in a meaningful way.