 Nowadays, building a differentiated brand identity is an increasingly complex process. In a world saturated with hundreds of messages from brands and social media channels, it's a continuous and constant communication process. The good news is that, as in any process, there is a starting point. This process begins with the brand book: a space where you should include all the guidelines aimed at building this identity. Here is everything you need to know to start creating a great brand book!
Written by: 
Andrea Castellvi,

UX/UI Designer at Nuvolar
---
Branding & Brand Book: What's the difference?
Branding, also known as brand management, is the discipline that encompasses a set of actions related to the positioning, purpose and values ​​of a brand.
The goal here is to create connections -conscious and unconscious- with the target group to influence their purchasing decisions.
Therefore, Branding is a constant process that seeks to build that brand identity. It all starts by defining the guidelines to follow during this process and the objectives to achieve.
These guidelines should be included in the brand book, a reference document every designer, product owner, marketer or external company must refer to when creating or communicating the brand. Therefore nowadays, having a brand book is essential to any brand that intends to survive and grow in the market.
Because think about it: Your brand is, and will be, the most important investment in your business!
Branding means connecting a good strategy with great creativity. Your brand is, and will be, the most important investment in your business!
The Brand Book & the concept of Consistency
Long-term benefits are guaranteed for any business when deciding to create a brand book.
This can be a document, a site or a digital space, that will help the whole organization stand out because of the brand identity development.
Customers always look for consistency, so it's important to understand that the brand book will help the business to remain consistent and it will strengthen the company's values and personality, promoting trust among the audience.
Which sections & contents should a Brand Book include?
Essentially, a brand book is a set of guidelines that explain how your brand works.
It considers information such as:
Company Mission & Vision

Company Values

Logo
Fonts
Colors
Design adaptations
Document Templates
Illustrations
Icons
Video
Photography
Social Media
Email
Merchandising
Presentation guidelines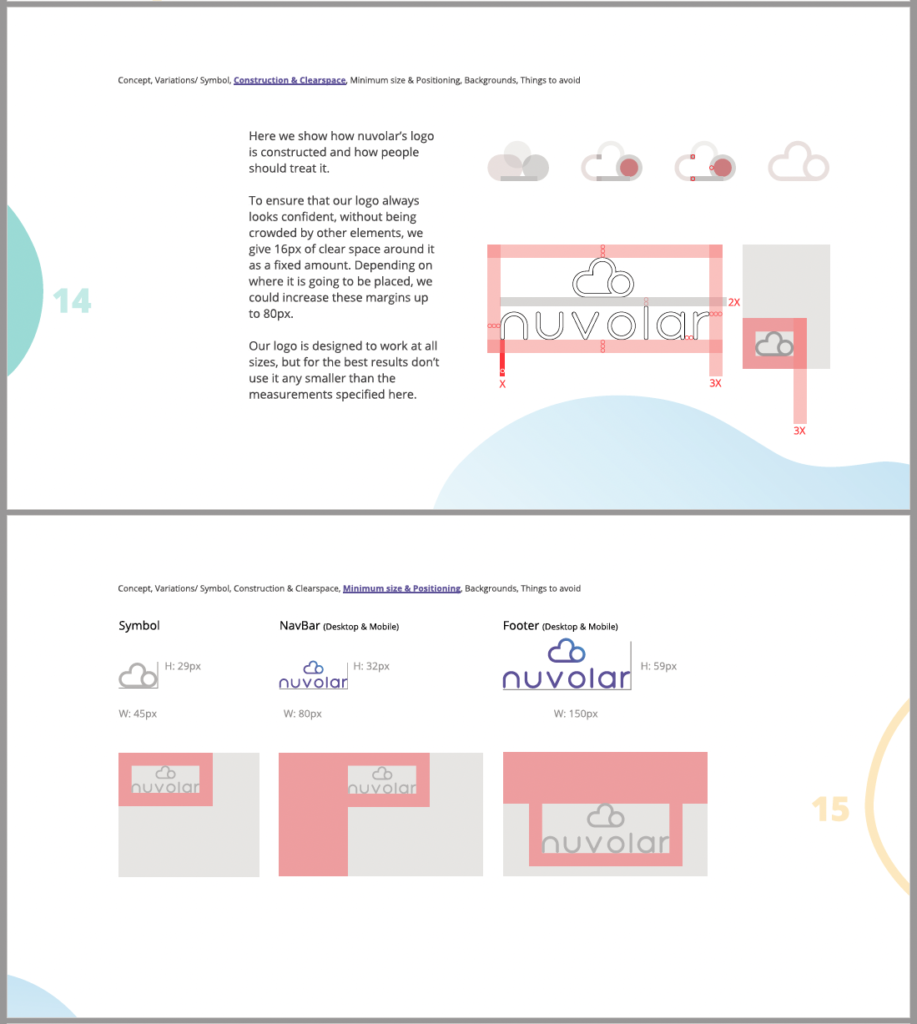 Remember to take into account the fact that all these guidelines should be flexible enough to allow designers to get creative, but strong enough to keep the consistency of the whole.
The guidelines included in the brand book must be flexible to allow creativity and strong enough to provide consistency
Why every company needs a Brand Book?
As previously mentioned, consistency is crucial for users to engage and connect with your brand.
There is no relevance to the context, the format, or the channel from which users receive information about your brand. Whether it's a building façade, a web page, or a phone conversation with your Customer Service department, every one of these experiences and touchpoints that the user is interacting with should be consistent, having the same Look&Feel, a unified tone, conveying the same values, etc.
Therefore, creating a strong brand identity will help your business maintain a coherent image. Clarifying what the brand stands for will allow the business to communicate its purpose and its personality, keeping the same message and therefore helping maintain a professional image.
Following guidelines consistently will make the business recognizable to customers, so the more consistent and robust the brand identity is, the more likely the audience will identify it among the competitors.
A brand book is like the soul of the company, it's the reason why it exists.
It's important to make sure to include both technical and communicational components and to keep all these consistent so it'll make projects successful.
Who should use the Brand Book?
The users of your brand book are basically your stakeholders (employees, investors, suppliers, distributors, partners, external agencies, etc.).
When it comes to employees, it's crucial that every single person in the company has access to your brand book so they can apply the correct branding -using the right colors, the right font, the right logo size, and so on. Especially when it comes to the Design, Marketing and Communication teams who will be direct users of these guidelines.
In short, if everyone is aware of the values ​​that your brand represents, each of your stakeholders will transmit, through their actions, the identity that we seek to relay that was initially established in the brand book.
The role of Brand Books in Software Development
At Nuvolar, we are experts in high-tech cloud software​​. Our software design and development experts can bring any project or idea you may have to life.
When creating any software solution, as UX/UI designers, we must conceive an interface that contains a look and feel that's consistent with the identity of the brand. That is why it is so important to have a brand book when designing a software solution for our clients.
Interested in any kind of UX/UI Design service for your brand? Contact our team today! We'd love to hear from you!
About Nuvolar:
We are a digital innovation consulting company dedicated to one unique purpose: helping businesses adopt world-class software solutions on the cloud so they can succeed!
GET TO KNOW US

Featured Posts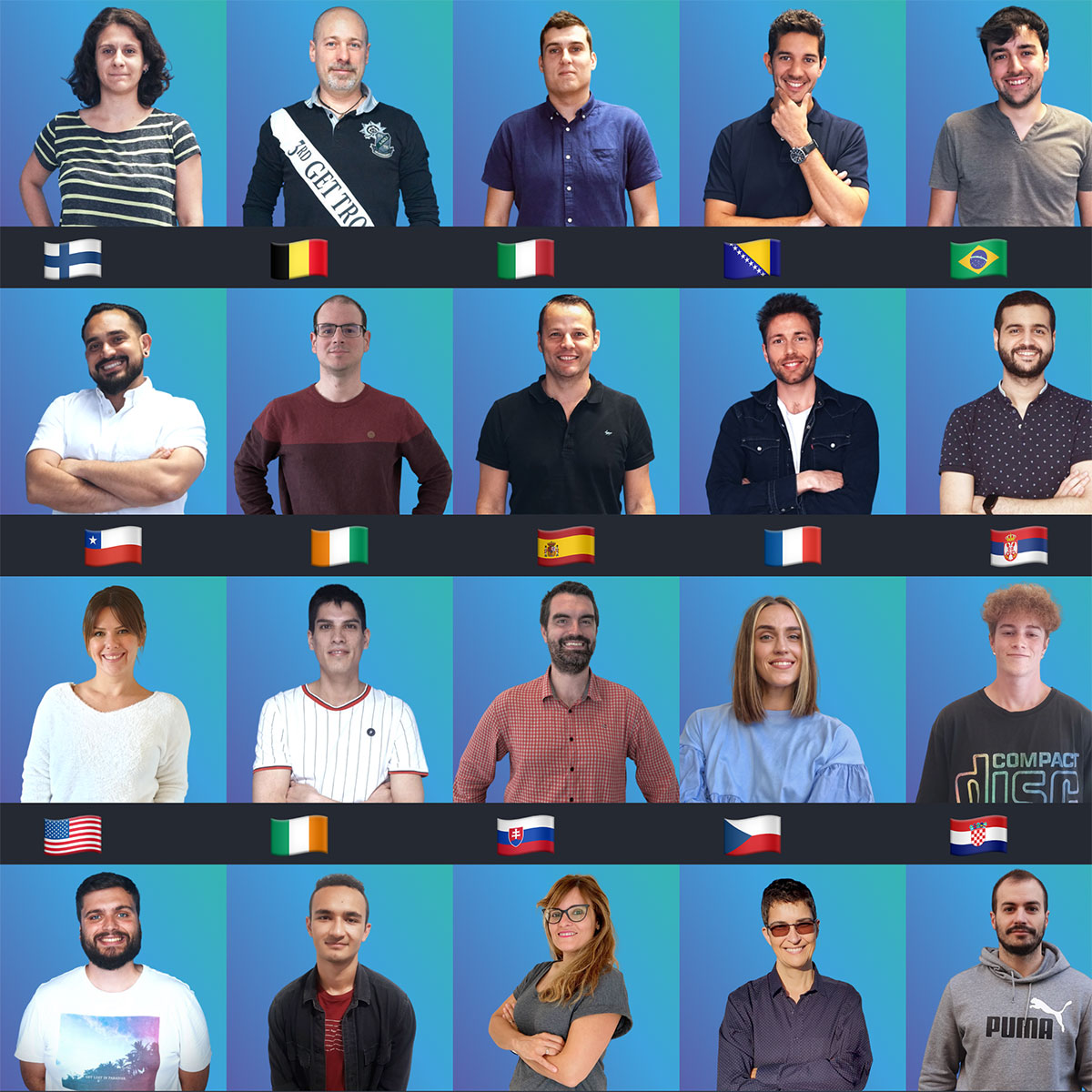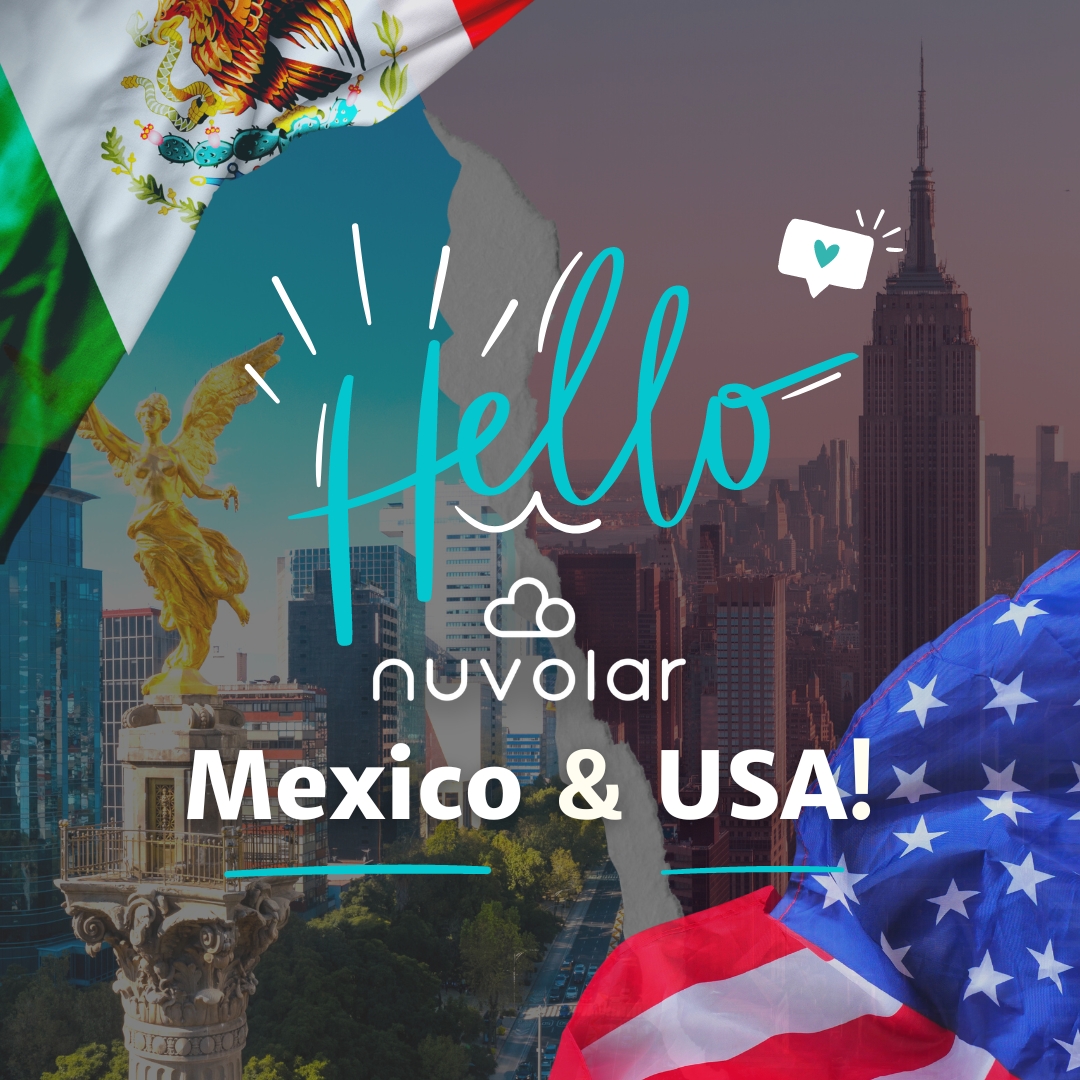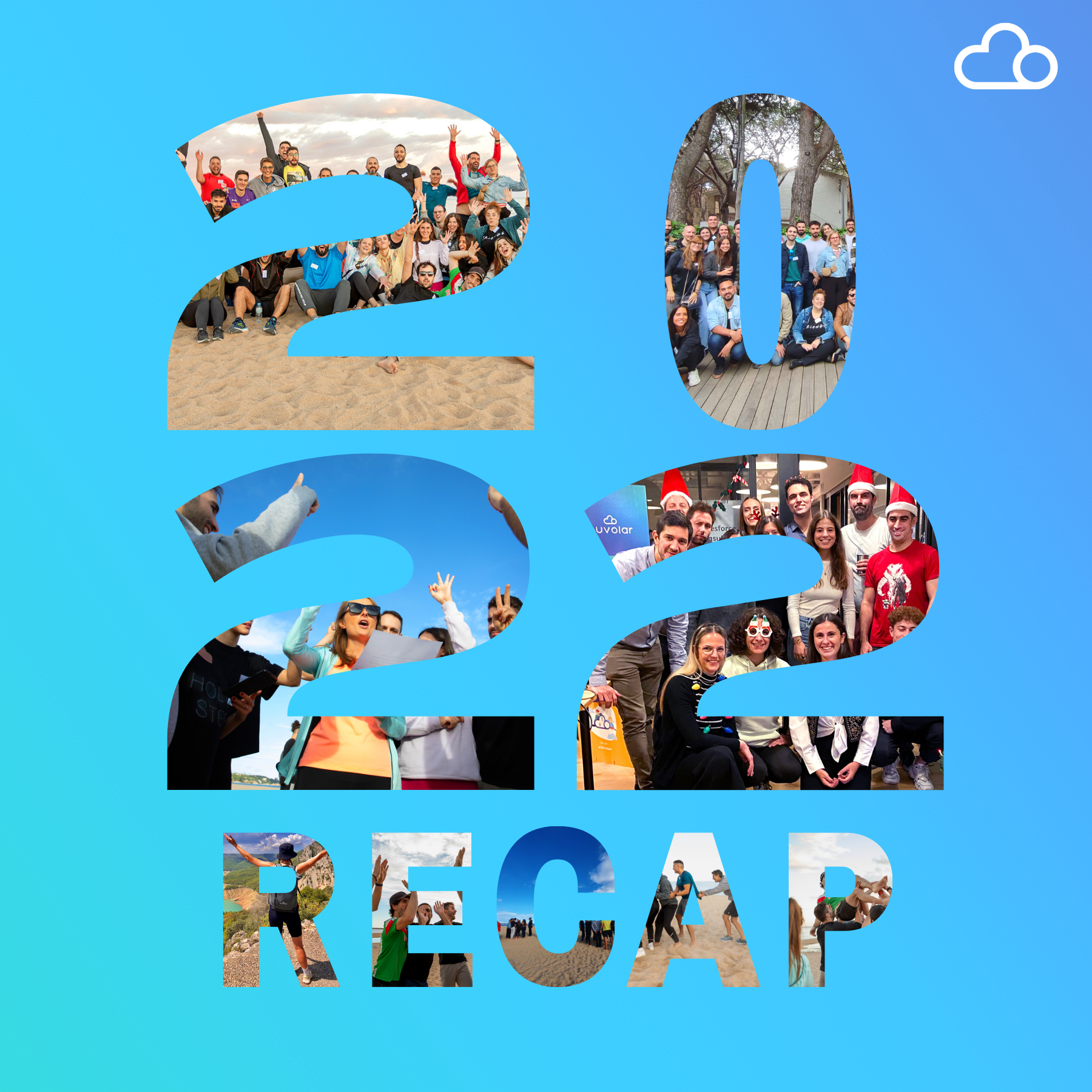 DECEMBER 23, 2022· BY NUVOLAR WORKS
Our 2022 Recap: What a year for Nuvolar!
2022 was full of milestones for us: Here is a short recap of all the special moments we've lived and accomplished during this remarkable year!